Harry Kane's successful appeal to be awarded Tottenham's second goal from their Premier League game against Stoke has become football fans' hot topic.
Naturally much of the discussion is teasing in its nature, with many fans taking to Twitter to suggest the Spurs striker isn't stopping at taking a goal from teammate Christian Eriksen.
In a debatable order of significance, here are some more things he is allegedly laying claim to.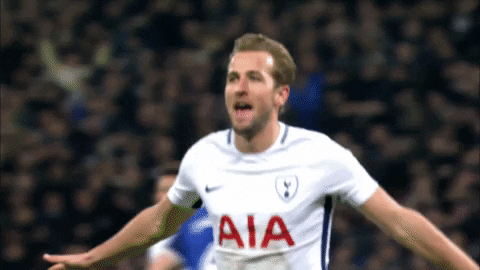 Mario Mandzukic's goal for Juventus
In fact all the goals from their game against Real Madrid
Ronaldo's bicycle kick
All 1,283 of Pele's goals
This Bake Off showstopper
An Oscar
This guy's child
The Moon landing
Discovering penicillin
Christian Eriksen's Fifa team of the week card
You can't do that to someone on Fifa Ultimate Team.