We all knew Anthony Joshua's clash with Wladimir Klitschko was going to be a big fight, but legend of boxing Mike Tyson believes it actually changed the sport.
Joshua found an extra gear in the 11th round against the Ukrainian to win with a thrilling stoppage, in a fight watched by 90,000 at Wembley and that reportedly broke British pay-per-view records.
"If he continues to be that way, his sky is the limit for him," Tyson said in a press conference shown on Sky Sports. "Just that one fight changed boxing, that one fight, and that's what fighting needs."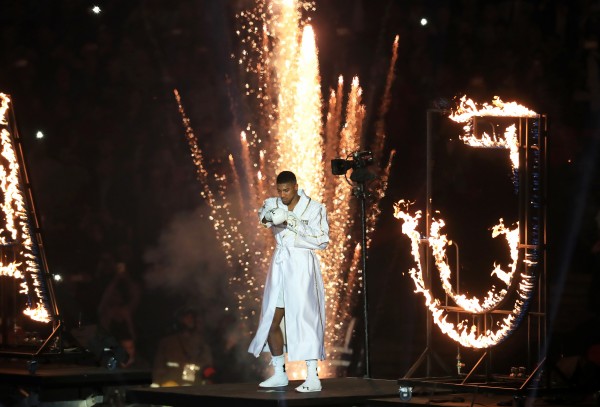 Tyson knows exactly what it takes to draw big audiences, and he helped boxing reach one of its peaks while fighting in his prime.
Promoter Eddie Hearn had hoped AJ would be able to garner worldwide appeal, and if the viewing figures are anything to go by that's certainly proving to be the case. An average of 659,000 viewers tuned in to US network Showtime to watch the fight, which is pretty big considering the time difference and that Joshua's previous three bouts on the network received no higher than 390,000 viewers.
In Germany, meanwhile, more than 10 million people tuned in to watch the fight for free.
The former undisputed world champion's comments will no doubt provide further inspiration for Joshua, who's expected to fight again before the year is out.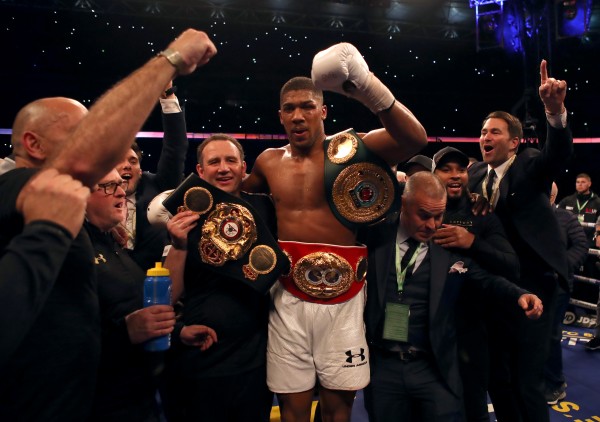 Tyson believes that while there are a lot of good boxers, and a lot of good fights, an entertaining heavyweight is what boxing needs.
"Floyd (Mayweather) is making a lot of money and we've got a lot of little guys fighting, but what they want to see is a heavyweight fight.
"The heavyweight that knows how to fight, like Joshua, that's what makes boxing big. The heavyweights make boxing big.
"The other guys can make some money, but they are not making the sport big."