Bayern Munich and Courtyard by Marriott have combined to create what is surely the world's most comfortable seat in a football stadium.
As part of a new partnership between the German football club and Courtyard, who are the club's new exclusive hotel partner, a custom-built executive box will offer wonderful views of the Allianz Arena pitch.
With a bed, roaring fire and television too, it's a bit of an upgrade from the cheap seats.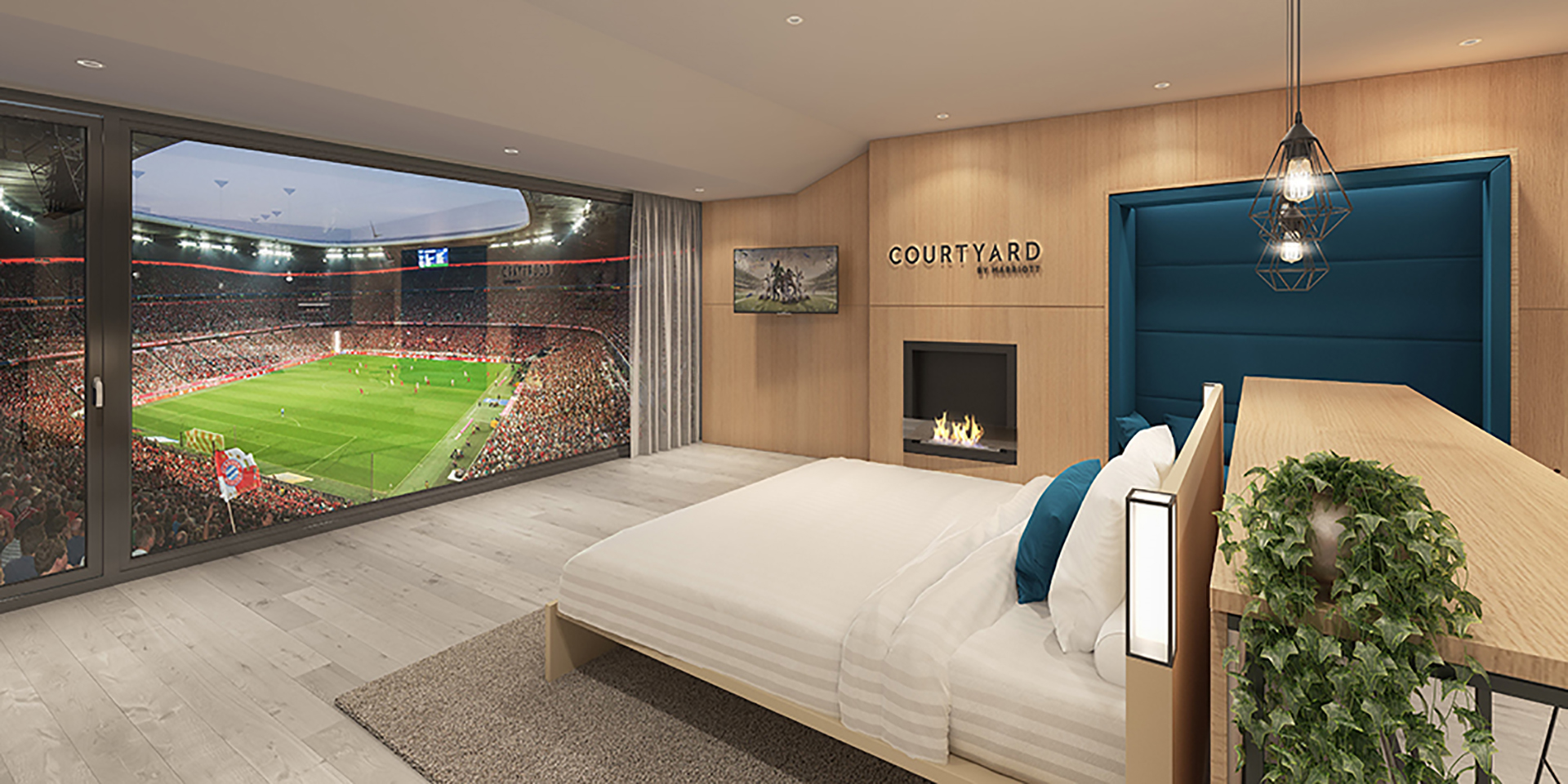 The box offers modern furnishings and a Courtyard bar. Marriott say it "gives guests a taste of the look and feel of a stay at a Courtyard hotel" which suggests you can't actually stay the night.
"Courtyard Hotel guests are passionate, hard-working and success-driven, much like that of an elite athlete," said John Licence, VP Premium and Select Brands at Marriott International Europe.
"Partnering with the most successful club in German football history makes for a winning combination for our guests."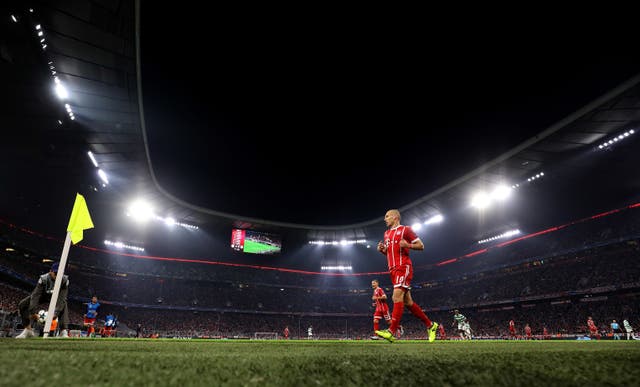 And if the game fails to hold your attention, you're well placed to sleep through the second half.