Liverpool's home kit for the 2017/18 season got a great reception, but their away kit has endured mixed reviews.
The new home shirt boasts a deeper shade of red, and quite frankly it's a triumph.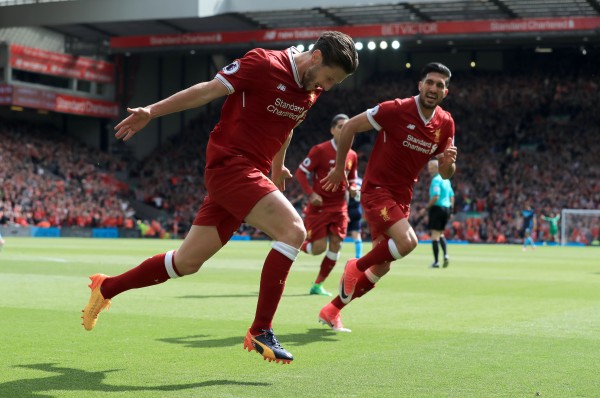 But take one look at the away jersey, and you'll understand why the fans don't seem quite so sure about it.
It looks like a nod to the Reds' 1995/96 change strip, doesn't it?
We're not sure office supplies was the theme the designers were going for.
Some people weren't sure about the green. Green?
Others noted that at least the home kit was aesthetically pleasing.
But not everyone disliked it. There's always a worse kit, isn't there?
And last but not least, our favourite comment on Liverpool's new garments.
A fine attitude.