For fans of Middlesbrough, Hull City and Sunderland, the final game of the season represented their last in the Premier League before relegation to the Championship.
Relegation brings tears as well as heads in hands, but is the Championship all that bad?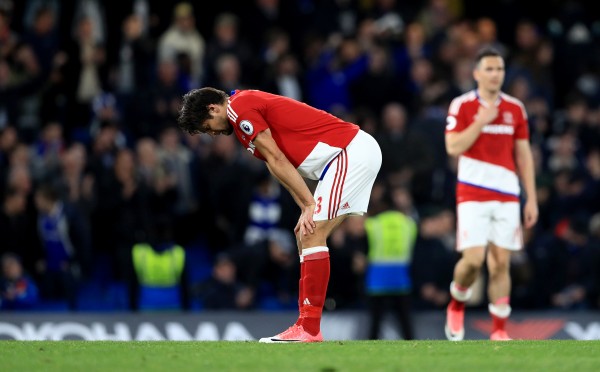 Well, we thought we'd ask someone who knows – Mark Jensen is the editor of The Mag, an independent Newcastle United website, and after relegation from the Premier League last season and promotion back to the top tier earlier in May, the Magpies know all about the Championship.
"I don't think any half-decent Newcastle fan thinks we've got an automatic right not to be relegated," says Mark. "It's not a case of thinking we didn't deserve to be in the Championship, because we did.
"With relegation, it's only in retrospect that you can see it's maybe been a positive in any way."
That sounds as though relegation to English football's second tier might be a gloomy affair, but after a season of struggling, the change in division opens up the possibility of actually winning a few games, as Mark points out.
"Up to a point it is enjoyable," he says. "For any football fan, if you're watching your team winning there's no better feeling.
"This season, we've set an all time club record of 14 away wins, so especially for the hardcore fans that travel home and away, it's brilliant that they've been rewarded, so it does have its highs at times.
"Clinging on to Premier League survival isn't enjoyable in any shape or form."
But it's not just the winning that can be appealing about the Championship.
For many newly-promoted teams the Premier League is something new and special, but for fans of Sunderland for example, who have long struggled in the division, the Championship represents something new, especially when it comes to away trips.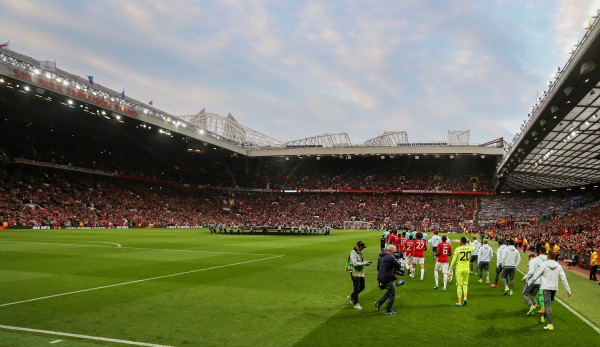 "To be honest, over the years I got sick of going to Old Trafford, Chelsea, and grounds like that," says Mark. "Most times we'd get beat which didn't help, but it was just the same old.
"At Old Trafford you might have more than 70,000 people, the atmosphere would be so flat, and at St James' Park it would be the same.
"This season there were a few times we got a bigger allocation, taking near 6,000 fans to the likes of Barnsley on a Tuesday night, with a brilliant atmosphere.
"I think that next season (in the Premier League) the hardcore fans who go away will be looking forward more to going to Turf Moor than they will to say, Anfield and Old Trafford."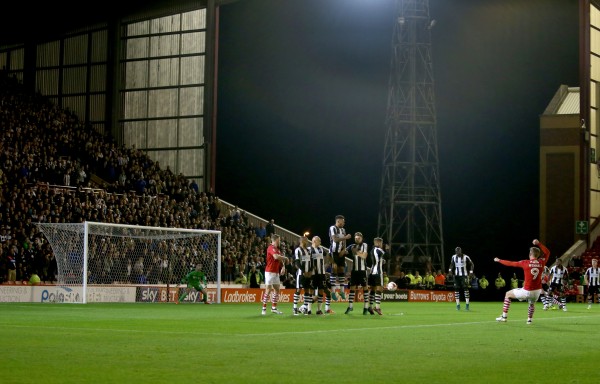 Those all sound like good things to us, but although the Championship can be good fun, Mark made it plain that success is crucial, saying: "It's only really an adventure, for me anyway, if it has a happy ending at the end of the season."
And does he have any words for those teams going down to the Championship for next season?
"The main message for fans of the clubs going down is, you're not going to have it easy!"