International cricketers will be the guinea pigs as world cricket trials a sensor to pinpoint bat-speed among a raft of technological innovations during the Champions Trophy.
A handful of players from the competing teamsat the tournament will bat with the sensor inserted at the top of the bat handle.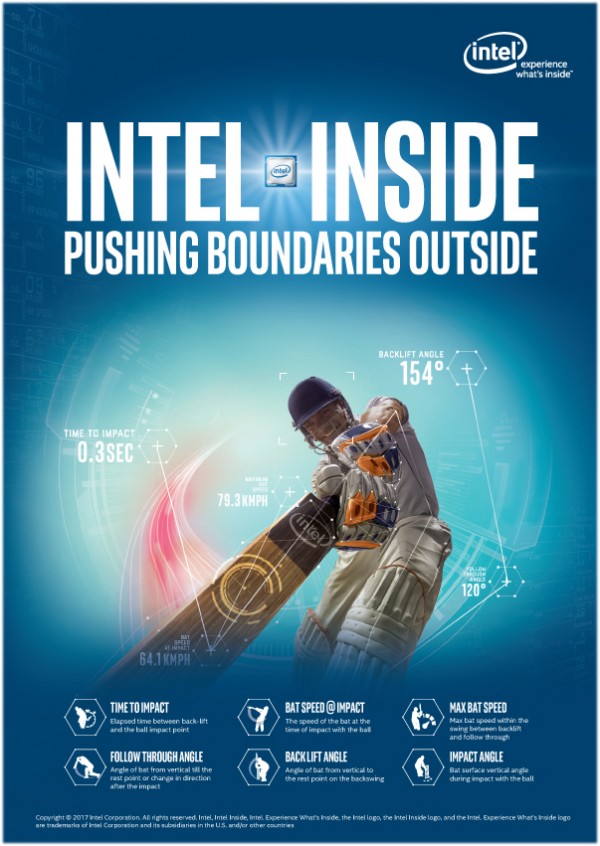 As well as the speed of the bat through each shot, the sensor will also detail the direction and timing of back-lift and follow-through.
The package of innovations was presented by technology company Intel for use by the International Cricket Council at the global tournament over the next three weeks.
As well as the bat sensors, at each match there will also be a drone to monitor enhanced detail of pitch analysis and an in-stadium virtual-reality zone to give supporters a new insight into batting against international bowlers.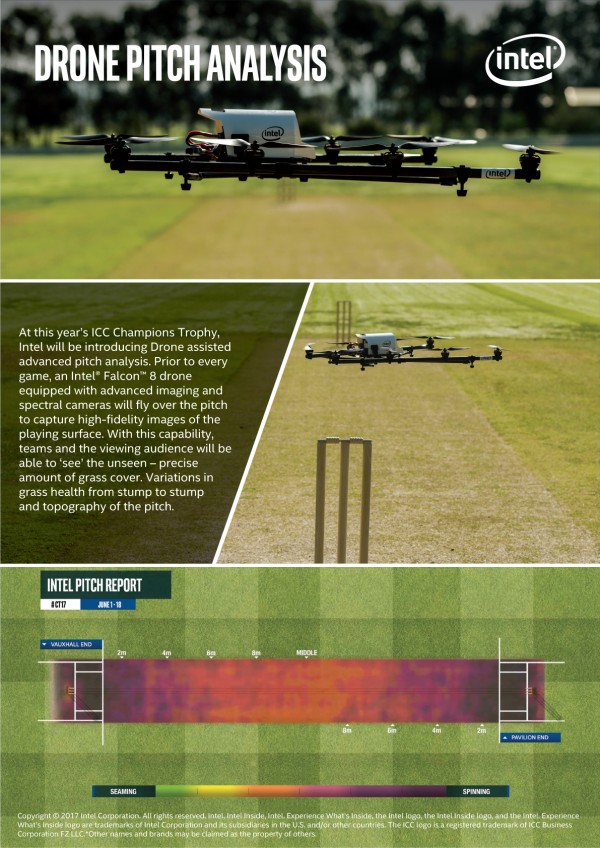 Former England captain Nasser Hussain is about to find out first hand how useful the new equipment can be for himself as a broadcast pundit, and he hopes players and coaches too will do likewise.
"It's going to be hugely beneficial across the board," he said.
"As a broadcasting tool, how many times have we spoken about people having 'fast hands' or 'great bat speed'?
"But what does that mean? We've never quantified it."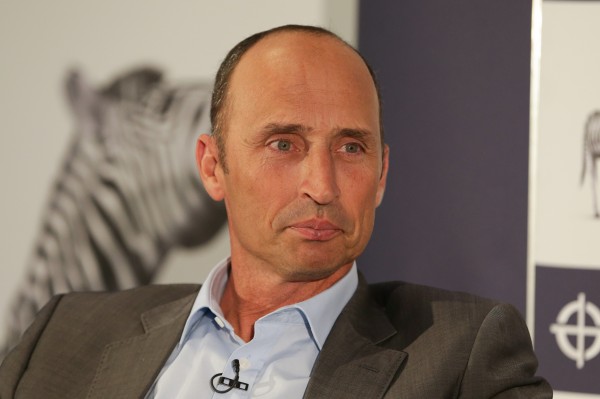 ICC chief executive David Richardson believes the world governing body must embrace modern aids such as the ones being provided by Intel to try to make cricket increasingly accessible and popular.
"If the technology is available to enhance and amplify the cricket experience, over the years we've shown a real willingness to trial and support it," he said.
"Our long-term vision is to make cricket the world's favourite sport, and really there's only one way to achieve this – to keep the fans engaged and interested in the game.
"That's all about offering the fans premium content and embracing technology."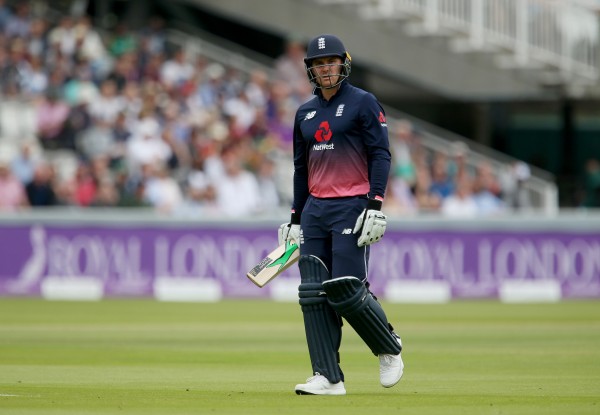 Hussain anticipates the bat sensors will prove of significant help to players trying to pinpoint reasons why they might have lost form,
"As a coaching tool it's absolutely vital," said Hussain.
Meanwhile football is still trying to get to grips with the idea of using video technology.