After Hull City's Ryan Mason suffered a fractured skull against Chelsea in January, the midfielder was not keen on the idea of returning to football, but since then he has changed his mind and targeted a comeback.
And with that in mind, the 26-year-old posted this short video of himself in light training – it's good to see him back.
The former Tottenham player was making his 20th appearance of the 2016/17 season when he and Gary Cahill collided, following which the Hull player underwent surgery at St Mary's Hospital in London.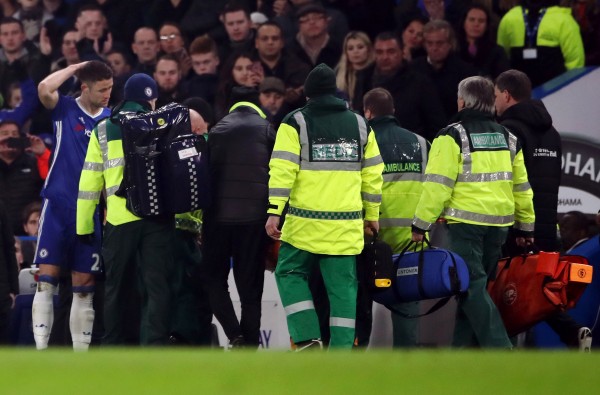 And while there is a long way to go before any potential return, fans were delighted to see Mason progressing in his recovery.
In an interview with Geoff Shreeves for Sky Sports, Mason said: "After four or five weeks I said to my partner I never want to play football again."
He went on: "I think it was after eight weeks I was watching football for the first time on the box and I just had that feeling inside me. I got that buzz.
"I said to her I'm going to return to playing and she was obviously happy."
It's great to see the midfielder back up and running again.