After 120 minutes of tedious football followed by a classic penalty shoot-out, Huddersfield will play in the Premier League next season – but why should you be happy about that?
Well here are some suggestions, starting with the rich history of the club from almost 100 years ago.
Their top-flight history is richer than most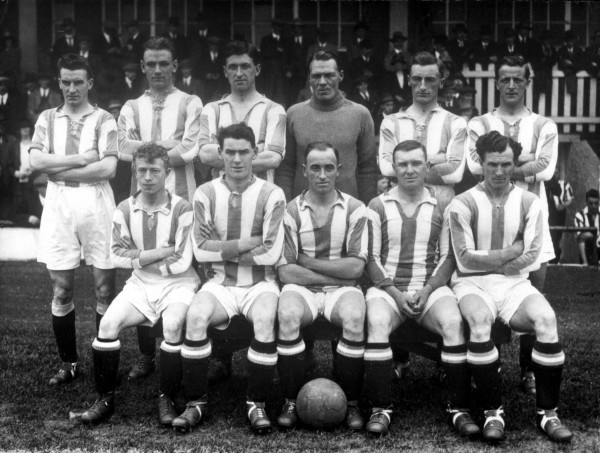 Some will be aware of Huddersfield's importance in football history, others won't – the club was in fact at one time a pretty big deal.
Under Herbert Chapman, the Terriers were at the forefront of tactical innovation and shrewd transfers, and it showed in the trophy cabinet.
Huddersfield won the FA Cup in Chapman's first full season in charge, as well as back-to-back First Division titles in 1924 and 1925. The club also won the title in 1926 after Chapman left the club for Arsenal.
With three titles, the newly promoted side have been more successful than Tottenham.
Cheapest season tickets in the division?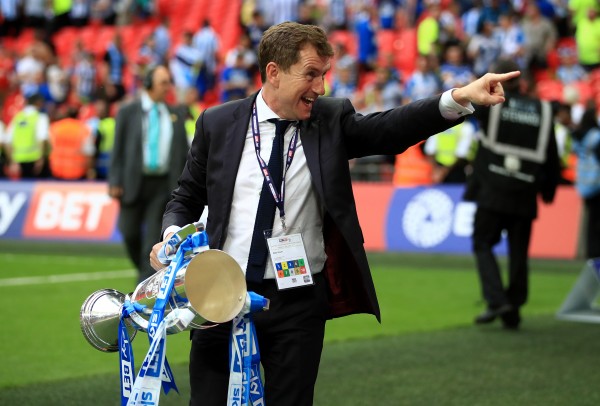 As soon as Huddersfield were promoted, talk turned to the vast sums of money they will earn, and it looks as though that will go some way to rewarding fans, as this segment of a Times article explains.
The club's website states: "Ahead of 2017/18 sales, around 4,400 supporters have had a Season Card in every season of Dean Hoyle's tenure as Chairman and would be eligible for the £100 Season Card, depending on Town's divisional status."
And even if fans haven't held season tickets for that long, the general prices are still very generous for Premier League level, with the adult and senior price just £199.
Something new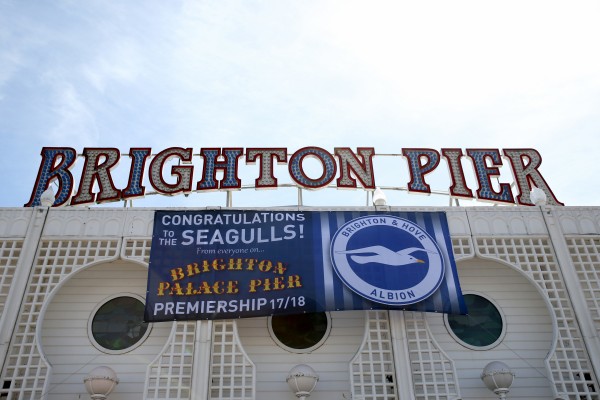 You only have to consider the monotony of Arsenal's recent seasons to realise the division needs something new now and then – something like Leicester City for example.
Alright, so we're not expecting Huddersfield or Brighton to win the title in the next few years, but it's nice to have some teams who have never been in the Premier League making themselves at home in the division, not least for travelling away fans who will have somewhere new to visit.
It's been more than 30 years since Brighton played in England's top division, and even longer for David Wagner's side – welcome back!
This wonderful fact
Huddersfield's season has been one long disrespectful gesture to the norm.
Not only did the Terriers score the smallest number of goals in the Championship's top eight, they also boasted the only negative goal difference of the top 11 teams.
Furthermore, they managed to win the play-offs despite none of their players scoring – the only goal that came their way was an own goal from Sheffield Wednesday's Tom Lees in the semi-final second leg.
Who needs goals?