With rumours building about Arsene Wenger's future at Arsenal, it's hard not to speculate who might be the manager to replace him.
But how do you decide? Well, the folks at Bwin have come up with some handy ways to whittle down Arsenal's options based on managerial success in Europe.
Success in these cases has been defined as meeting or exceeding expectations – Pep Guardiola at Bayern Munich for example, was deemed a success, while Roy Hodgson at Liverpool was not.
Former players get results
Ruled out: Thomas Tuchel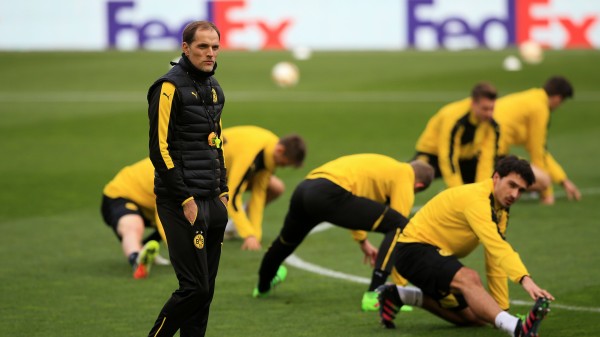 It's perhaps unsurprising that players who enjoyed a successful career on the pitch can expect to succeed off it as well – think Zinedine Zidane at Real Madrid, or Pep Guardiola at Barcelona.
The best players were deemed more likely to succeed in the hot seat than players who had endured a career cut short, had played in the lower leagues, or had never played at all.
That means that Thomas Tuchel, as brilliant a manager as he is, is ruled out. Sorry Thomas.
From the continent
Ruled out: Eddie Howe and Diego Simeone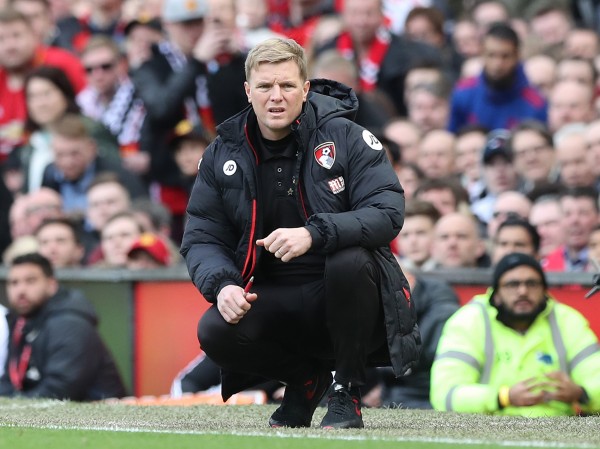 According to Bwin's data, only 33% of managers hired by a top club in their home nation achieve success in the job.
But according to the data, you shouldn't stray too far from home either – within Europe, managers from other continents are outperformed by their European rivals, so that rules out Diego Simeone as well as Eddie Howe.
Age is but a number
Ruled out: Joachim Low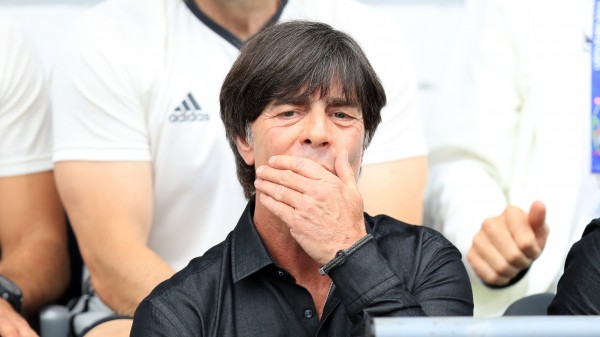 The secret here lies somewhere in the middle – Bwin's data tells us that the sweet spot, age-wise, is the forties.
Yes, the forties enjoy a success rate of 51% between them in Europe, compared with 25% for those in their fifties, and a 33% success rate for those in their thirties or sixties.
Who's ruled out this time then? Well, it's 57-year-old Joachim Low – don't feel too sorry for him though, he's still got the Germany job.
International superhits
Ruled out: Thierry Henry and Frank de Boer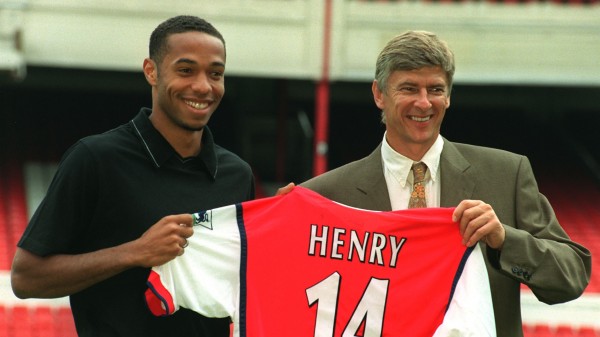 You'll want to avoid those with managerial experience at international level as well – if you've been an assistant or manager on the international stage, the Arsenal job might not be for you.
In the last decade, a staggeringly low 17% of those who have such experience have gone on to manage a top European club successfully, ruling out Gunners legend Thierry Henry, at Belgium, and Frank de Boer, formerly assistant coach with the Netherlands.
It also rules out Joachim Low… again.
Newcomers welcome
Ruled out: Roberto Mancini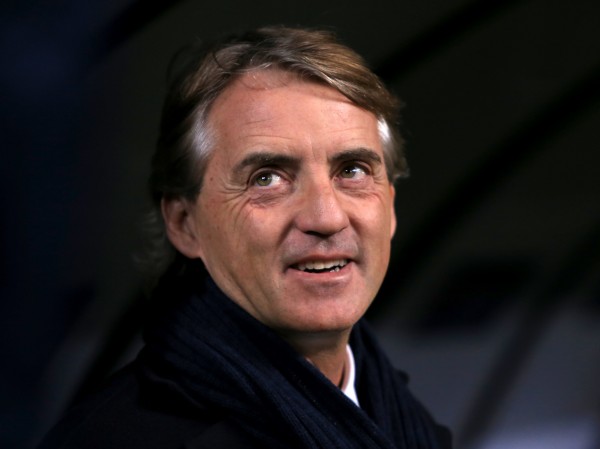 And finally, it's good news for anyone lacking experience in the Premier League – you can learn on the job, according to the data.
Bwin's research shows that managers with no experience of the league they're joining have a 50% success rate in Europe, compared with a 35% success rate for those who know the place like the back of their hand.
You heard us, Roberto Mancini – you can put your medals away.
The winner is…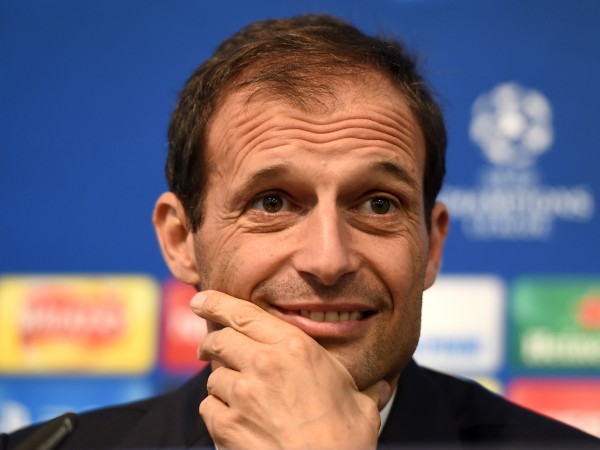 It's Massimiliano Allegri! The 49-year-old has a sort-of average playing career, but otherwise comes out on top here. Having taken over from Antonio Conte at Juventus, could Allegri replicate his success in England?
For more information and statistics on who would be best suited to the Arsenal job, click here.