This evening is the Republic of Ireland's final group game of the European Championships and could be our last appearance at the tournament.
While the team are yet to record a win on the field, our fans seem to be winning over hearts and minds on the streets.
An enormous green army has travelled to France, seemingly with one sole purpose in mind - to endear themselves (and us!) to everyone they meet.
Examples of the love-bombing include -
Making heroes of our hosts
A French gentleman living above the Harp Bar in Paris was one of the first to experience the boys in green - becoming a folk hero by virtue of his balcony.
Being Good Samaritans
Fans may be in France to party but there is always time for a good deed. Enda Bonner shared his snap of Irish fans in Montmartre helping this elderly couple change their tyre.
Paying our respects to our neighbours
On a more serious note, Irish fans paid their respects after a Northern Ireland fan died in an accident in Nice - singing 'Stand Up For The Ulstermen' in tribute.
Taking care of strangers as well as friends
When Brian Kerrigan and his friends from Derry came across a fellow Republic of Ireland fan who had lost his ticket, they clubbed together to buy him a replacement. Legends.
A wee lullaby
Enjoying the craic without upsetting those around them is important to our green army. Dave O'Grady captured the moment a large group of Irish fans sang to this baby on a Bordeaux train.
Some horseplay
And all-round general craic
There really are sooo many reasons to love us.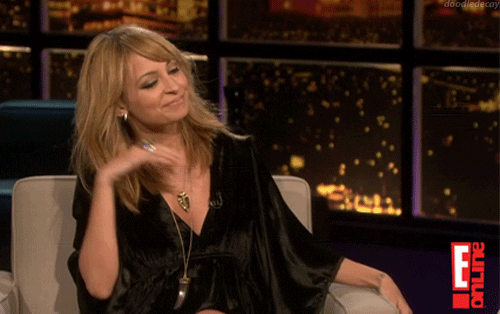 What's your favourite so far?