Video assistant referees are all the rage on the football pitch right now, but might the system encourage referees to be harsher with their punishments?
While VARs are being trialled with mixed results at the Confederations Cup, new research suggests the technology may have unintended consequences.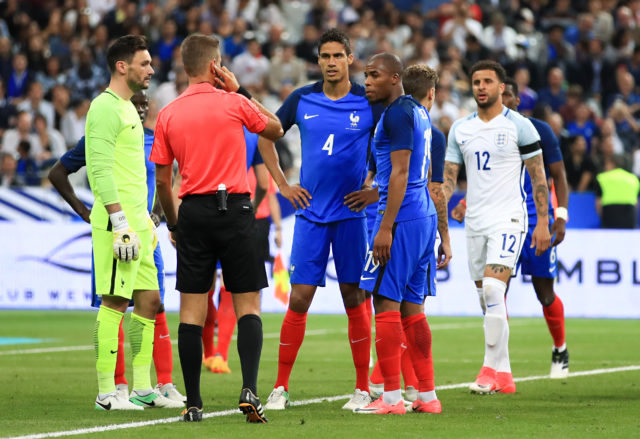 In theory VAR is there to simply overturn obvious errors, but research from sport scientists in Belgium claims that watching the relevant scene in slow motion could actually influence a ref's decision in favour of a red card.
Jochim Spitz, of the Katholieke Universiteit Leuven, asked 88 European referees to take a disciplinary sanction for 60 game scenarios.
The refs, who watched 30 scenarios in real time and the rest in slow motion, were asked to give their verdict based on three options: yellow, red, or no card at all.
Spitz found referees gave a harsher verdict when watching the action in slow motion.
"For each of these situations, a panel of UEFA experts had given us a benchmark decision," he said.
"We found that referees judge more harshly when they are exposed to fouls in slow motion.
"In situations for which the benchmark decision was a yellow card, 20% of the referees gave red after watching the video in slow motion. In real time this was only 10%."
Professor Werner Helsen, Spitz's supervisor, added: "The reason is that a foul viewed in slow motion appears to be more serious."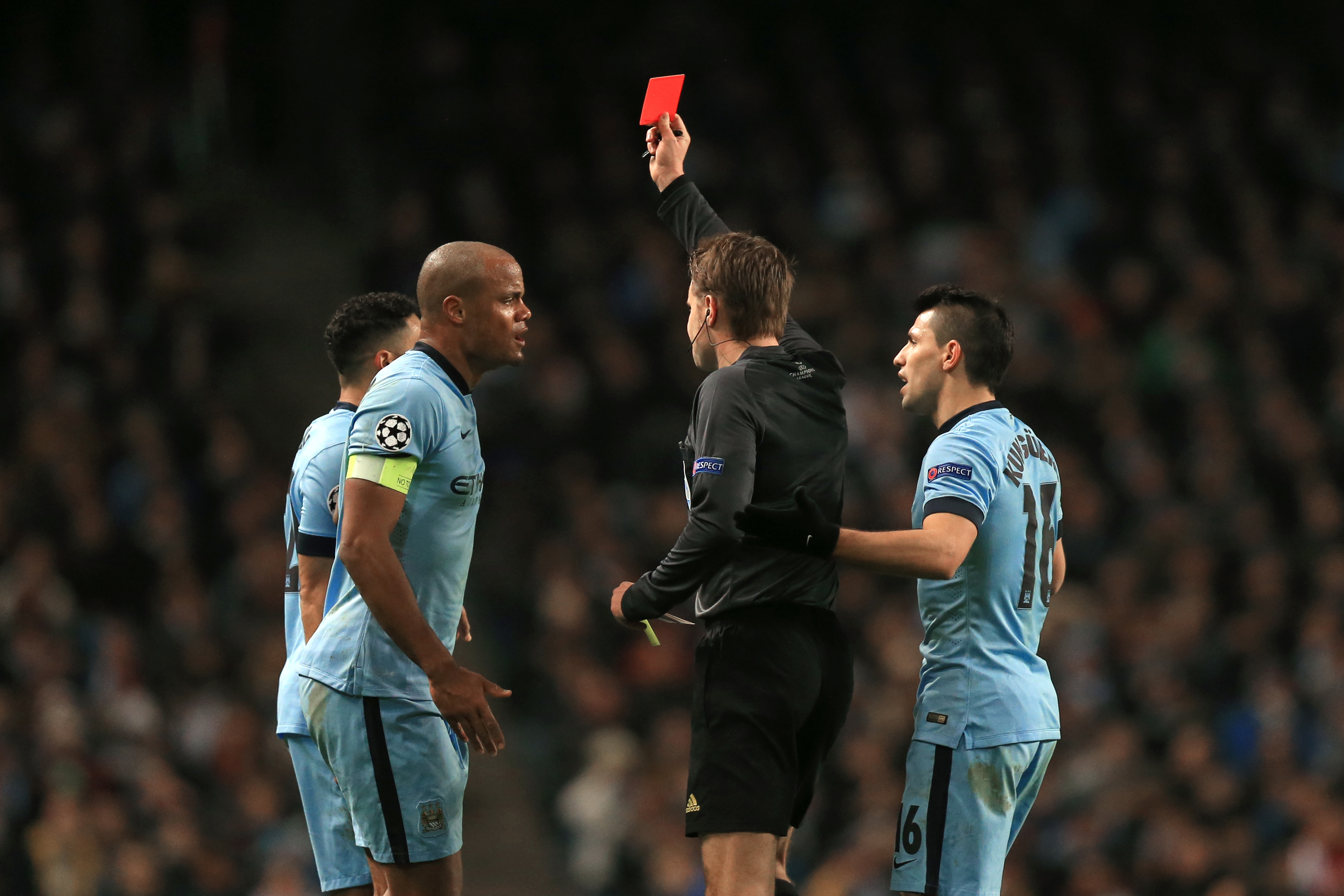 "This has major implications for the adequate use of video technology in football."
Spitz adds that it was only in corner kick situations slow-motion videos improved accuracy.
"Corner kicks always involve many players, so slow motion may help spot the right fouls in the commotion," Spitz said.
Helsen says that IFAB has issued new guidelines based on the results of the research, adding: "They can only be used to determine whether a foul was committed inside or outside the penalty area, or to locate the impact of a tackle on the opponent's body."