Fifa 18, the next instalment in the football game series, is the "single biggest leap forward" for the franchise, its developers have claimed.
The popular football game will use a new motion technology system to more realistically depict player movement, including that of this year's cover star, Cristiano Ronaldo.
The game's soap opera-style career mode, The Journey, will also return when the game launches in the autumn, publisher EA Sports said.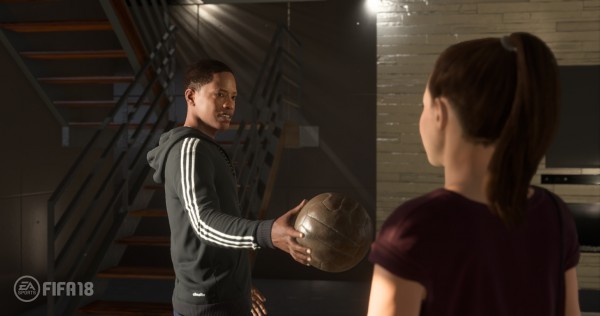 The announcement was made ahead of E3, the leading video games convention, which takes place in Los Angeles next week.
For only the second year, the game has been built using the high-powered Frostbite graphics engine, which EA Sports said means players look more lifelike than previous games.
The game is one of the most popular series in the UK, having first launched as Fifa International Soccer in 1993.
For Fifa 18, changes have also been made to the gameplay, with a new crossing and through ball system introduced, designed to improve accuracy, EA said.
More extensive motion capturing involving some of the world's best players, including Real Madrid star Ronaldo, has been used to create a wider range of individual player movement and styles within the new game.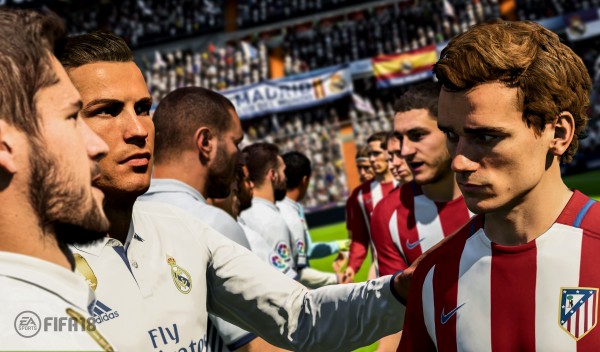 EA Sports says players in the game are now more fluid and responsive as a result.
Upgrades have also been made to the game's presentation, with changes in lighting to reflect stadiums in different parts of the world and dynamic weather introduced for the first time.
The developer said greater "regionalisation" had been added to in-game stadiums, with flags, banners and crowd reaction now more diverse across teams and countries.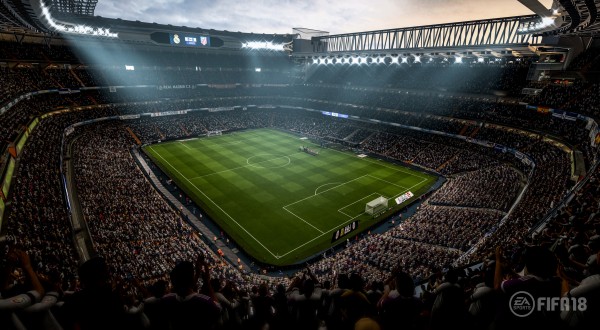 The Journey, which sees gamers take on the role of young footballer Alex Hunter, is also returning, it was confirmed.
It now includes the ability to customise Hunter's appearance, including tattoos and hairstyle, for the first time.
A wider range of story branches, based on the choices players make in the game, has also been added.
The current instalment in the series, Fifa 17, has more than 22 million players across PlayStation, Xbox and PC.