Eric Dier, Jordan Henderson, Fernandinho and of course N'Golo Kante – these are just a few of the defensive midfielders that go largely unselected during fantasy football seasons.
The lack of goals or assists they provide means few people are interested in spending money on them for their squads, while their classification as midfielders prevents them earning four points per clean sheet like defenders and goalkeepers.
But what if all that was about to change?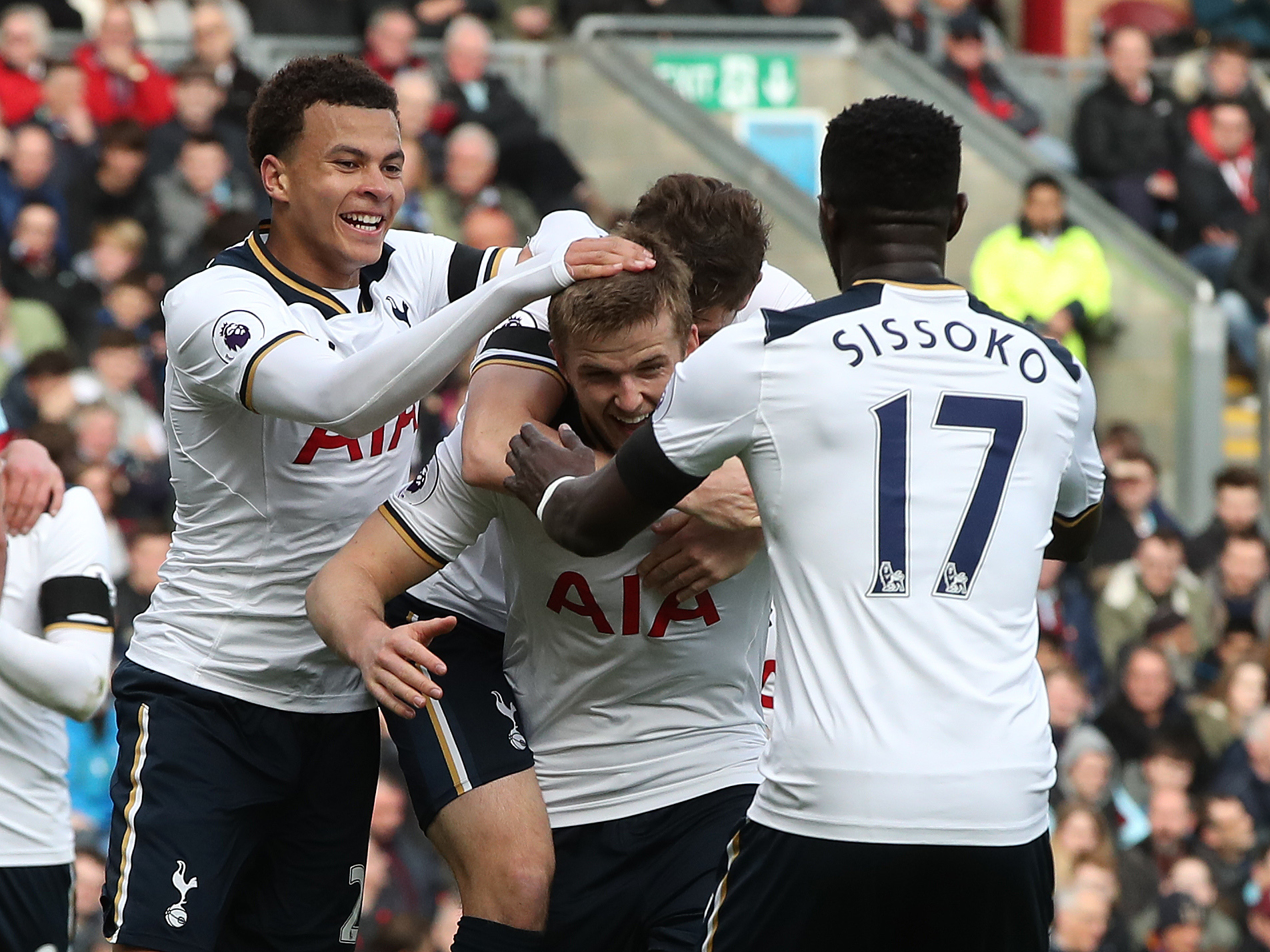 Draft Fantasy is a draft-based fantasy football company (funnily enough) and it's introducing the "Kante rule", which aims to reward the talents of defensive midfielders.
To put the defensive midfielder's plight into context, in last season's Fantasy Premier League (FPL) competition, Eden Hazard outscored the equally brilliant Kante (who won the 2016/17 PFA player of the year award) by 224 points to 83.
Meanwhile, Kevin De Bruyne's 199 points vastly overwhelmed his Manchester City team-mate Fernandinho's total of 78, while Dele Alli recorded 225 points at Tottenham to Dier's 93.
So how is Draft Fantasy changing all that?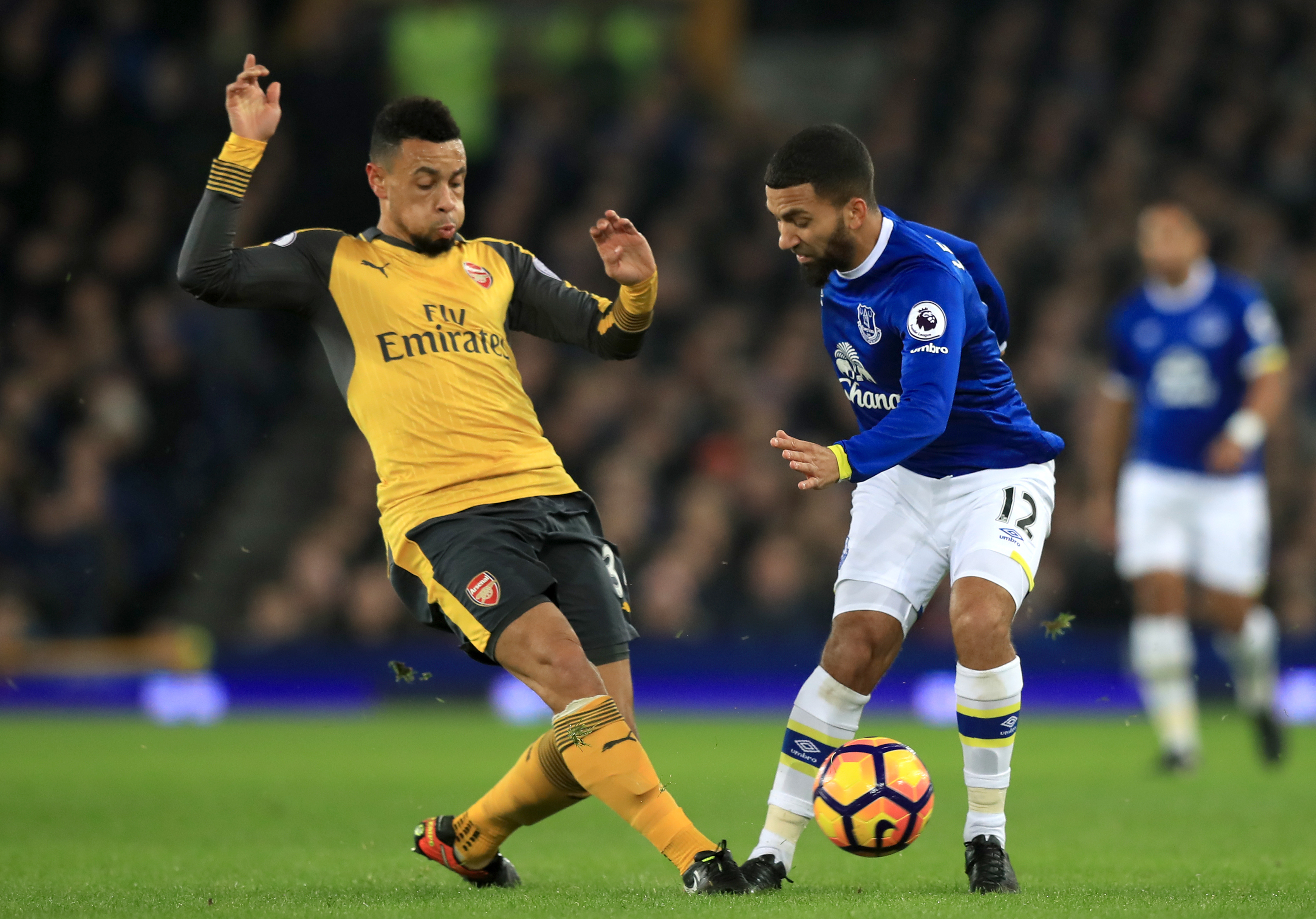 Well it's all about how points are used to reward different actions.
While aspects of the beautiful game such as tackling and interceptions do get rewarded within the framework of FPL's bonus points system (up to three points for a man of the match performance), Draft Fantasy is directly rewarding the CDM's hard work.
A player will receive a point for every combination of four tackles or interceptions, while another point is available for every four recoveries made by the player.
So with three tackles and one interception a player will receive a point, or any other combination of four tackles or interceptions. Recoveries must total four on their own to receive reward.
The rule is open to players of all positions, but is designed to be something defensive midfielders such as Kante will benefit from the most.
The proof is in the points however, and according to Draft Fantasy's calculations, Chelsea's star midfielder would have earned 109 more points with this rule in place last season.
If you're looking for a fantasy football game with a defensive midfield twist, Draft Fantasy could be the game for you.