Floyd Mayweather Jr v Conor McGregor will see the Irish UFC fighter make the jump from one sport to another as he takes on the former boxing world champion in August.
But what can the 28-year-old learn from the weird and wonderful history of mixed sports and exhibitions?
Ronnie O'Sullivan v Pan Xiaoting
Snooker v pool
Ronnie O'Sullivan loves an exhibition game, and that's exactly what his pool/snooker meeting with Pan Xiaoting in 2013 was.
The five-time snooker World Champion took on the female pool player at both nine-ball pool and snooker (albeit with six reds instead of 15). Ronnie was defeated 7-6 on the pool table, but found his groove on the baize, triumphing 3-1.
In a world of very serious snooker tournaments, an exhibition such as this can offer some much-needed relief, and didn't do Ronnie's reputation any harm.
Billie Jean King v Bobby Riggs
Tennis: Battle of the Sexes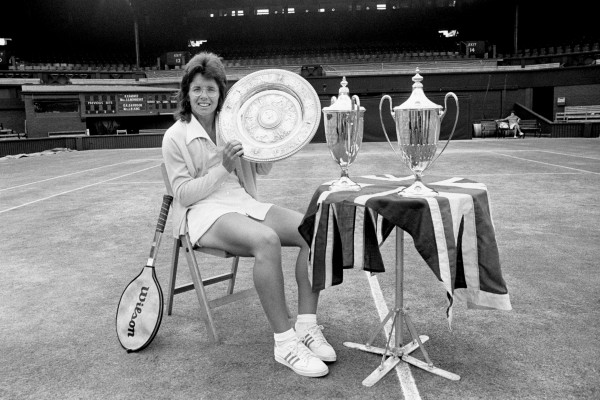 Billie Jean King initially refused to play the openly sexist Bobby Riggs, but when he beat Margaret Court, the 29-year-old decided it was in her gender's interest for her to beat him.
In front of 30,000 fans the 55-year-old Riggs arrived on a rickshaw pulled by women, while King entered on a golden throne carried by men – the Battle of the Sexes it certainly was.
King defeated Riggs in straight sets in the end, 6-4 6-3 6-3, using a defensive baseline strategy to her advantage. Her victory was a huge moment for women's tennis and the feminist movement in America.
Kadeena Cox at the 2016 Paralympic Games
Cycling and sprinting
Some athletes are talented enough to mix up their sporting programme and succeed regardless – Kadeena Cox is a perfect example of that.
The 26-year-old, who has multiple sclerosis, became the first Briton to win medals in different sports at a Paralympic Games since 1988, with gold in the cycling and on the track.
Cox contributed four medals to Paralympics GB's total of 147 in Rio – not bad at all.
Fernando Alonso
From Formula One to Indy 500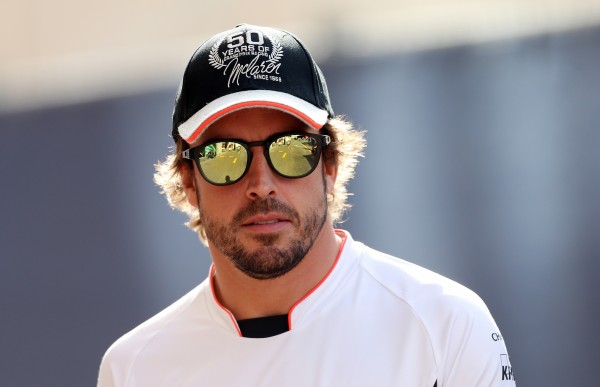 McLaren driver Fernando Alonso certainly didn't seem to regret missing the Monaco Grand Prix for the Indy 500, saying: "This has been one of the best experiences in my career," of the 200-lap American race.
McLaren have yet to earn a single point in the Formula One constructors' championship this season, so the two-time drivers' champion's decision to take a day off didn't need much explaining.
Having qualified fifth on the Indy 500 grid (something he could only dream of in F1 right now) the 35-year-old led the race for a total of 27 laps, but in a familiar story for the Spaniard, the car had to be retired with 21 laps remaining.
Upon his return to F1 at the Canadian GP, Alonso's McLaren failed to finish.
Muhammad Ali v Antonio Inoki
Boxing v wrestling
A fine example of two sports that should never have come together, Muhammad Ali's bout in Japan against wrestler Antonio Inoki was a disaster.
Inoki spent most of his time on the floor trying to kick Ali's legs. Fifteen rounds later the laborious spectacle was declared a draw, with Ali suffering infections and blood clots from those attacks on his legs.
Ali might have emerged $6 million better off, but as his long-term physician Ferdie Pacheco told Thomas Hauser, the author of Ali's official biography: "Fighting Inoki was an incredibly stupid act."
Sam Burgess – England
Rugby league to rugby union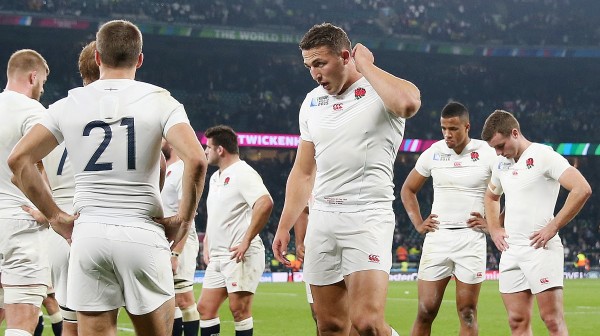 An easy scapegoat for England's 2015 home World Cup failure, Sam Burgess had made the switch from rugby league to rugby union not long before the tournament, but didn't stick around long after.
Burgess was one of the league's hottest properties when he switched codes, but his presence did little if anything to bolster an England side that was knocked out at the group stage of their own World Cup.
It wasn't long after that when Bath agreed to let Burgess go before his contract had ended, where he returned to his old league side, the NRL's South Sydney Rabbitohs.
"People might forget I chased some serious goals," Burgess told the Guardian. "There were four centres to be selected (for England) out of nine. I made the four which took a lot of dedication."