Chelsea apparently forgot to wear black armbands for the first half of Saturday's FA Cup final against Arsenal at Wembley – after it was announced earlier this week that the team would wear them to honour those lost in the terrorist attack in Manchester.
Many fans noticed the players were not wearing them in the first half of the game and it was revealed the players accidentally left them inside the jackets they decided not to wear due to the warm weather.
The error occurred after a statement sent by the club last week read: "As a mark of respect, our players will wear black armbands at the FA Cup Final against Arsenal on Saturday.
"Chelsea Football Club will also make a donation to a fund supporting the victims of this horrific attack."
Club officials quickly realised the mistake and instructed the players to wear the armbands before the start of the second half.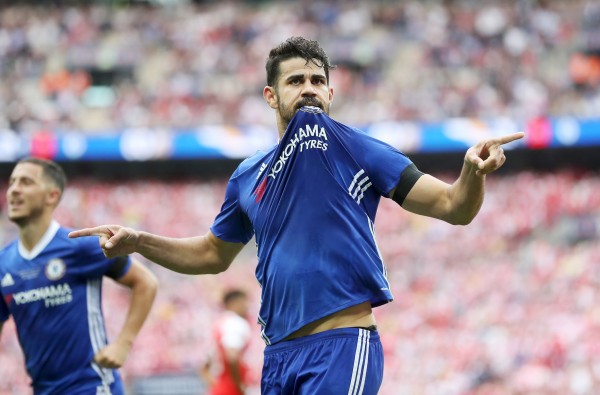 Last week, Premier League winners Chelsea announced their pledge to make a donation to the Manchester appeal, after cancelling their planned title victory parade around west London on Sunday.