We feel for the Europa League, we really do – a fine competition in its own right, it will forever be second in the food chain behind the Champions League.
But it's not the only thing to have lived in the shadow of something else.
1. The Simpsons and Futurama
The Simpsons' success in the 1990s has guaranteed its legendary status, and perhaps unfairly means that it will never be surpassed by Matt Groening's other project, Futurama, which is an excellent cartoon in its own right.
2. Busted and McFly
Another example of a thing (in this case a band) whose only crime was being second. McFly have got some lovely tunes of their own – Room On The Third Floor and It's All About You for example – but Busted were there first, so…
3. Maltesers and Bounty (Celebrations edition)
Oh, you prefer the Bountys to the Maltesers? Please leave my house immediately.
4. Beyonce and Destiny's Child
Beyonce's done pretty well for herself since Destiny's Child, hasn't she?
5. Finding Nemo and Shark Tale
One, a glorious Oscar-winning film that inspired children everywhere to keep fish as pets – the other, an OK, Will-Smith inspired effort featuring some sublime Christina Aguilera vocals. It just ain't Pixar.
6. Harry Potter And The Goblet Of Fire and Harry Potter And The Order Of The Phoenix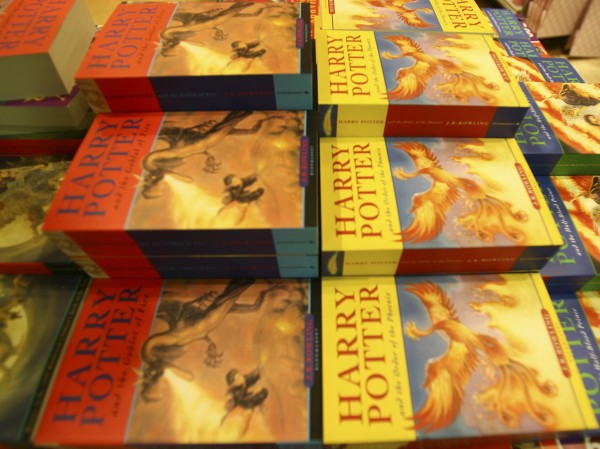 We love all the Harry Potter books, and while the fifth instalment DID have Dumbledore v Voldemort (think Manchester United v Arsenal circa 2003), the Goblet Of Fire had the tri-wizard tournament (the wizarding Champions League).
7. The planets and Pluto
Sorry Pluto.
8. Australia and England (1987-2005)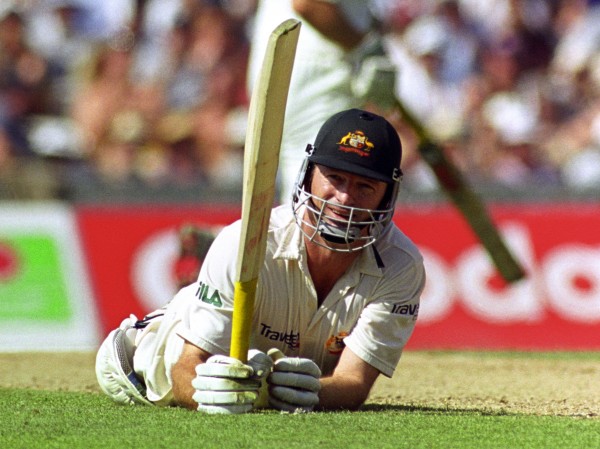 England went a full 18 years without winning the Ashes against Australia between 1987 and 2005 – they weren't so much living in Australia's shadow as sleeping in the constant darkness.