One day people will look back on civilisation and remember a time when we watched Champions League football on a static 2D screen, chuckling to themselves with their headsets on.
At least, they will if BT Sport's latest innovation takes off.
The channel is offering the chance to watch the Champions League final as you've never seen it, with the showpiece event of the season to be available in 360 degree virtual reality.
This will give users the option either to select their own viewpoint or to use a headset to enjoy the game – pretty cool, huh?
BT Consumer CEO John Petter seems to think so. He said: "We believe that VR can offer our viewers an immersive second screen view which will enhance our coverage.
"We're excited to be broadcasting what we believe to be the biggest multi-camera live 360 degree sporting event ever for the first time to our customers."
Furthermore, both the Champions League and Europa League finals are set to be available to the public subscription free – each final will be accessible via the BT Sport app, website, YouTube channel or old-school television, which is all very exciting for those who have gone without live European football this year.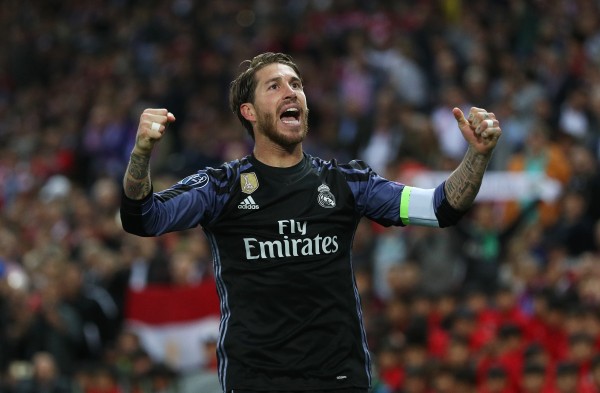 And if you can't be in the Millennium Stadium for the Champions League finale, virtual reality will at least give you the option of looking away from Cristiano Ronaldo's highlights.