Usually at least 10 seconds pass in a game of football before something interesting happens, but in Amiens' league opener against Paris St-Germain, the first kick of the game brought intrigue.
Amiens leaped from sixth to second on the last day of the 2016/17 season to earn promotion to Ligue 1, and didn't take long to show off one of their new tactics.
Playing for territory, Amiens appeared to be taking a little from rugby as they began their season in France's top tier by booting the ball deep into the opposition half.
There's a little bit of a gap between the two sides to be fair, with PSG a Champions League regular, and the quirky kick-off didn't help to counter that, with the 2015/16 league champions winning 2-0.
And, ominously for the rest of the league, £200 million world-record signing Neymar wasn't quite ready to play in PSG's first league game of the season.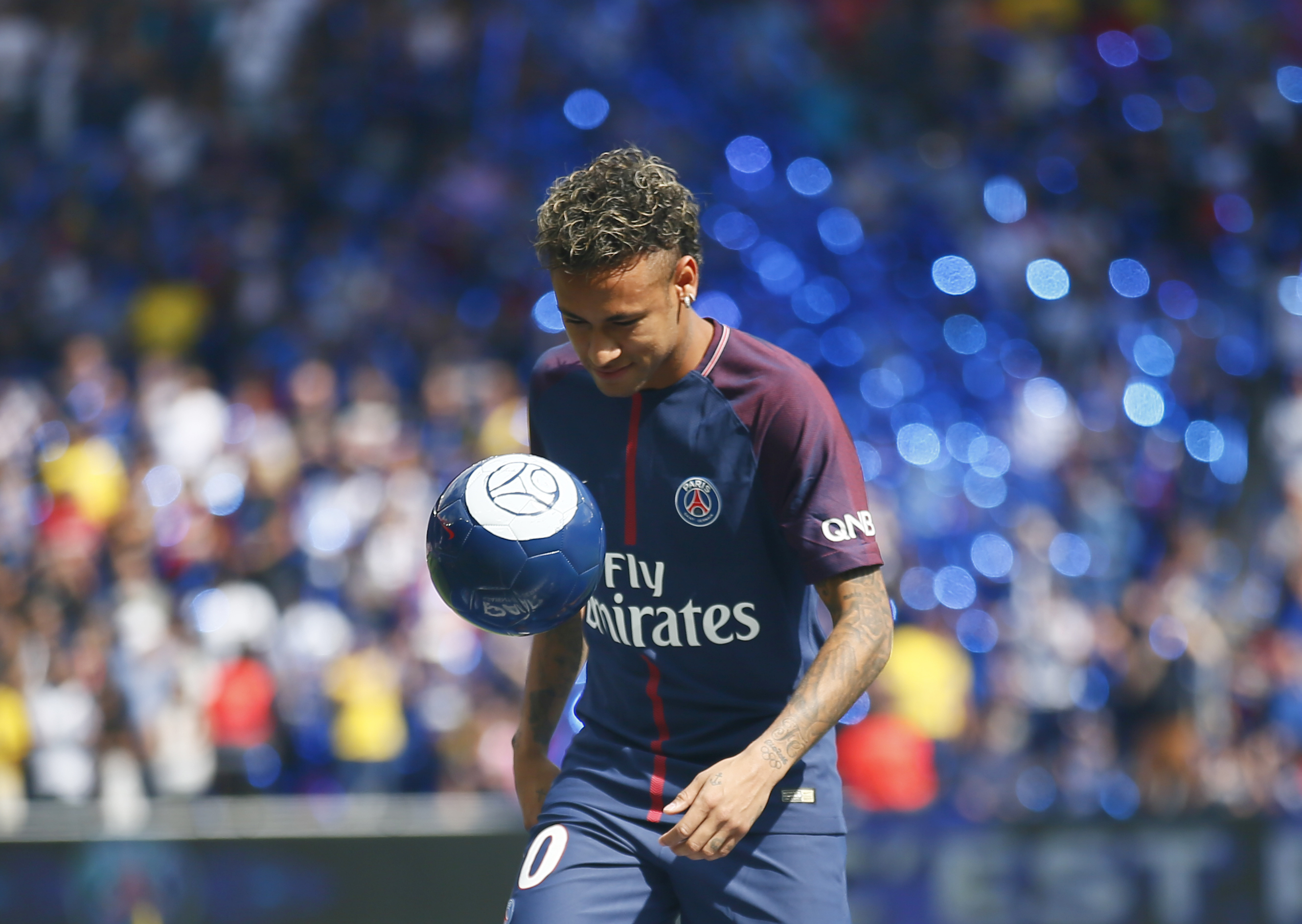 It'll take a bit more than a decent kick-off routine to beat them with the Brazilian in the side.