When has the PFA's Premier League Team of the Year ever NOT sparked outrage?
The 2016/17 edition is no different. Chelsea and Tottenham contributed four players each, and even their fans weren't entirely happy.
Here's an alternative line-up, based on irate social media…
Goalkeeper
Tom Heaton – Burnley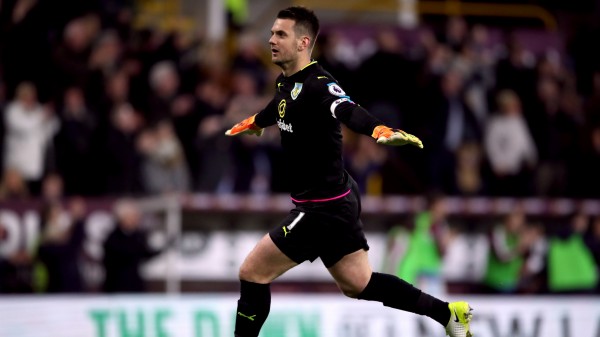 Tom Heaton would have been a decent shout to be fair – with 17 more saves than any other goalie this season, he's been essential to Burnley's survival.
No arguments here.
Left back
Marcos Alonso – Chelsea
Lots of people had lots of questions about lots of players.
Danny Rose was awarded the position despite injury ruling him out of the last nine games.
Centre back
Toby Alderweireld – Tottenham
Ah, Toby Alderweireld – where are you? Not in the team of the year, that's for sure.
The crying with laughter emoji proved a popular one.
Centre back
Jan Vertonghen – Tottenham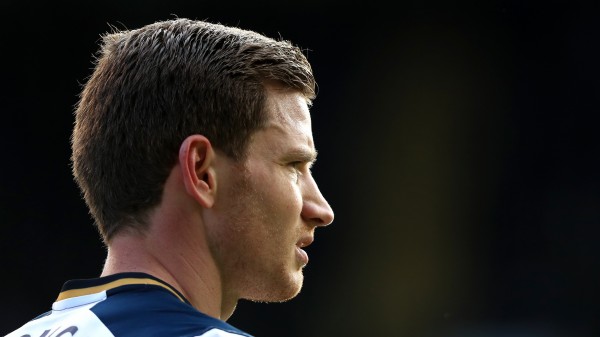 This Twitter user can't take the list seriously, not without Jan Vertonghen involved.
No Jan? Laughable stuff.
Right back
Antonio Valencia – Manchester United
Kyle Walker got a little bit of stick over his inclusion – is he better than Antonio Valencia?
Walker's deserving of his place in our opinion.
Central midfield
David Silva – Manchester City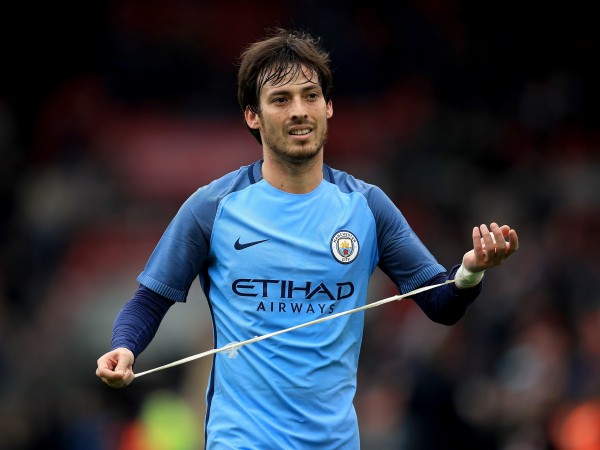 No place for Manchester City's little magician David Silva either.
Central midfield
Ander Herrera – Manchester United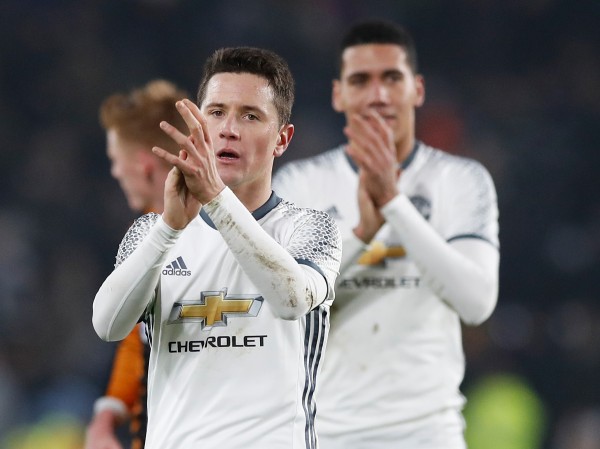 Ander Herrera gets a place in our alternative team for this tweet alone, referencing his great work in keeping Eden Hazard quiet at the weekend.
Mmm, sassy.
Right wing
Kevin De Bruyne – Manchester City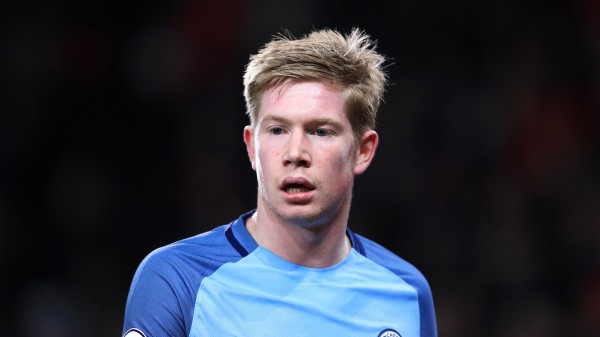 This Twitter user DEMANDS to know where Kevin De Bruyne is.
He's probably at training.
Left wing
Alexis Sanchez – Arsenal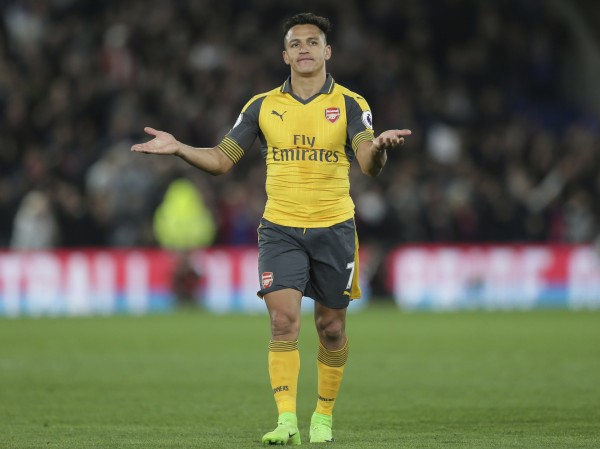 We make this 12 crying with laughter emojis in Alexis Sanchez's favour.
They make a strong case.
Striker
Sergio Aguero – Manchester City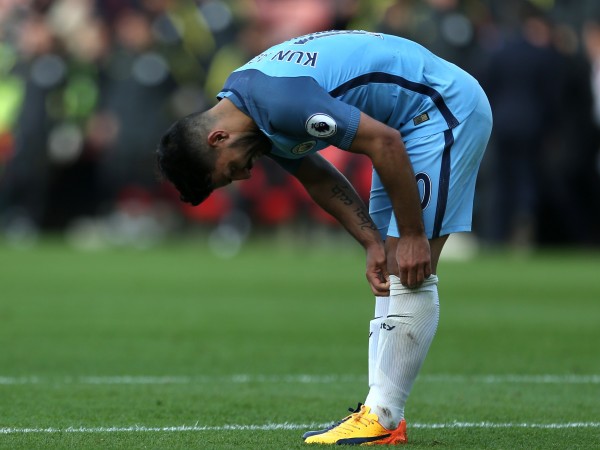 Sergio Aguero meanwhile can probably expect not to make the team these days.
Striker
Zlatan Ibrahimovic – Manchester United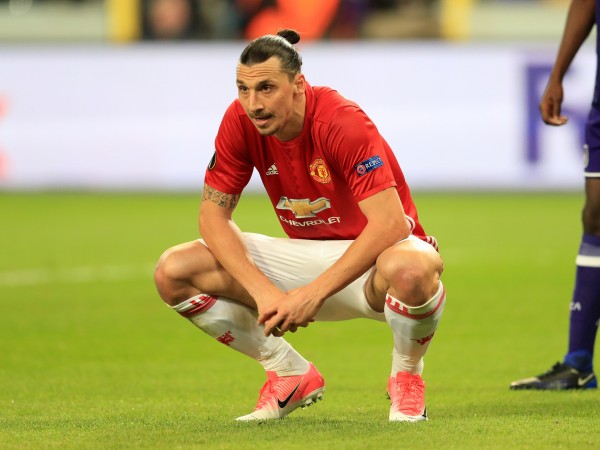 And last but certainly not least, Zlatan Ibrahimovic wouldn't have looked out of place in the side.
Maybe next year, Zlatan.