Asking Bastian Schweinsteiger for a picture would seem like a reasonable request if you're a football fan – but we reckon this lady is missing a trick here…
Oh dear. Putting the German behind the camera rather than in the picture with her and his Chicago Fire teammates, we're guessing she doesn't know who Schweinsteiger is.
The 32-year-old was in the MLS club's marquee signing after joining from Manchester United. A World Cup winner with his country, he holds eight league titles and a Champions League winners' medal from his time with German giants Bayern Munich.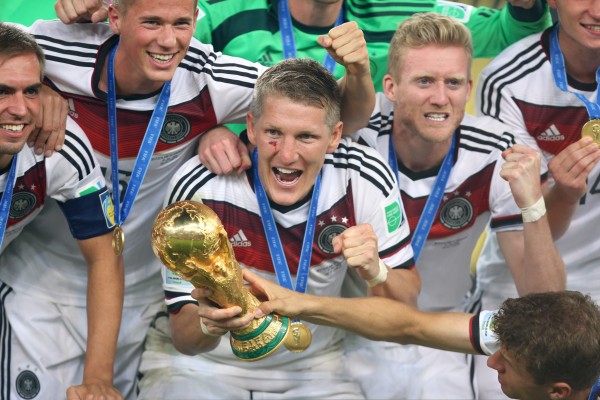 The photo of the rather comical scene was posted on Twitter by The Fire's assistant coach, Eric Gehrig, who was keen to point out – it wasn't taken in Chicago.
Just to be clear, the picture was taken in Toronto.