The Women's Euro 2017 quarter-final between Germany and Denmark was postponed on Saturday after heavy rain lashed out in Rotterdam – making the pitch completely unplayable.
After more than an hour of delays, the match was eventually called off and these seven photos show why…
1. The ground staff were seen working tirelessly to clear the waterlogged pitch, without much avail.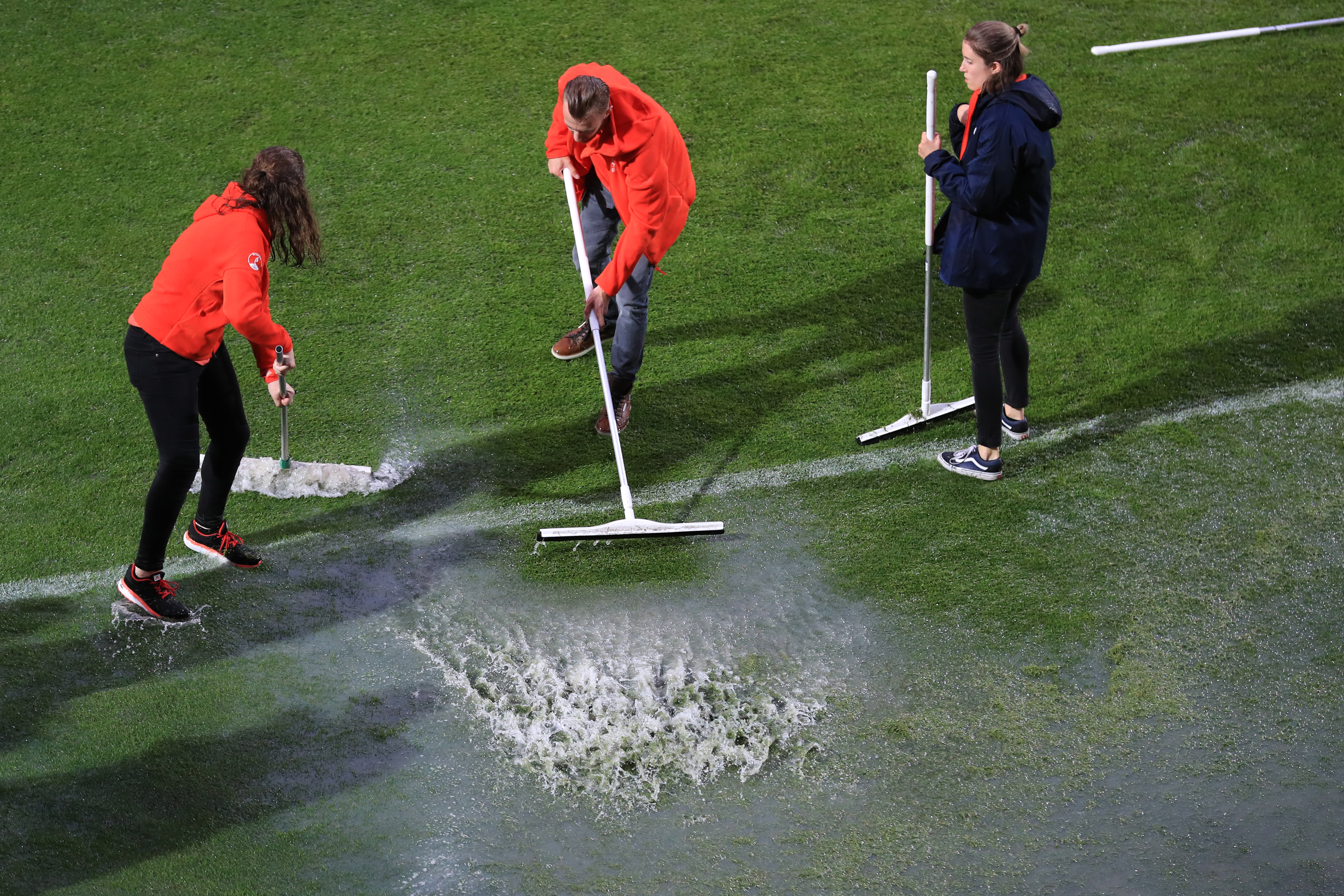 2. Water was everywhere.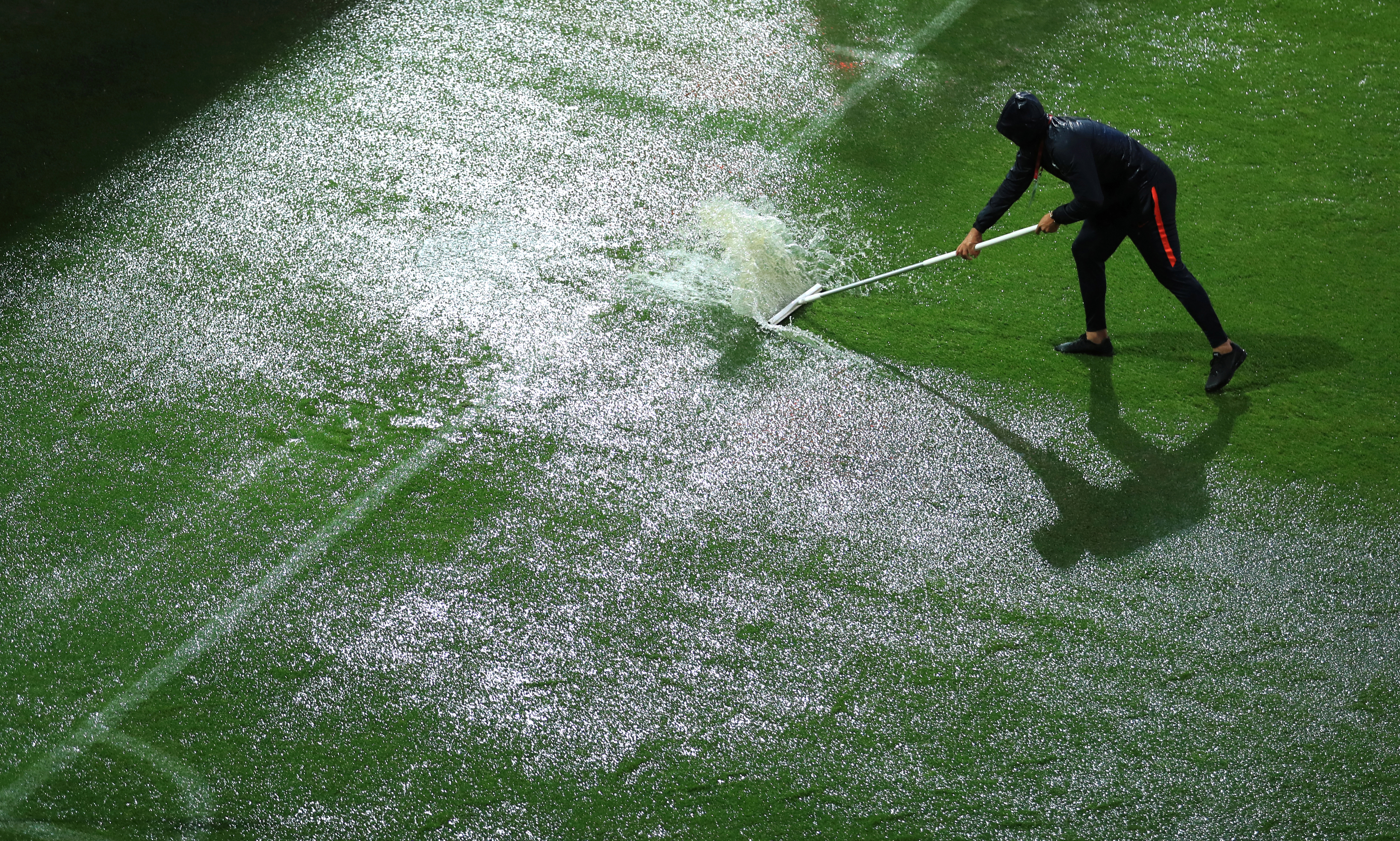 3. A volunteer was invited to attempt a shot on goal by Germany coach Steffi Jones.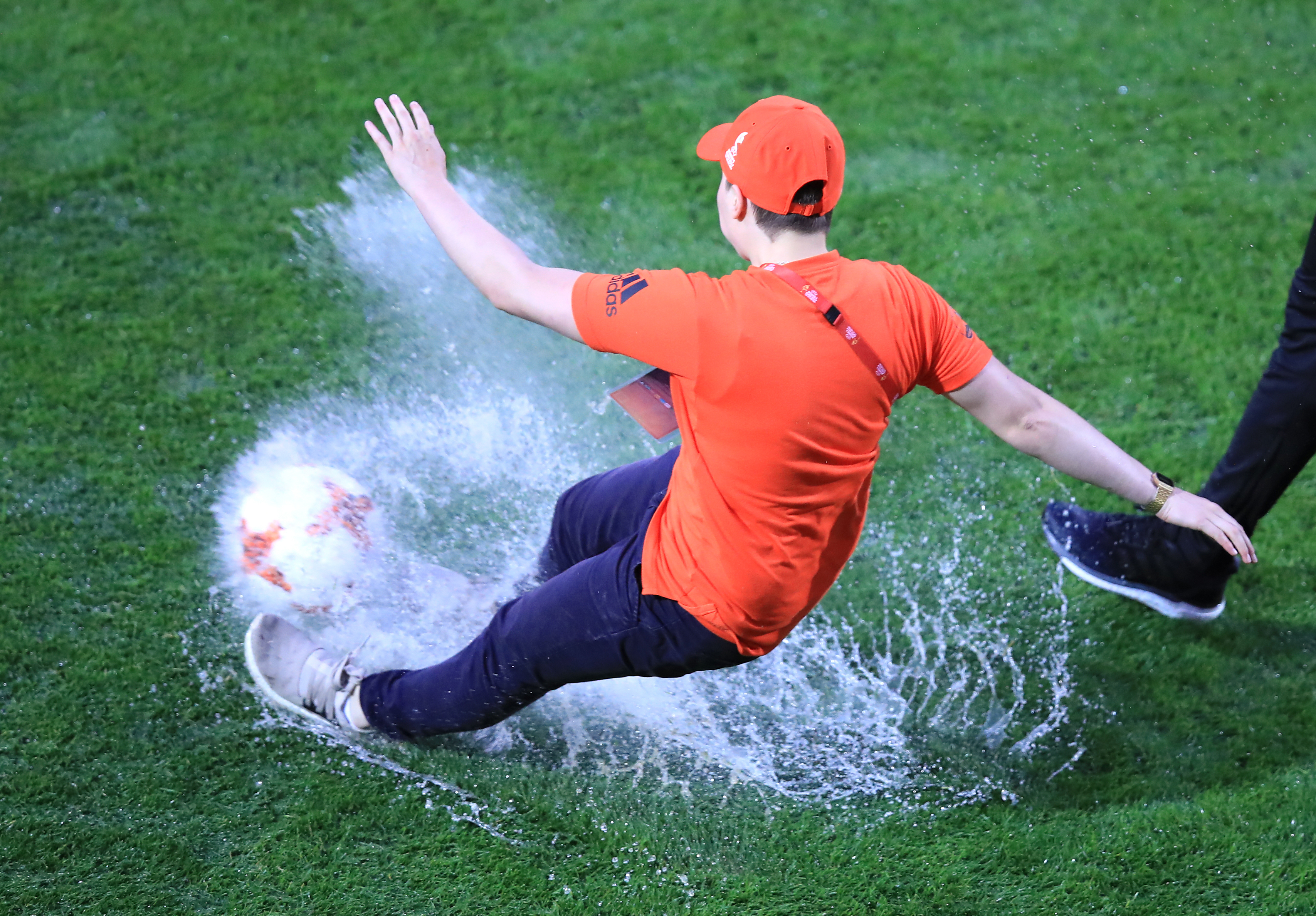 4. Unfortunately, their attempt ended with them flat on their back, thanks to sodden conditions.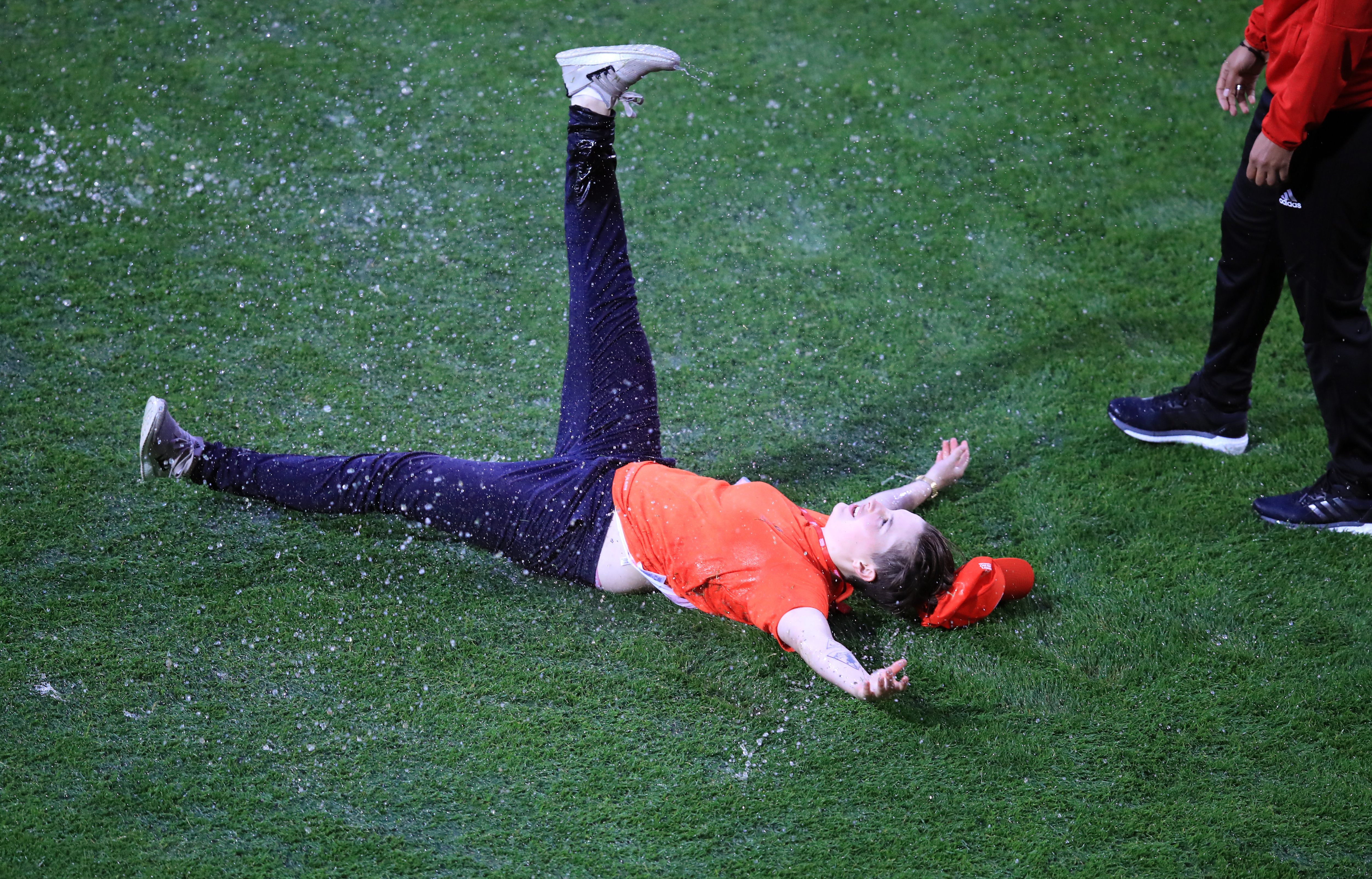 No-one was injured in the incident.
5. Ground staff continued their tireless work.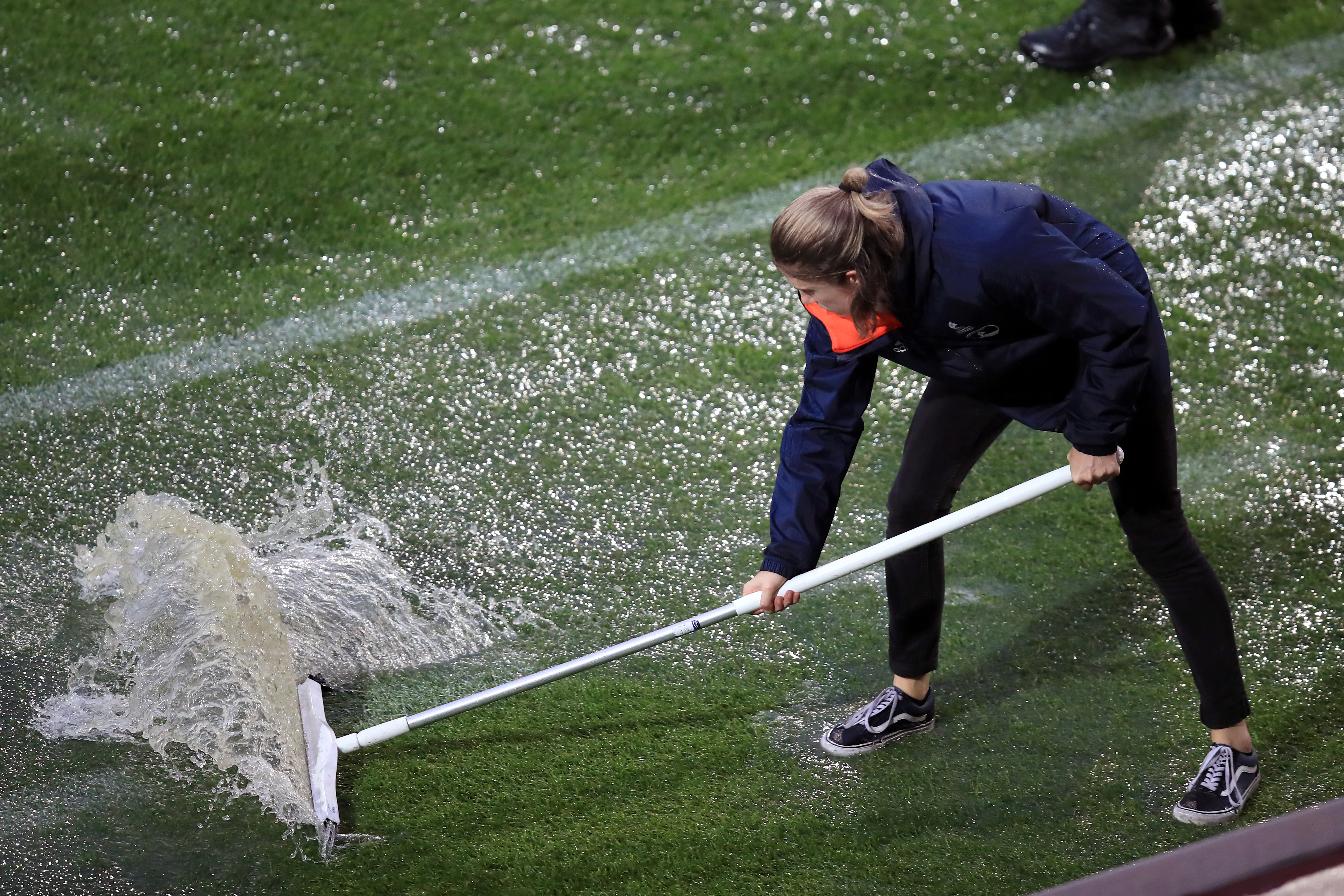 6. They tried to get rid of the water as quickly as possible.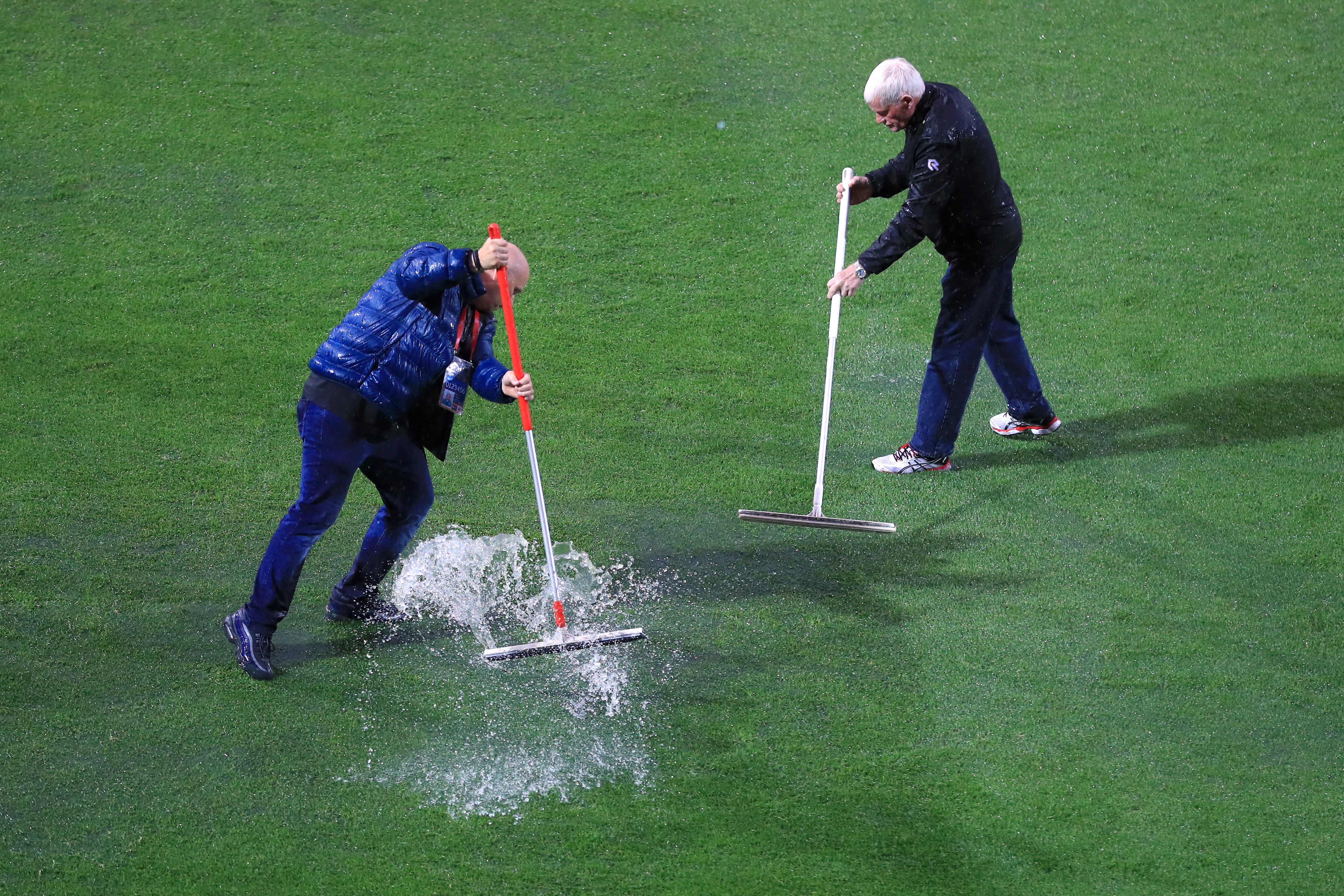 7. But despite their best efforts, the match ended up getting postponed to Sunday.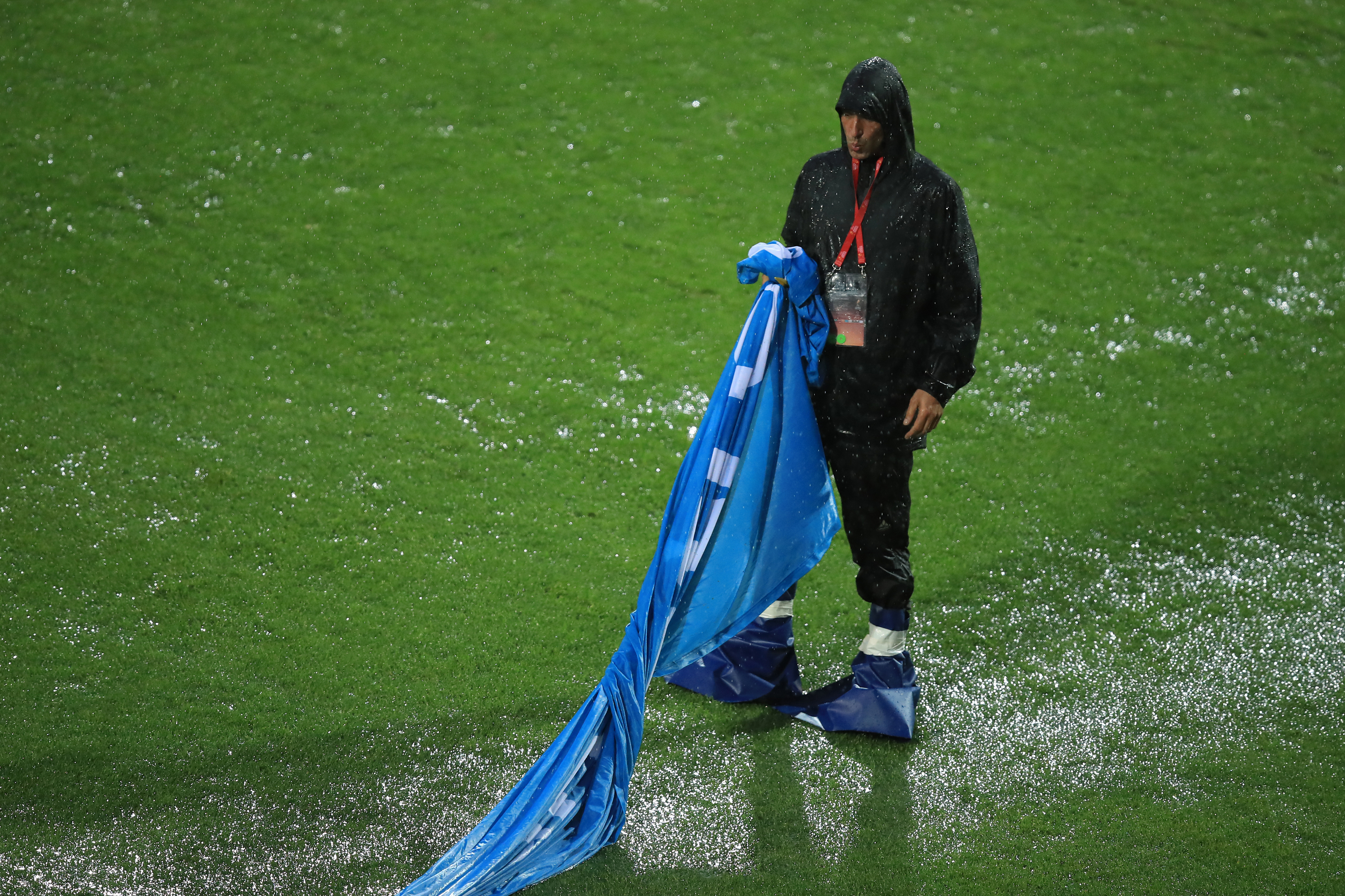 Luckily, they did not have to wait long as the match resumed on Sunday at 11:00 BST.