Things move fast in football, but is three months enough to make you forget some key Premier League information?
If it is, no matter – here are 11 things you might have forgotten from the end of last season, starting with…
1. Arsenal aren't in the Champions League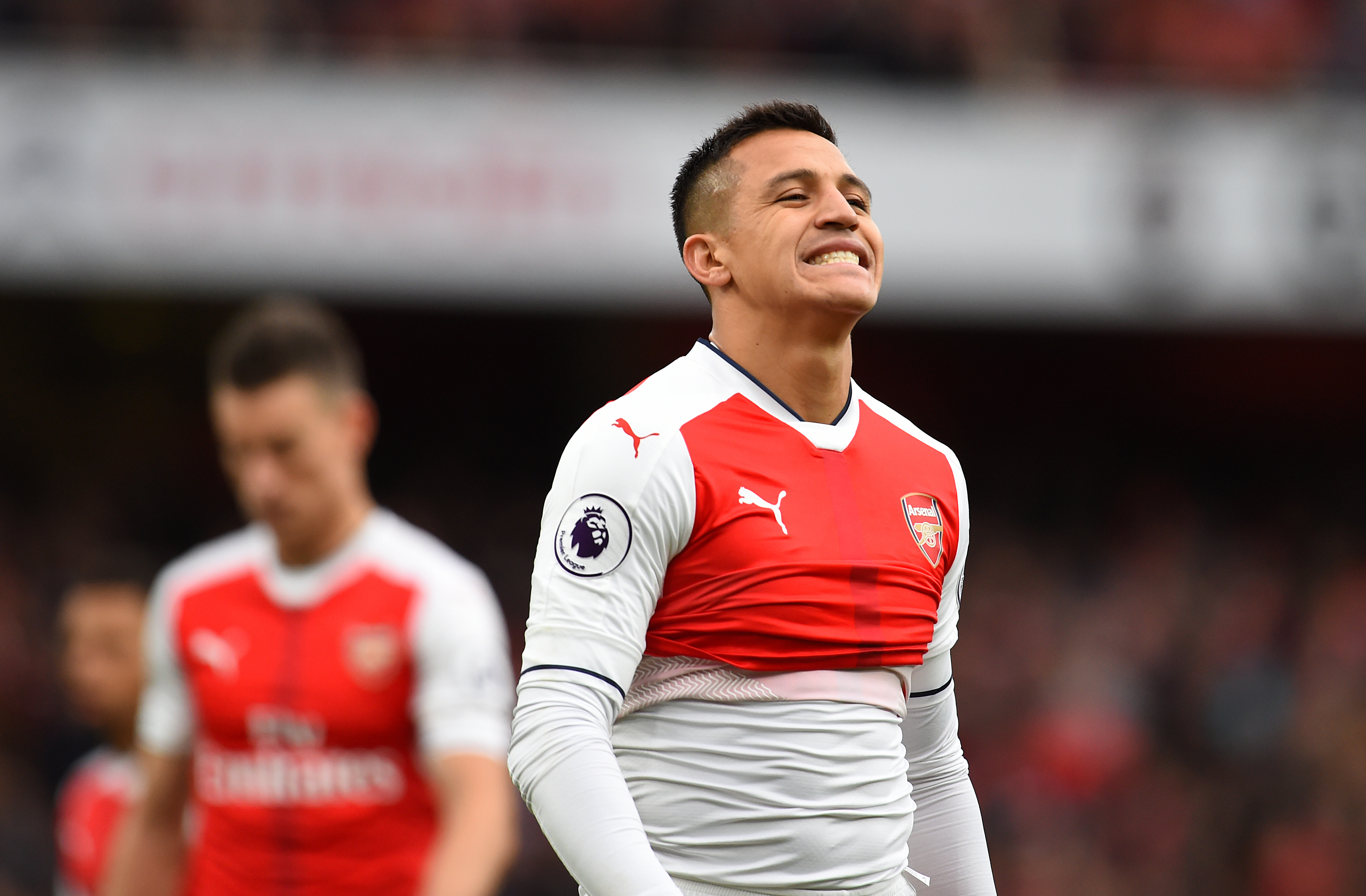 Despite a 3-1 home win against Everton, Arsenal were edged out of the Champions League positions for the first time in 20 years as Manchester City and Liverpool both won on the last day of the 2016/17 season.
They'll play Europa League football instead.
2. The first 21st century PL player
Ahead of Manchester United's Europa League final against Ajax, Jose Mourinho selected the youngest Manchester United starting XI in Premier League history for the Red Devils' final game of the season.
And coming on to replace Wayne Rooney late on against Crystal Palace was Angel Gomes, who, at 16 years and 263 days old, became the club's youngest ever PL player and the division's first player born in the year 2000.
3. Harry Kane has scored seven goals in two games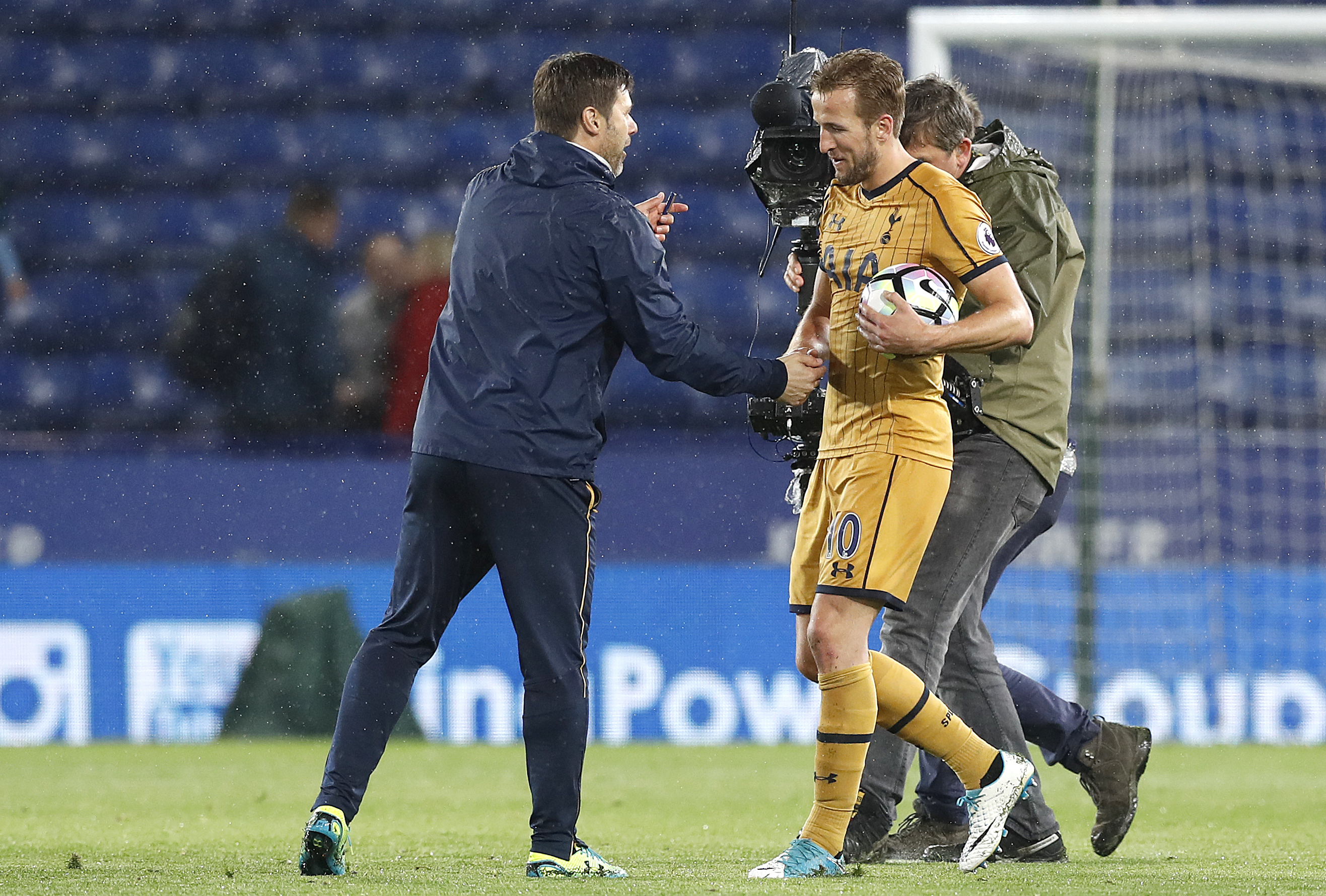 Harry Kane reached 29 league goals thanks to scoring four and three in his final two games of the season, beating Alexis Sanchez of Arsenal and Romelu Lukaku (then of Everton) to the golden boot to win the award for the second time in a row.
4. Five English teams could appear in the Champions League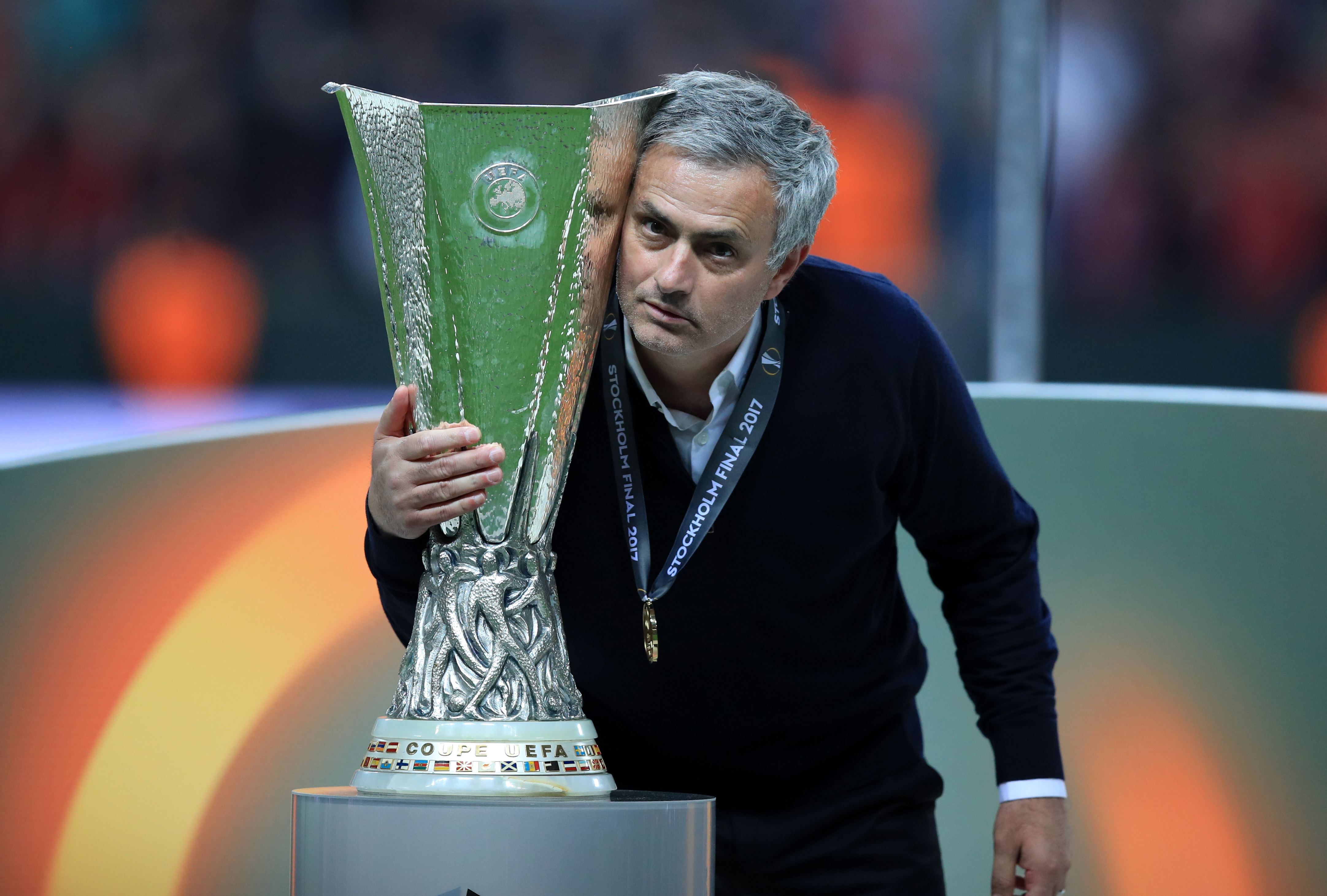 United's last game of the season saw them beat Ajax in the Europa League final – making it two trophies for Mourinho's team across the 2016/17 season and sealing Champions League qualification for United despite their sixth-place league finish.
That means Chelsea, Tottenham, Manchester City, Liverpool and Manchester United will make up five of the Champions League's 32 group stage teams if Liverpool progress through qualifying.
5. Tom Heaton is the league's best goalkeeper
Well, in Fantasy Premier League (FPL) terms.
Heaton's 142 saves (as recorded by the FPL website) and 10 clean sheets for Burnley ensured the England goalkeeper earned more FPL points than any other Premier League goalkeeper last year.
6. Michy Batshuayi scored the league-winning goal
Michy Batshuayi scored just five league goals all season for Chelsea, but the 23-year-old made sure one of those was (sort of) the most important of the season, by scoring the title-winning goal against West Brom.
7. Goal of the season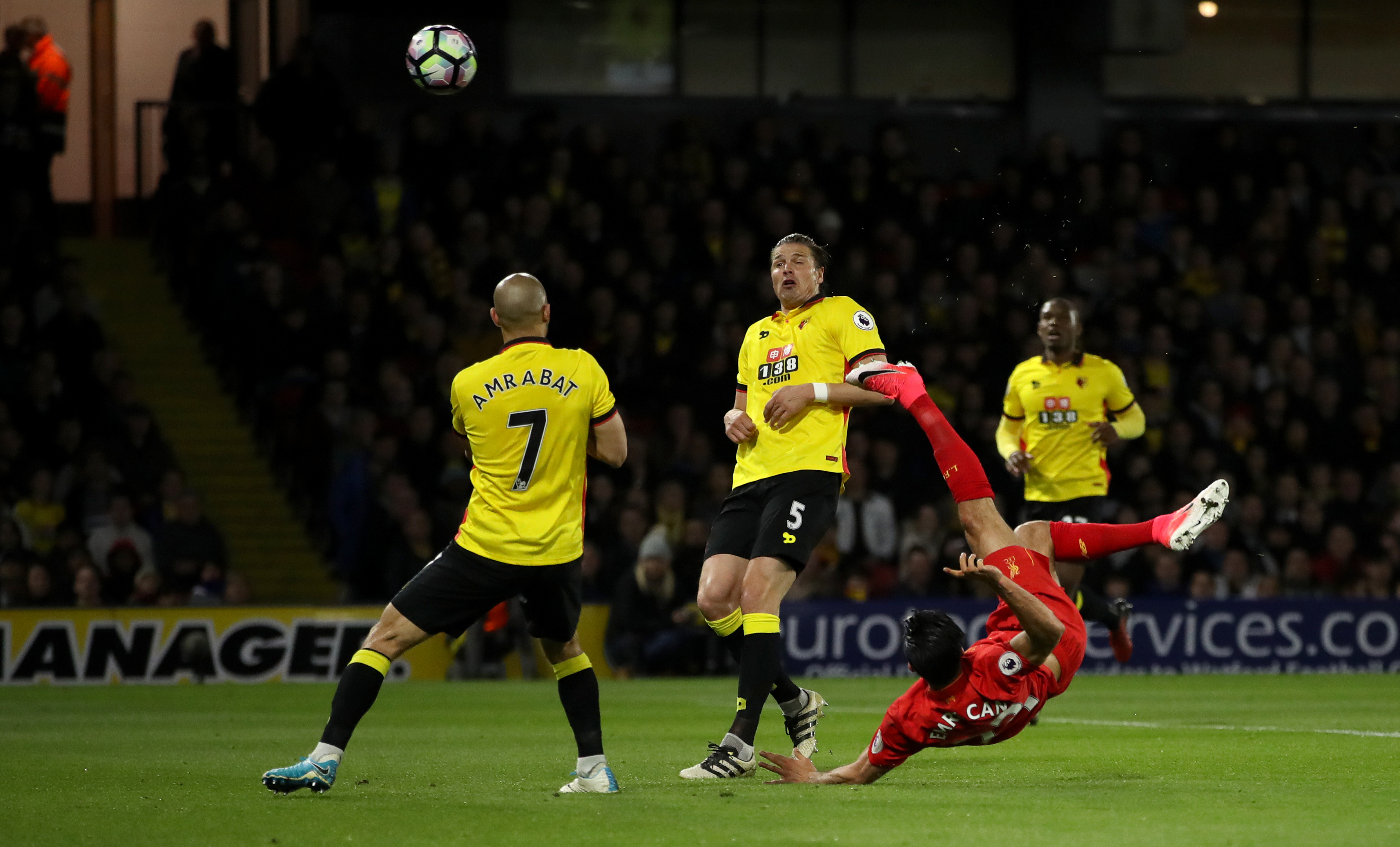 While not every goal can be as important as Batshuayi's there were definitely more beautiful ones, such as Emre Can's wondrous bicycle kick against Watford that won Match of the Day's goal of the season award.
8. Dele Alli scored more goals than Kylian Mbappe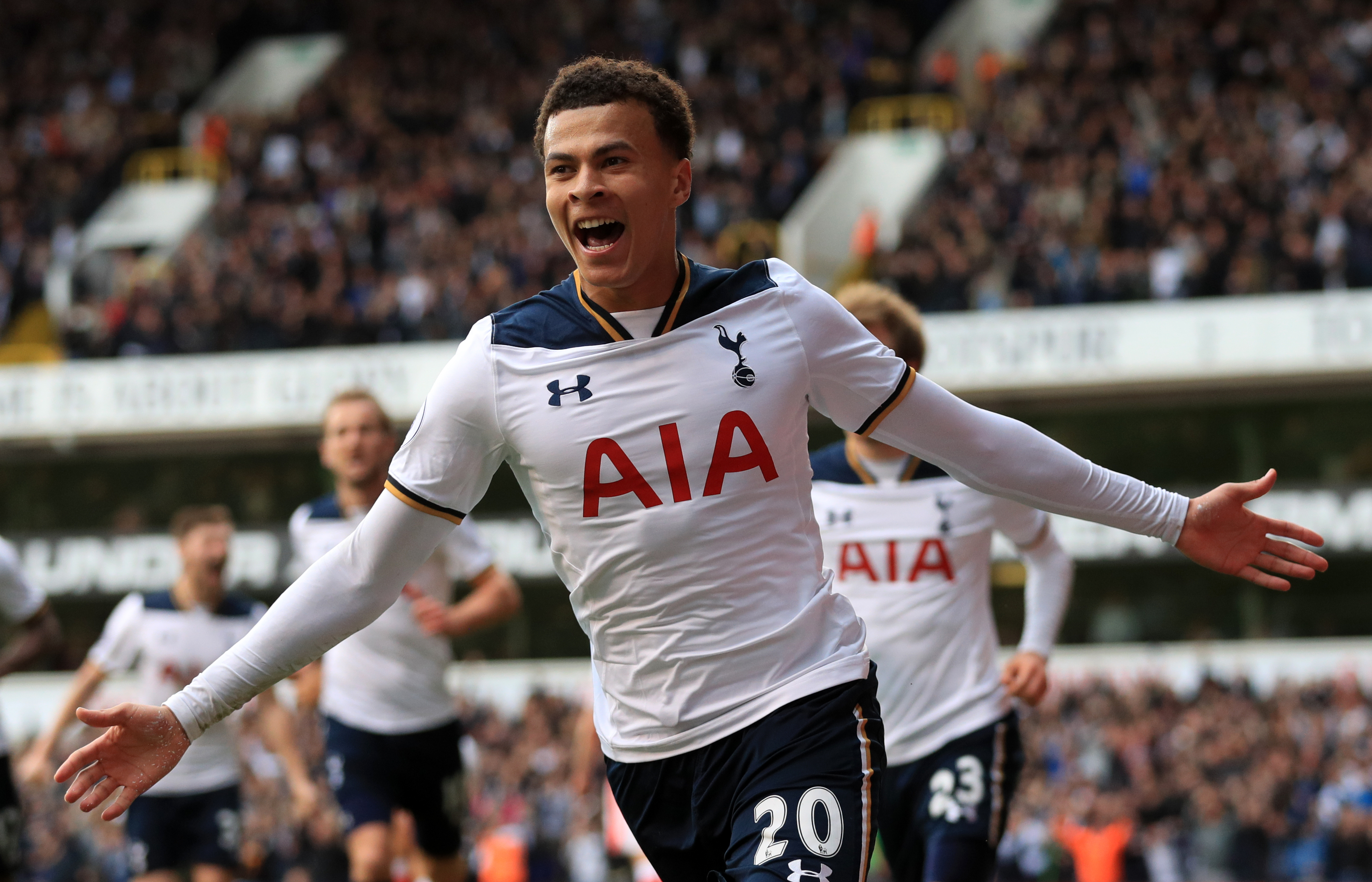 Kylian Mbappe is the striker everyone wants and, while he scored six goals in nine Champions League games, he managed 15 goals in the league.
That's three fewer than Dele Alli, who scored 18 league goals from midfield in arguably a more difficult league.
9. Leicester were defending champions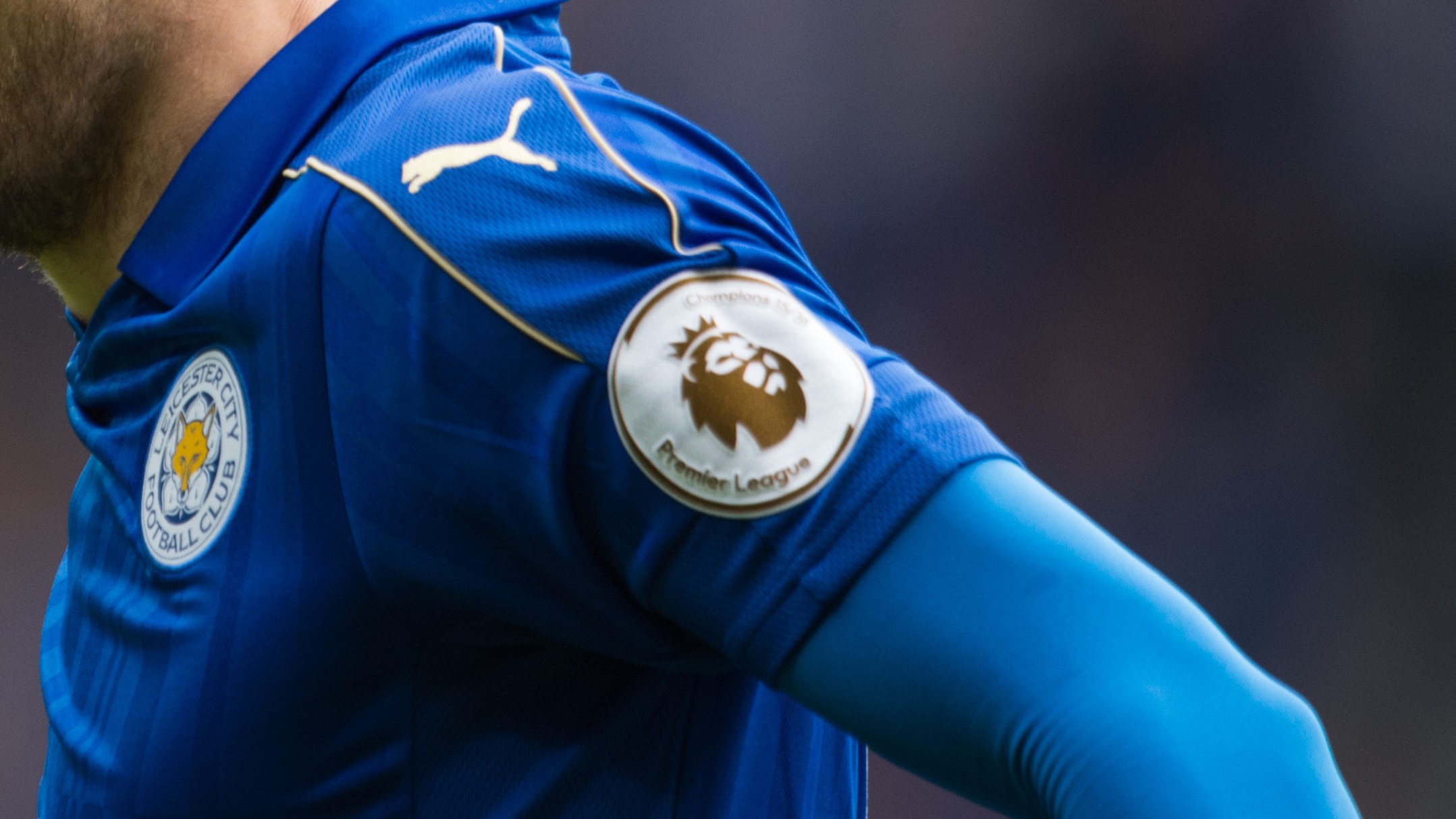 Yes, just last season Leicester City were defending Premier League champions. That's starting to sound odd, right?
10. White Hart Lane is no more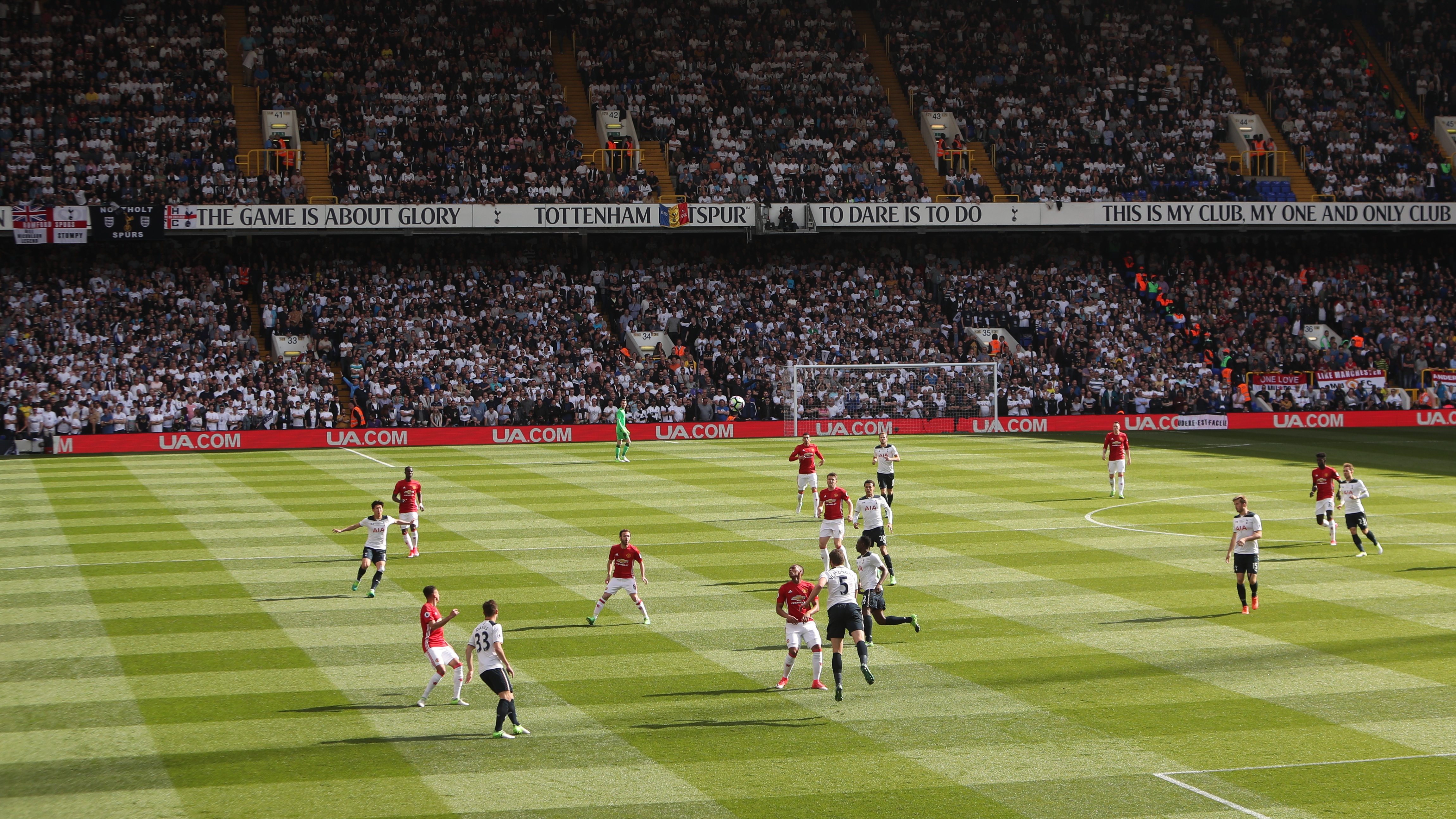 Tottenham will play their home games at Wembley Stadium this season, as they wait for the completion of the new White Hart Lane ground.
But with Spurs having won just two of their last 10 games at Wembley, is their place in a potential title race looking unlikely?
11. Southampton's badge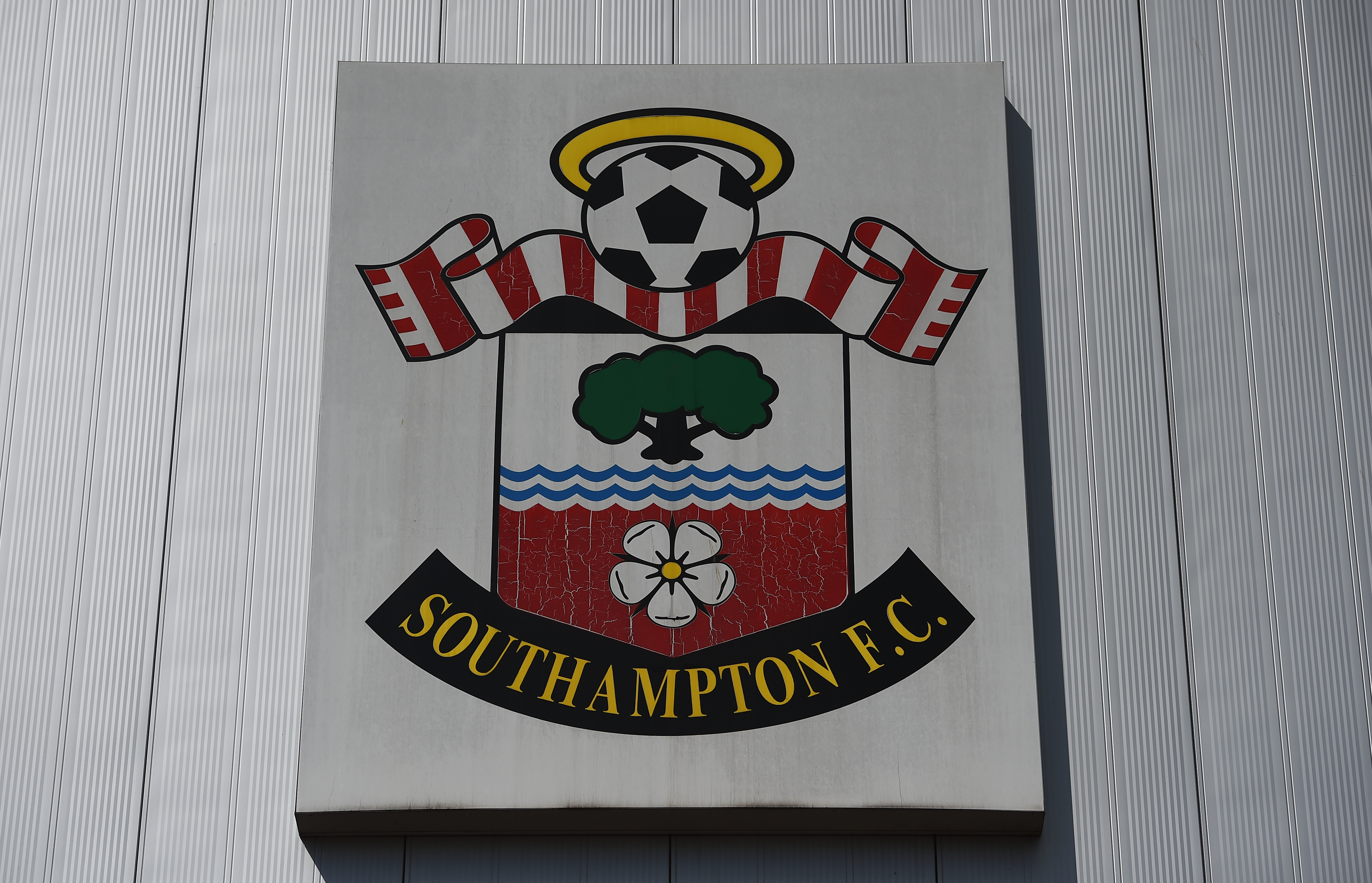 Still a thing of beauty.