Rafael Nadal needed just two hours and five minutes to beat Stan Wawrinka and earn his 10th French Open title at Roland Garros.
It's a phenomenal achievement. Beating Wawrinka 6-2 6-3 6-1 Nadal ensured he gave up just 35 games all tournament.
Here's the man himself, having just imparted an irresponsible amount of spin onto a poor tennis ball.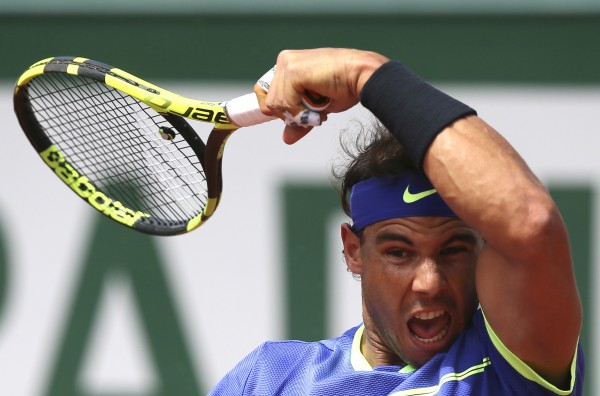 After his struggles with injury, how good is it to see Nadal back in peak shape? Those legs.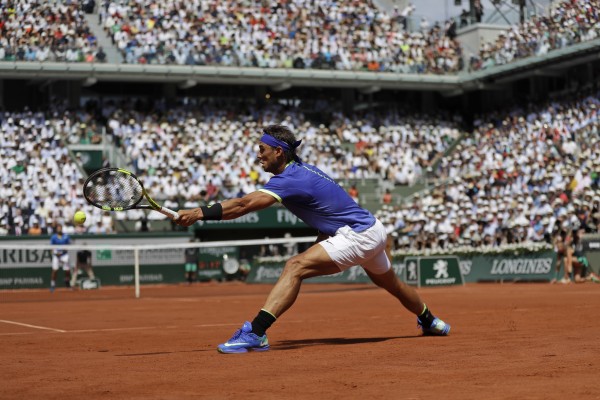 Someone's going to have to restitch those trainers.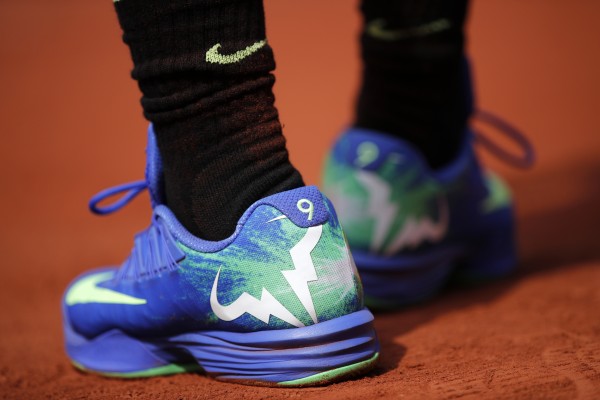 Seriously, take a look at that arm will you? It's the tennis balls we feel sorry for.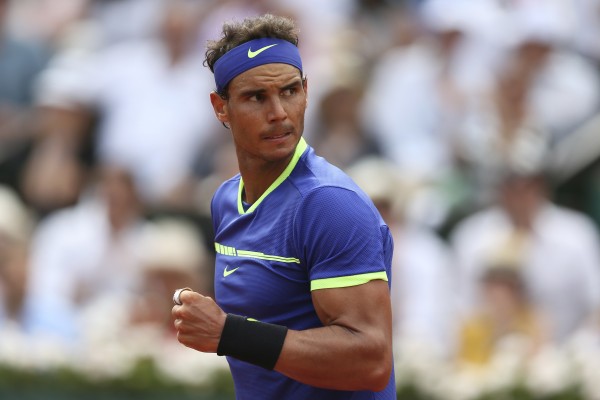 Just one more picture of Nadal's magnificence in full flow? Thanks.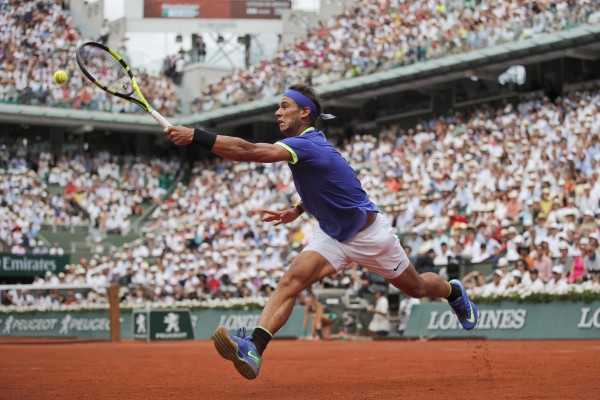 Nadal and clay – quite the love story.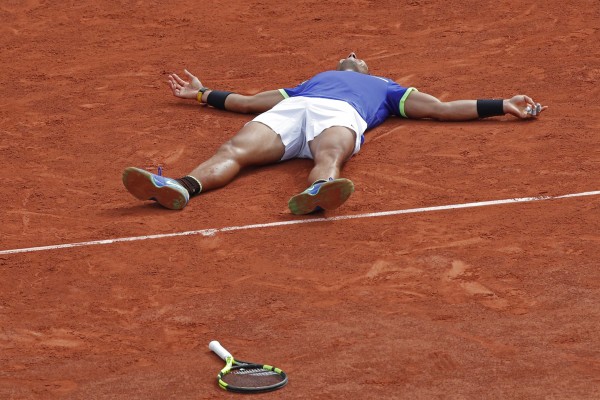 Here's the champ, covered in the surface he cannot be beaten on.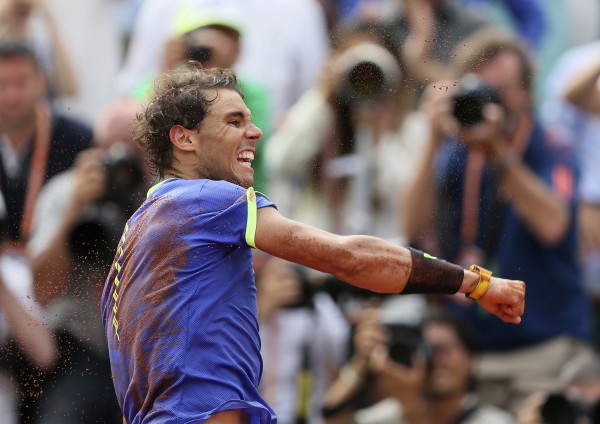 That's 10 French Open titles. Double figures. The first man to achieve 10 of the same Grand Slam.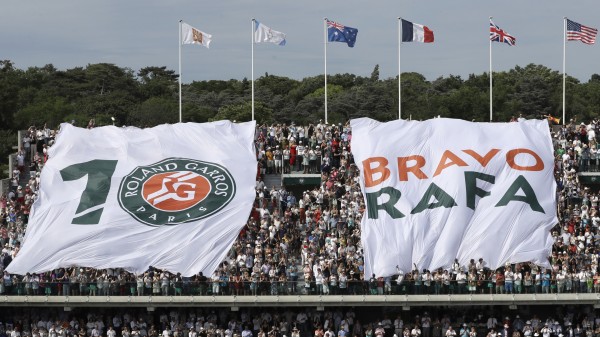 After three years without his beloved trophy, it's back where, let's be honest, it belongs.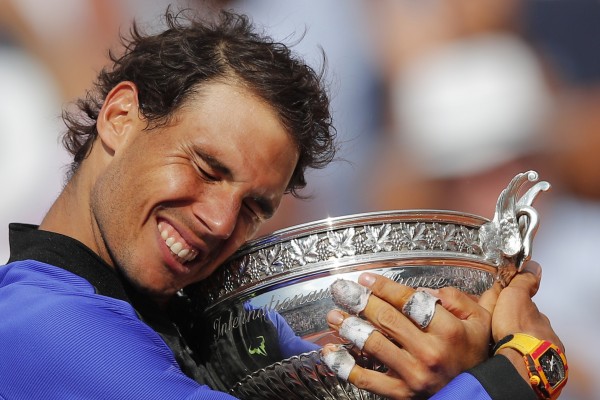 "What're you up to?" "Oh me? Just relaxing with my trophy on the end of my own personalised podium."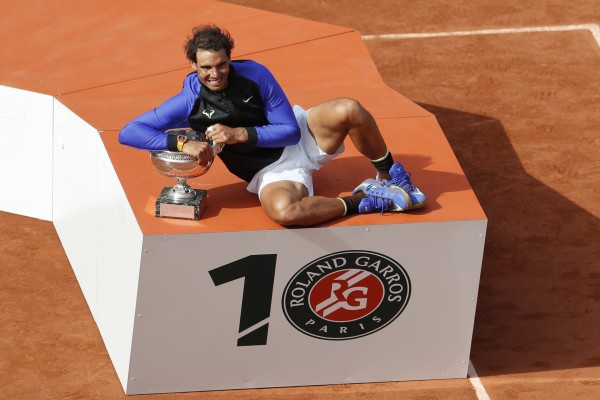 Congratulations Rafa, the king of clay.