Even though it's not as taboo as it was a few decades ago, talking about money can still feel awkward.
This often means we avoid the topic like the plague, which isn't ideal if you're trying your best to be frugal, while your friends play fast and loose with their cash. Things can get uncomfortable if you're on a much lower salary than your group; it's a situation that has the potential to make you feel lonely and isolated, and tensions can arise if your mates don't fully realise you don't have the same spending power as them.
Consumer finance expert Tola Fisher says "there's no reason for money to come between friends," if you tackle any issues before they start to affect the relationship.
If you find yourself in a situation where you're working to a much stricter budget than your mates, here are some things to consider…
Remember why you're friends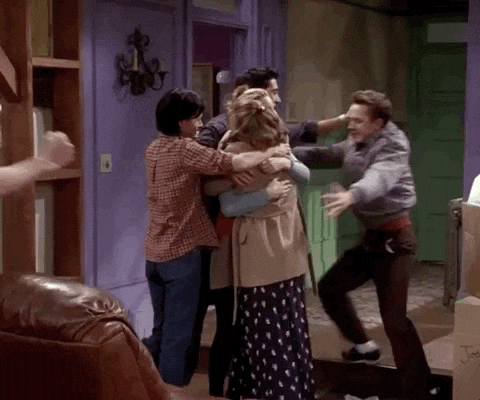 "It's important to remember they are friends with you for a reason, and that reason isn't money," Fisher explains. "They most likely value your friendship because of common interests and shared perspectives, and your lower earnings are of little interest to them."
Have open conversations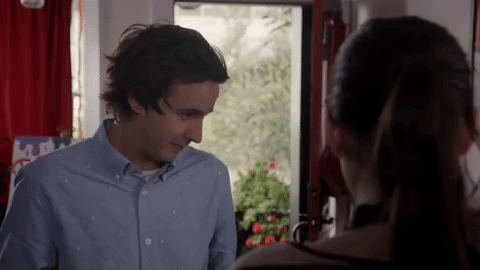 As cliched as it might sound, honesty really is the best policy in these situations. "Talking about money can feel embarrassing, but you can't afford to stay silent if you are working to a budget," says Fisher. "Let your friends know well in advance what your budgets are for gifts, meals out, holidays, so there is no awkward conversation down the line."
Your friends can't fully recognise your money situation if you're not open about it. If they're constantly suggesting fancy restaurants or holidays, it's because it's part of their budget – if you let them know it's out of reach for you, good friends will be less likely to suggest expensive activities for the group.
Don't try to compete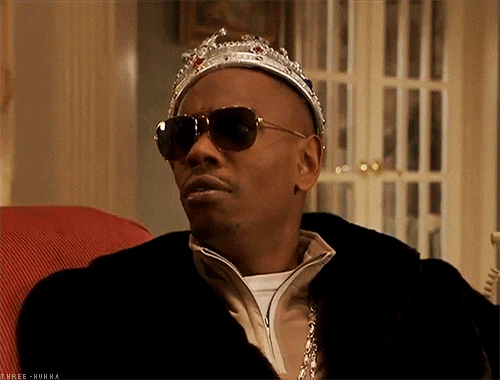 "There's no reason to feel inferior because you earn less money. Your personal value is not dependent on your salary," says Fisher. "So don't try to match their spending. This will only cause you stress and create financial problems. If they start buying rounds at the pub, suggest going to a cheaper place or buying some drinks to take home. Don't feel ashamed to say, 'I can't afford this'."
Suggest activities which suit your budget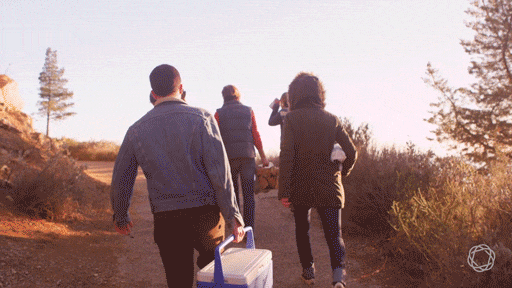 If you're working to a different budget, this is the time to take the lead in the group chat. "You can avoid expensive meals out by hosting dinner parties at home," Fisher suggests. "Offering to cook dinner instead of eating at a fancy restaurant means you can stick to a budget and you can always invite guests to bring their own booze.
"When meeting up, make the most of the outdoors. Fresh air is free. So instead of going to the cinema or a restaurant, suggest you go for a walk in the woods or a hike. You could take a day trip to the beach, or have a picnic by the river."