The fabled 12-step beauty routine that Korean women are said to complete every day – morning and night – may not be compatible with the kind of lifestyle that involves repeatedly pressing snooze and sometimes falling asleep with your make-up on.
But there are some skincare hacks that are well worth stealing from the K-beauty world.
Sheet masks, for example, are genius: Whack one on, relax for a bit and – voila! – you instantly look dewy and refreshed, even when you feel dehydrated and sleep-deprived.
>

Everyone's doing #selfcaresunday sheet masks these days, but did you know there's another brilliant K-beauty staple that only real beauty buffs have cottoned onto?

We're about to let you in on a skincare secret, the magic ingredient that's missing from your bathroom shelf – it's called an essence.

What's it all about? We spoke to two skincare experts to find out…
What is an essence?
"Essences are an essential step of Korean skincare and at the heart of the double hydration process," explains Rebekka Young, skincare expert at Korean brand Erborian.
"They act as hydration boosters and prepare skin tissues to receive heavier formulations, as well as delivering targeted active ingredients."
With a thin, water like-texture, an essence may look like a toner or make-up remover, but its primary purpose is hydration, so it's great if you have dry skin and could benefit from an extra hit of moisture.
"An essence also works on your skin as a primer, preparing the skin to receive the beneficial ingredients from your chosen moisturiser or serum," says Kat Burki, founder and CEO of Kat Burki Skincare.
"Put simply, an essence will provide targeted, high impact results and create a more permeable surface for your moisturiser to be absorbed."
How should an essence be used?
Because it acts like a primer, an essence should come after cleansing and before your moisturiser or serum – you only need a small amount.
"Pour the lotion into your hands and apply to entire face and neck, avoiding the eye area," says Young.
"Lightly press your skin with your hands, then pat your face until it's absorbed. Quickly follow with the rest of your hydration routine."
Alternatively, you can use a cotton pad, Burki says:
"Simply apply to the skin with a soaked cotton pad, buffing it onto the face until fully absorbed."
Skincare shopping list: 5 essences from affordable to luxury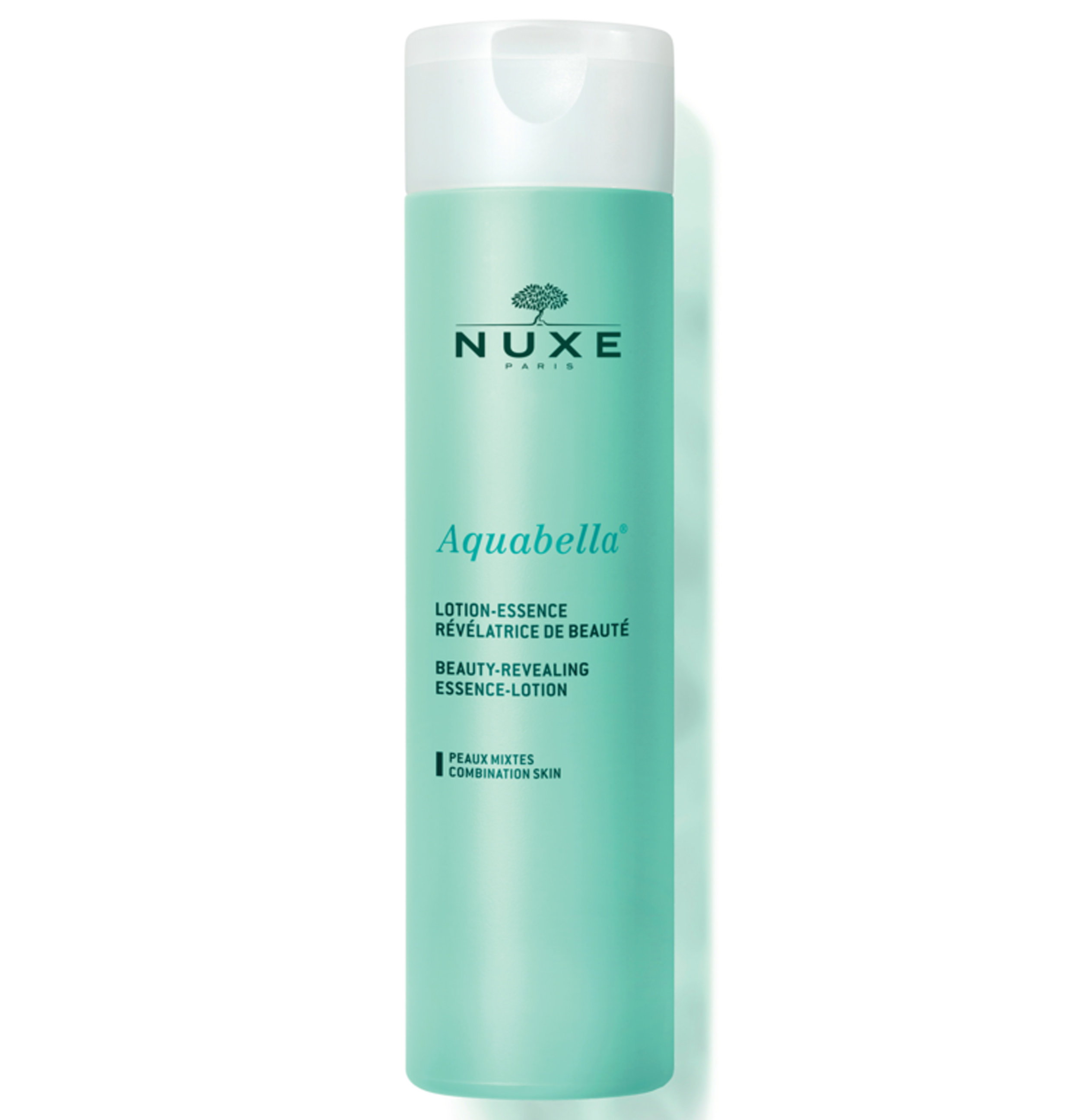 Nuxe Aquabella Beauty-Revealing Essence-Lotion, £9.66, Escentual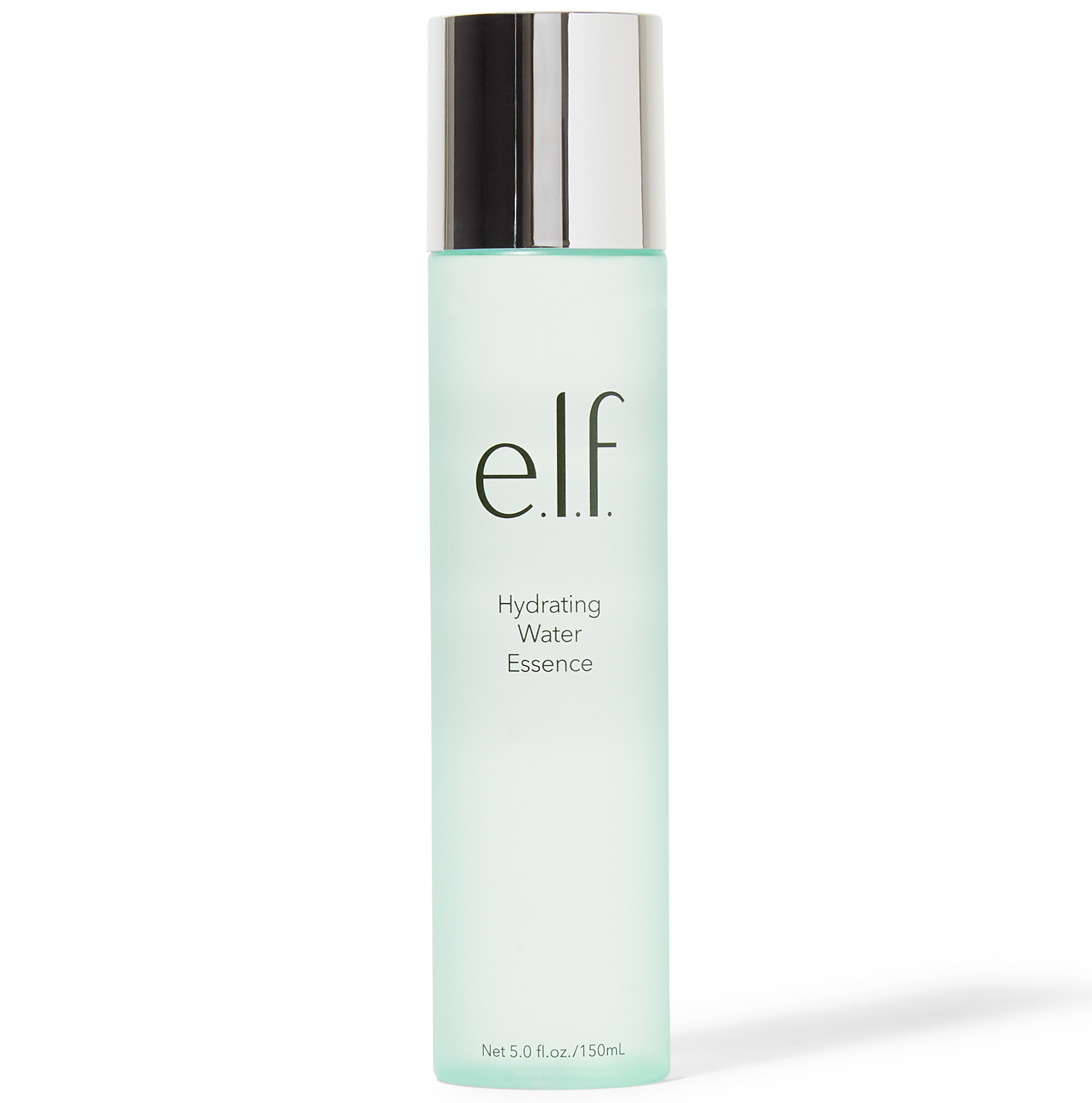 e.l.f. Hydrating Water Essence, £11.99, Superdrug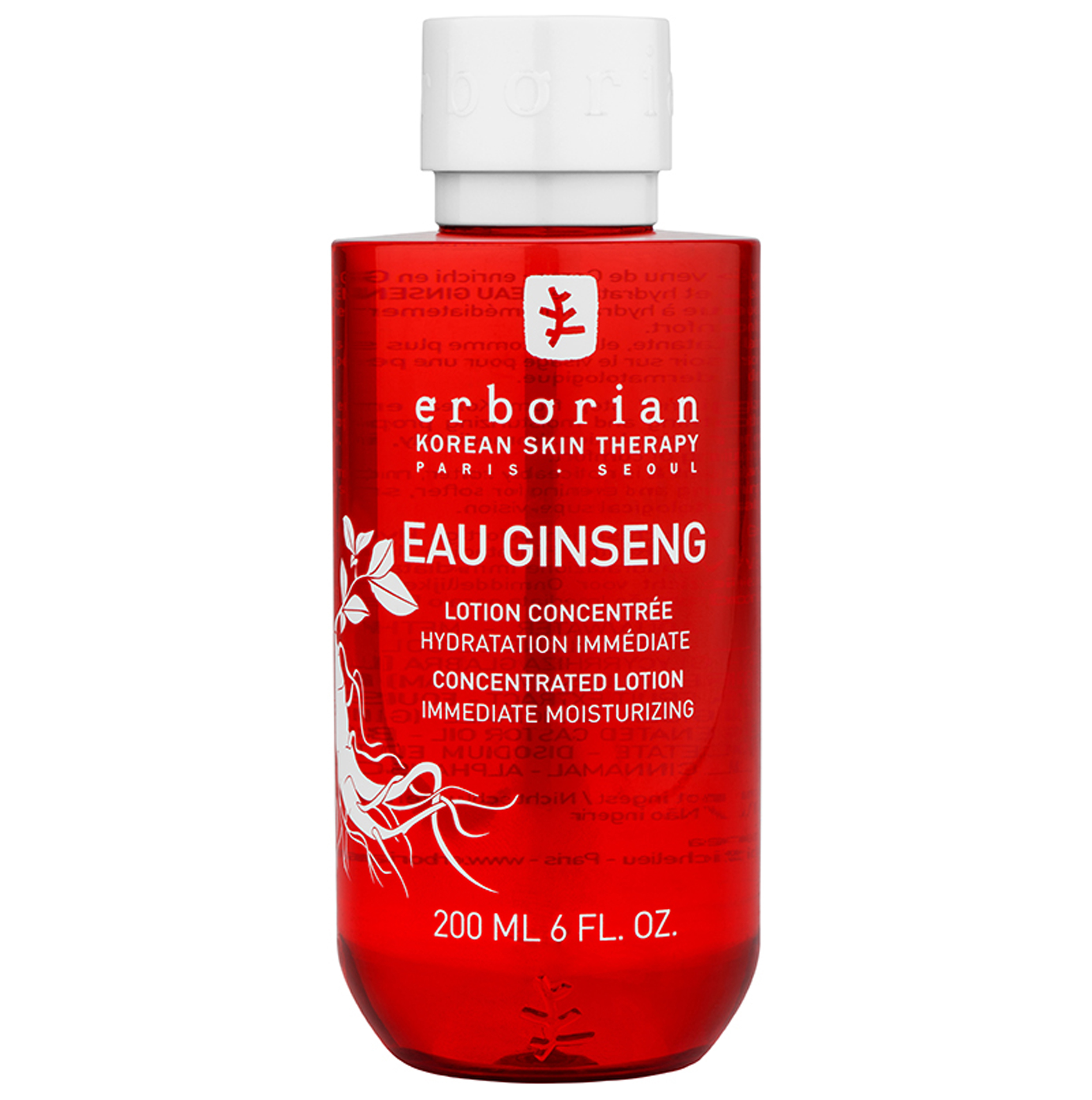 Erborian Eau Ginseng Lotion, £32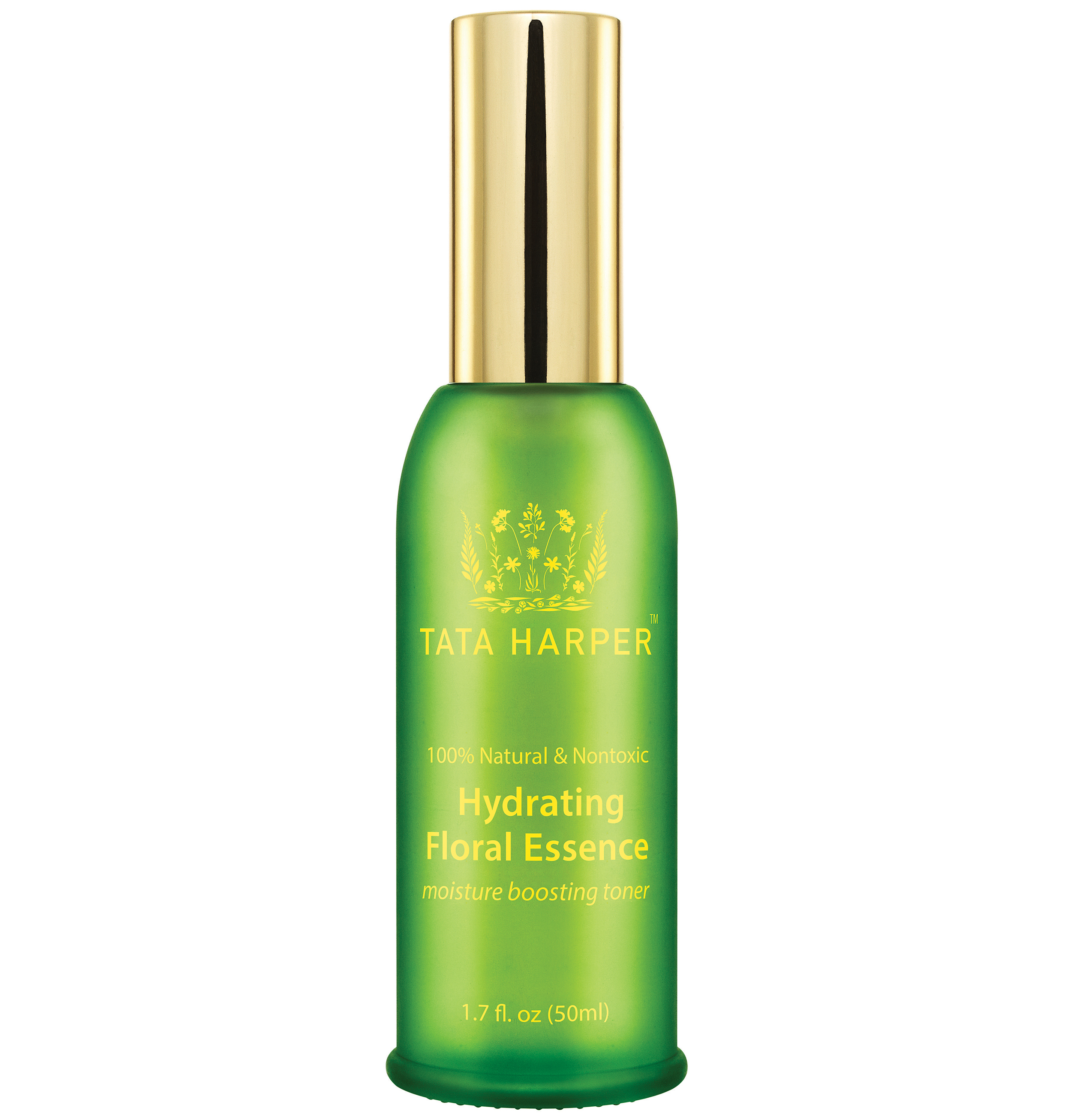 Tata Harper Hydrating Floral Essence, £77, Space NK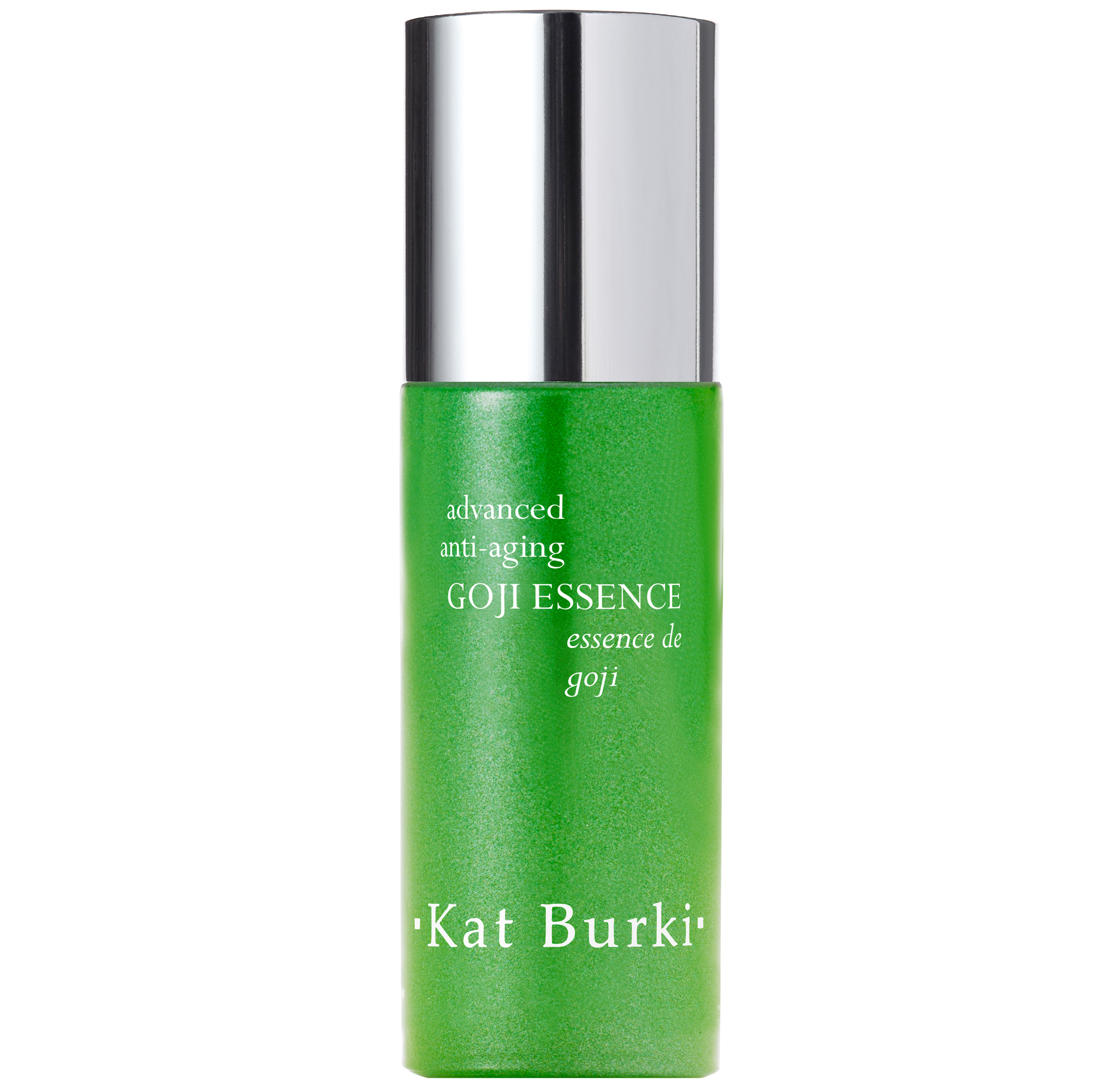 Kat Burki Goji Essence, £160, Cult Beauty
- Press Association