There's nothing worse than arriving at your holiday destination all sweaty, bedraggled and cranky from a long-haul flight. The first thing you probably want to do is shower, have a coffee or simply just sleep – but quite often the only option is to sit around until your hotel room becomes available.
Conscious of the fact travellers are missing out on valuable holiday time, Virgin Holidays has come up with clever solution. Tourists on their overnight flights from London to Dubai, which arrive early in the morning, can now relax before checking into their hotel thanks to a brilliant new service.
You've heard of lounges at the departure gate, right? Here's introducing the new arrivals lounge…
What's the concept?
Operating exactly like a regular lounge, the new V-Hub arrivals lounge will feature facilities such as showers, lockers, coffee stations, games and a relaxation area.
Based at Atlantis The Palm hotel, a short drive from Dubai Airport, the lounge will also provide guests with access to the water rides in Aquaventure at Atlantis and the hotel's 700 metres of public beach.
It means travellers can start their holiday as soon as possible when they land, without wasting time hanging around for a room to be prepared.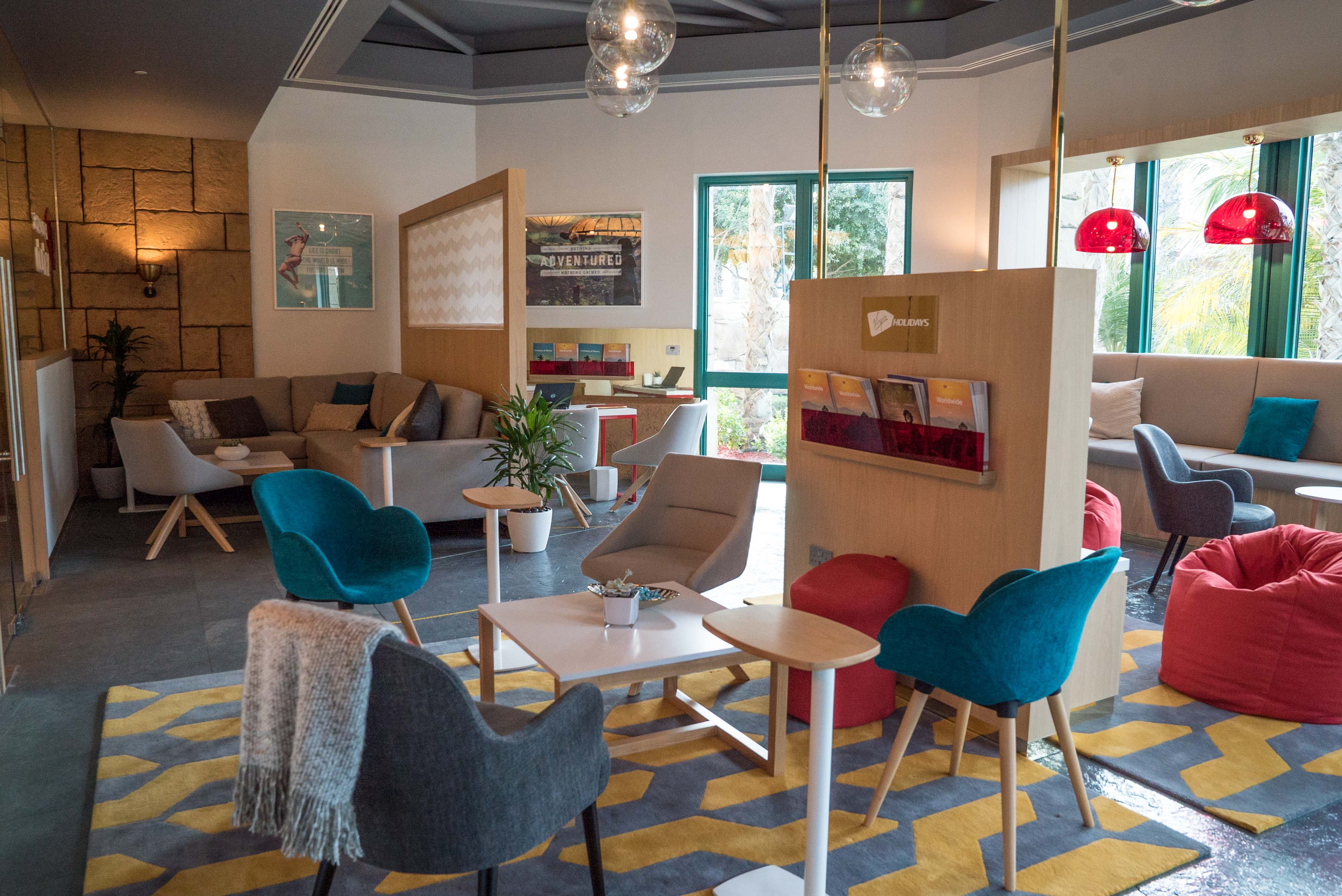 Do you have to be staying at the hotel to take advantage of the service?
No. The lounge is open to anyone flying with Virgin Holidays to Dubai – although the company says the majority of it's clients do stay at Atlantis The Palm.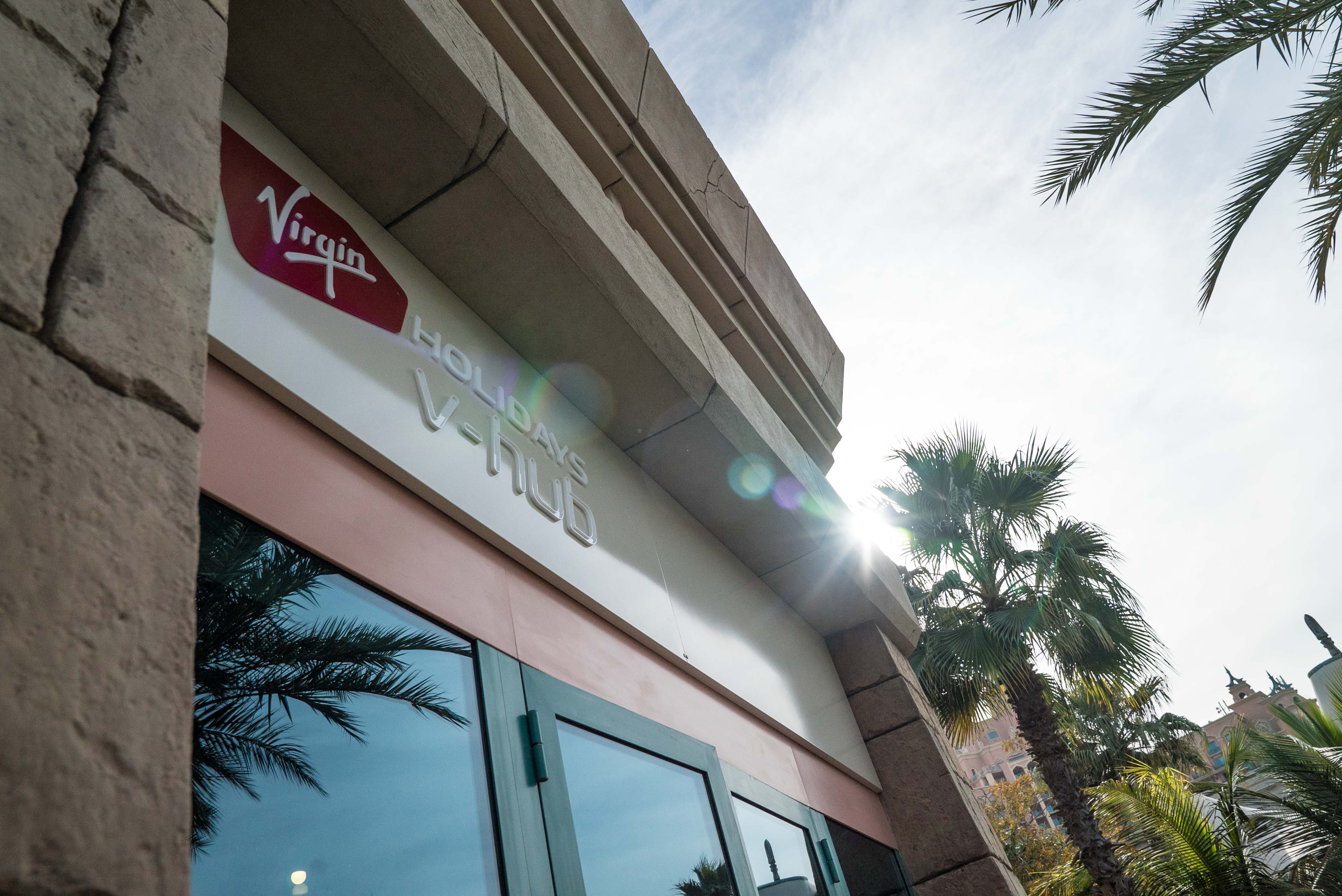 Are there plans to roll it out elsewhere?
Hopefully. Virgin are testing the concept in Dubai, but if it's successful they'll open arrival lounges in other hubs. In combination with their new beach departure lounge concept in Barbados – which opens in May – the company is determined to make sure holidaymakers rinse every last minute out of their time away.