A major report from the United Nations has outlined how global temperatures can rise no more than 1.5°C – otherwise there will be dire consequences for the planet.
This is a slight revision from the the 2°C that has been generally accepted until now, and the 0.5°C difference will help curb the extreme impacts of climate change – from droughts to rising seas.
The Intergovernmental Panel on Climate Change report has warned countries need to take "unprecedented" action to slash carbon emissions to zero by 2050 and limit dangerous global warming.
The travel industry is an area that will have to be seriously examined if we are to meet this goal. According to a report published in the journal Nature Climate Change in May of this year, global tourism makes up 8% of the world's greenhouse gas emissions – four times more than previously estimated.
CEO of activist travel company Responsible Travel Justin Francis says: "The need to cut carbon emissions across all industries is real and urgent. Travel and tourism can no longer go on being quietly exempt from this need."
This makes a tricky dilemma for the environmentally conscious traveller; how can you see the world without making huge contributions to climate change?
Obviously tourism isn't going to stop, nor are people going to be travelling to China by bike – so here are some more reasonable ways you can keep your carbon footprint down.
Pack lightly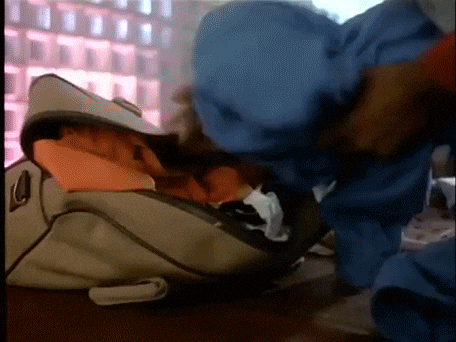 Few things are as stressful as packing for a holiday, and most of us fall into the trap of stuffing our entire wardrobe into a bag (hey – you never know what you'll want to wear when you actually get there).
Not only is this be a pain to carry, but it also impacts the environment. In cases where plane travel is unavoidable, try to take as light a bag as possible – this will make your plane that little bit more fuel efficient, as it's not weighed down with jumpers and swimming costumes you don't actually end up wearing.
Pick eco-friendly accommodation
There's a burgeoning market for eco hotels. These are essentially places you can stay which have made a conscious effort to be environmentally friendly, from using renewable sources of energy to depending on the natural environment to run.
Luckily, it's not just hotels that have the environmentally responsible stamp on them – there's also a range of hostels and homeshares with the same sensibilities to suit every kind of budget.
Reduce air travel as much as you can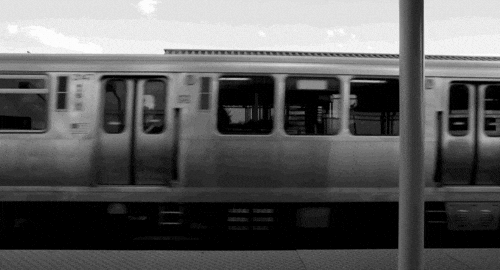 Long-haul air travel is unavoidable, but once you've reached your far-flung destination it's worth thinking about how you're going to move about. Instead of taking short plane trips, opt for bus or train travel wherever possible.
In some cities it's tempting to use countless taxis, especially if they're a lot cheaper than in your hometown. However, if you want to be more environmentally conscious it's worth considering other options like walking or using public transport.
Avoid carbon offsetting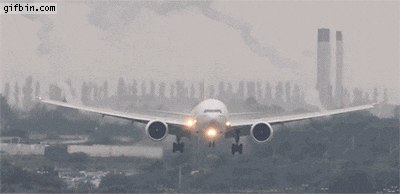 Carbon offsetting refers to compensating your emissions from travelling by making saves on your carbon footprint elsewhere. On paper this might seem like a good idea, but it's actually quite controversial.
Responsible Travel dropped carbon offsetting in 2009, with Francis saying: "We believe that the travel industry's priority must be to reduce carbon emissions, rather than to offset." While Friends of the Earth calls it a "dangerous distraction".
Instead of going for an offsetting scheme, think about how to reduce your footprint as a whole – not just balancing it out.
Be more mindful
>

Just because you're on holiday it doesn't mean you should forget all the environmentally conscious things you do at home. This includes buying as little single-use plastic as possible (you can carry your refillable water bottle with you), not using plastic bags when you go shopping, recycling as much as you can, and conserving energy and water by turning off lights and taking short showers.
Campaign the government and big companies
Even though the small changes individuals can do are undoubtedly important, change also needs to happen at the top down as well.
Francis applauds some changes being made – such as Norway pledging to ensure all its short-haul flights leaving its airports will be by electric plane by 2040, and Virgin Atlantic flying the first commercial flight partly fueled by recycled waste.
However, he adds:There needs to be more support from Government for further research into these kerosene alternatives." He is also calling for "the sum of Air Passenger Duty to be ring fenced for more research and development into alternatives to aviation fuel."
Sure, it's a bit more intangible than taking a reusable water bottle on holiday with you, but if we all do our bit to campaign the government and big travel companies to do more work on carbon efficient alternatives, it will be better in the long run.
- Press Association