Most of us have, at some point or other, grappled with the 'holiday budget'. Flights, hotels, meals, visas…. all tallied up with foreign currencies and future bank balances to create a guesstimated spend that rarely reflects reality.
Here are a few things we invariably forget to budget for, or at very least get hideously wrong…
1. Alcohol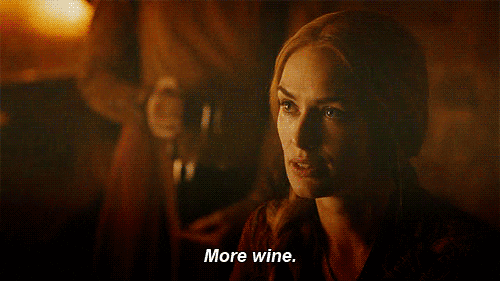 Most people can't budget booze properly in their own country, let alone when they go abroad, and once you've necked a few drams of local spirit the allure of the ATM might be too great.
Alcohol can be especially difficult to account for in advance, as nobody wants to admit to themselves or others that after a couple of cold ones they might, just possibly, lose a bit of fiscal responsibility.
2. Transport
"We don't need taxi money," you said, "we'll just take public transport," you said.
Depending on map reading skills, language barriers, and your own bloody mindedness, we give you about three days before you crack.
Most of all, beware the airport transfer. When you've just arrived in a far-off land, laden with baggage at the end of a potentially gruelling flight, deciphering the local bus system may not be at the forefront of your mind.
3. Admission fees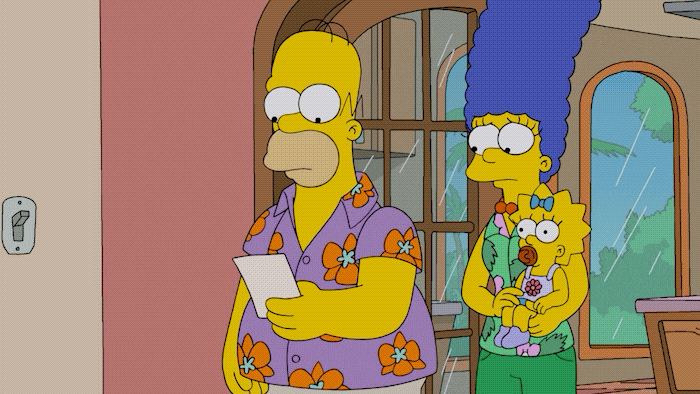 You can pay precisely nothing to visit the British Museum or the Smithsonian Museum. Or you can shell out to enter Madame Tussauds in London, to see the ancient city of Petra, Jordan, and to enjoy the view from the Burj Khalifa, Dubai.
4. Water
We know, it's just water, but it's easy to take hydration for granted from the comfort of a well-plumbed home.
Tap water isn't always an option, and you'll be surprised how quickly bottles of mineral water stack up.
5. Currency transfers
ATM charges, credit card fees, inflated exchange rates… currency transfers are going to get you one way or another.
The better you budget for everything else, the easier budgeting for this becomes.
If you know how much you're going to spend you can shop around for the best rate, and only suffer one commission.
6. Food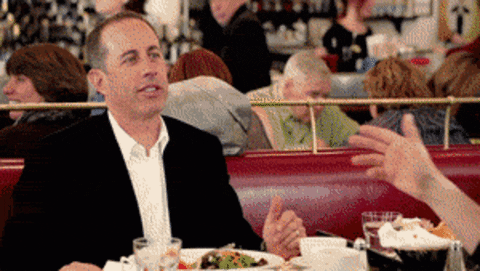 You know at the end of a meal when everyone has paid for their food, but there's still a large chunk missing from the bill that no one can explain?
That's what will happen with your food budget, and you can note down every after dinner mint and still somehow drift into overdraft.
Beware cover charges, bread charges, and simple failures of arithmetic.
7. Mobile phone charges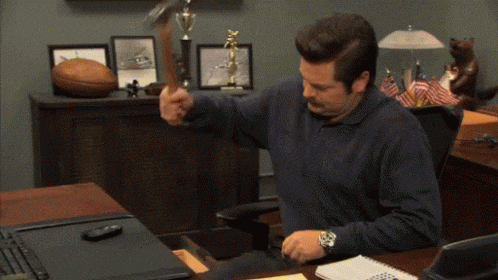 Oh boy, this one can hurt. GPS your way to your hostel, answer calls from an unknown number, or neglect to turn off data roaming, and expect a list of charges that will drop your jaw to the floor.
Don't budget for it – just don't do it.
8. Nice things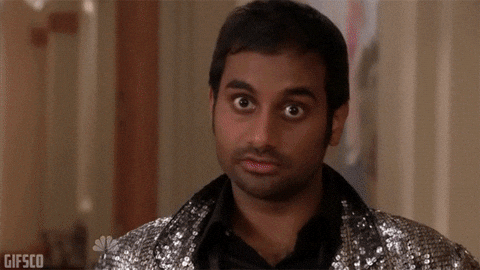 Some on-trend beach clothes and a new pair of sunnies, a local cocktail you've never heard of let alone tasted, a trip to the souvenir shop and a nice meal to end your stay… The whole point of going on holiday is to relax and indulge, so put some money aside for, well, stuff.
A conservative budget is doomed from the start, because when you're surrounded by sun, sand and sea your resolve will bend and then break.
Holidaymakers are fundamentally weak creatures, and it's best to just accept that and get on with it.