It's not called beauty sleep for nothing. If you want to look refreshed and rejuvenated when you jump (or slump) out of bed in the morning, you need to make sure you're catching enough Zzzzs.
How many Z's exactly? According to the results of a new survey, there is an optimum bedtime and duration of sleep if you want to look your most beautiful.
Bed brand Sealy asked 1,016 people about their night-time habits and found that 60% believe the quality of sleep they get has a positive effect on their appearance, with benefits of a good night's kip including brighter eyes (42%), a better complexion (21%) and clearer skin (20%).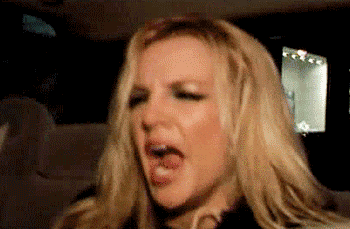 When asked what the ideal time to go to bed to reap these benefits is, the average time was 9.45pm, waking up at 6.55am. That means nine hours and 10 minutes of uninterrupted sleep.
That's beyond the seven to nine hours sleep per night the NHS recommends for adults, but data from the Surrey Sleep Research Centre shows that a significant proportion of Brits struggle to get enough sleep, with women aged 25 to 29 the most sleep-deprived group.
According to the Sealy study, those surveyed said they believe sleep is the second most important factor for looking good, ahead of exercise, fashion and make-up or grooming, with only diet viewed as more important.
With that in mind, what can you do to ensure that all-important nine hours and 10 minutes in the land of nod?
The Sleep Council says that following good 'sleep hygiene' practice can help. Make sure your bedroom is completely dark (or use an eye mask); at a cool temperate of 16 to 18 degrees; and free from noise, technology and clutter.
In terms of lifestyle factors, you should avoid stimulants like caffeine and alcohol before bed, maintain a regular bedtime and don't nap during the day.
If you're still tossing and turning into the wee hours, try the relaxation techniques in the video below, or visit the Sleep Council website for more advice.
- Press Association