Helen O'Callaghan on financial pressure parents experience when supporting a child with dyslexia.
The financial cost of supporting a child with dyslexia is putting a real strain on families, according to new findings from the Dyslexia Association of Ireland (DAI), released for October, Dyslexia Awareness Month.
The online survey found the average cost now comes in at €1,334 per year, 8% higher than in 2017. And because dyslexia's hereditary, many families have more than one child with the condition, doubling or tripling the figure for them.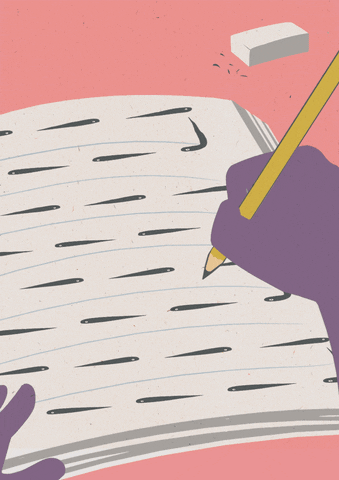 "It's no surprise that 62% of people said they've identified supports and resources that could help them/their child but they simply can't access them due to the expense," says DAI CEO Rosie Bissett.
Dyslexia-associated costs can include price of private assessment (€500-€800 is usual) and out-of-school tuition fees if a child isn't getting learning support at school (€30 an hour minimum).
"True school assessment is very hard to get. It's often only accessed at the later stages of primary school or by those at the severe end of the spectrum," says Bissett, adding that one positive is that lack of assessment is — in theory — no longer a barrier to getting supports at school.
DAI runs a network of not-for-profit tuition workshops around Ireland, two-hour weekly group sessions. "It comes up a lot how beneficial it is for children to meet others with the same difference — they're not the only one. They see older kids with dyslexia and they're motivated — 'they're doing their Leaving Cert and they have dyslexia'. Having role models of different ages is important."
The survey found only 5% of people are satisfied with level of Government support provided to families/individuals dealing with dyslexia. Bissett says people are very dissatisfied. "Our members feel their children are receiving the bare minimum support in school, if any. This needs to change. All evidence shows early intervention and support for young people with dyslexia makes a huge difference educationally and emotionally."
Pointing out that people with dyslexia bring real personal strengths and add neuro-diversity to our schools, workplaces and communities, Bissett says: "They have a right to have their needs identified early and should be able to access appropriate supports."