Temperatures are dropping and the days are getting shorter – after a long summer, it seems like autumn is actually here now.
Many of us are glad that it's finally a little cooler, but after such a long time in the sun, we've forgotten how to dress appropriately for any other season. Now it's back to business as usual and you can't leave the house without a jumper and an umbrella, you need to somehow figure out what your autumn look is going to be.
After solidly wearing dresses and shorts for the past few months, how are we going to switch back to autumnal dressing again? It's almost too much for our brains to handle, which is why we all go through pretty much the same emotional stages when this time of year comes around…
1. Glee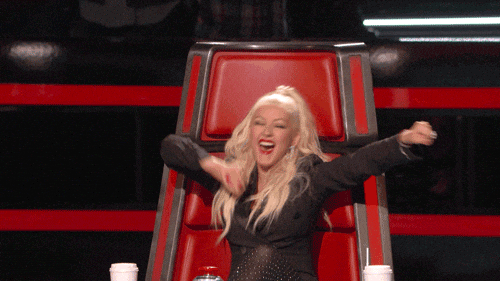 It's finally autumn! Let's face it, you only have three summer dresses which you've been solidly rotating over the past few months, so it's high time you actually got to wear all the other things in your wardrobe.
Not only this, but we're bored of feeling constantly sweaty – some cooler weather will be appreciated, and mean you don't need to do a costume change halfway through the day so you can put on a fresh T-shirt.
2. Overheating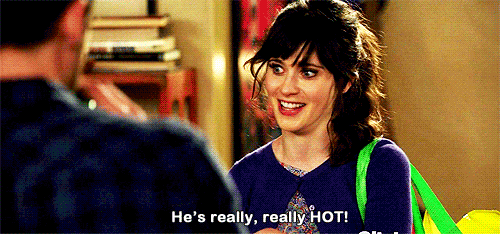 Most of us fall prey to the trap of going too big, too soon. The second the leaves start turning, we're overcome with excitement and pile on all of the knits we've really missed over the past few months.
Unfortunately, it's not exactly bleak midwinter yet. Even if the temperature is a bit lower, it's so easy to way overshoot and end up feeling incredibly hot underneath all of your layers. The same thing happens every year, so why haven't we learned our lesson by now?
3. Confusion
OK, so if you can't wear your shorts and your thickest knits are also a no-go, what can you wear? This is the perennial problem of autumnal dressing – the weather is so in-between and hard to predict that it becomes almost impossible to dress for.
Long gone is your excitement for a whole new seasonal look, which is instead replaced by a whole lot of confusion.
4. Sadness
This is when things start getting emotional, and you start missing the heady season of summer. Those really were the glory days, when you could just throw on a dress and go – without having to actually work out how to wear layers without looking like your nan.
You know what they say – you really don't know what you've got 'til it's gone. RIP summer.
5. Determination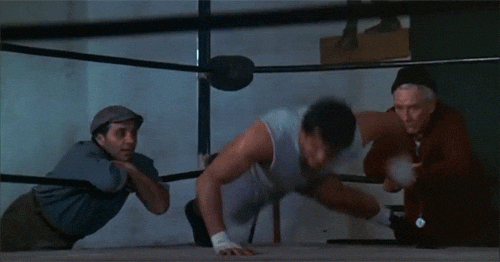 You might not be proud that you had a little cry over the end of summer, but it was definitely necessary. Now it's out of your system, you can get down to the serious business of working out what your September/October look is going to be.
Time to reorganise your wardrobe, because you're going to nail this changing of the seasons. Putting the Rocky theme song on in the background is totally optional, but it sure helps with your mission.
6. Relief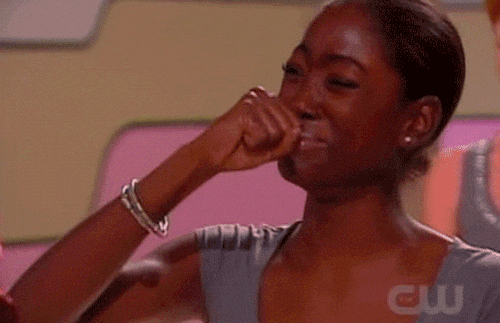 Once you've dug out last year's knits from the back of your closet, you realise dressing for autumn isn't actually going to be that hard – in fact, you have everything you need already. A weird mix of pride and relief washes over you, as you realise just how much of your wardrobe is cute and weather-appropriate.
However, it is a new season, so it can't hurt to have a look online for any on-trend jumpers or light coats, just in case they come in handy…
- Press Association