Rower Steve Redgrave is a sporting icon who won five Olympic gold medals at five consecutive Olympic Games, but his fifth attempt was nearly thwarted by a diagnosis of Type 2 diabetes.
Remarkably, despite the health set back, he triumphed, and won his final gold at the 2000 Sydney Olympics in the coxless four.
The 56-year-old is facing up to the risk of one of the potential complications of the disease – loss of sight – and reveals how he's coped since his diagnosis.
Do you fear losing your sight through diabetes?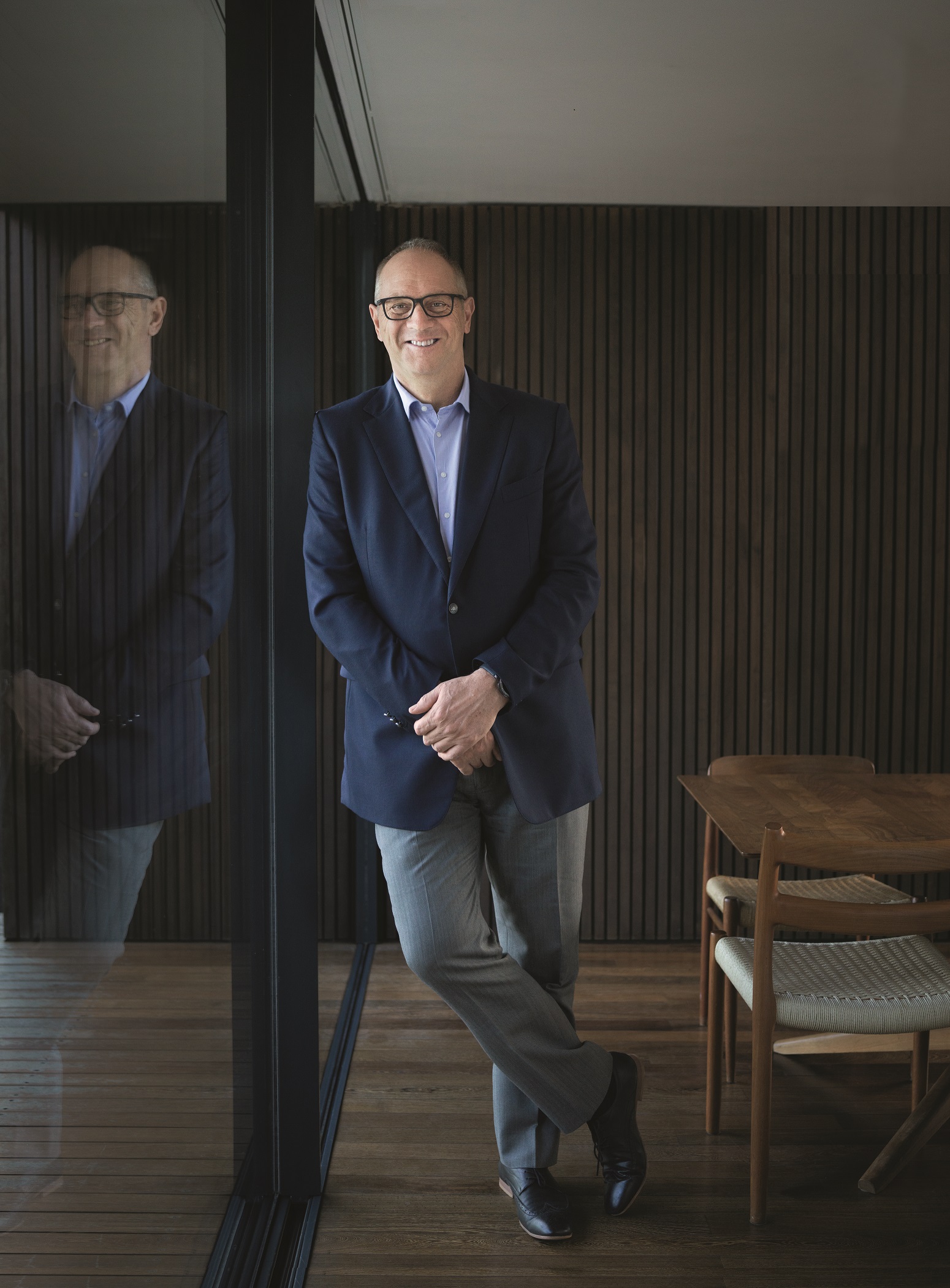 "Going blind is, unfortunately, a very real threat for me [circulation difficulties that affect people with diabetes can increase the risk of developing serious eye conditions, such as diabetic retinopathy, which over time, can lead to permanent loss of sight].
"Loss of vision is everybody's worst fear, because we rely on it so much. Around three years ago during an annual check up, doctors found that I had a small amount of damage to my eyes – but it's not possible to tell whether that's down to diabetes or having spent 25 years of my life as a rower on the water in sunny weather, without wearing sunglasses.
"Fortunately, my sight's unchanged since then. Circulation problems are part of the illness – I've also started to have a little less feeling in my toes.
"It's a real concern that there are around one million people – we call them the 'missing million' – who have diabetes but don't realise it, and are at huge risk of developing serious eye health complications and even sight loss. A simple eye test could pick up whether they have a problem."
How did you feel when you were diagnosed with diabetes?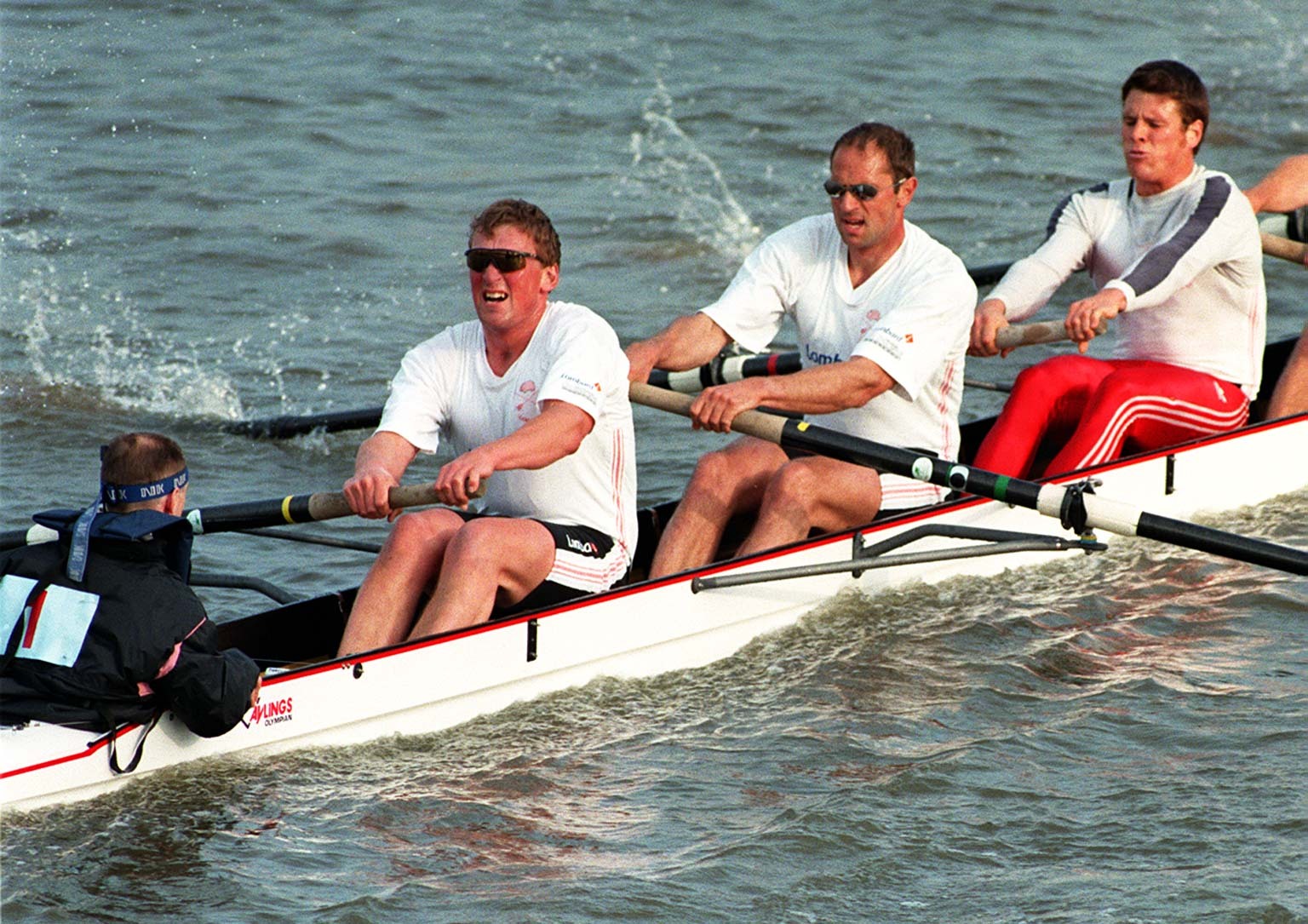 "I was 35 at the time. When you're not just one of the top athletes in the country, but around the world, you have this belief that you are beyond issues like diabetes.
"For 22 years, from starting to row as a schoolkid and then winning four Olympic gold medals, my body had served me well. Suddenly, it had let me down.
"The stigma and misconception of diabetes is that it's only associated with obesity, lack of exercise and poor diet. I didn't fall into that category.
"My diabetes developed suddenly and my sugar levels were off the scale, so it was dramatic and I needed urgent treatment. It was odd, bizarre and traumatic for me, and it took a long time to come to terms with.
"Early on, I was in denial. I wrongly used as little insulin as possible, because I struggled to accept I needed it. Not long afterwards though, I experienced a hypo [hypoglycaemic attack when sugar in the bloodstream drops so low sufferers become dizzy, can blackout and in extreme circumstances, can be fatal] which made me realise what a serious condition it was. I couldn't be blase about it."
Did you fear it was the end of your career?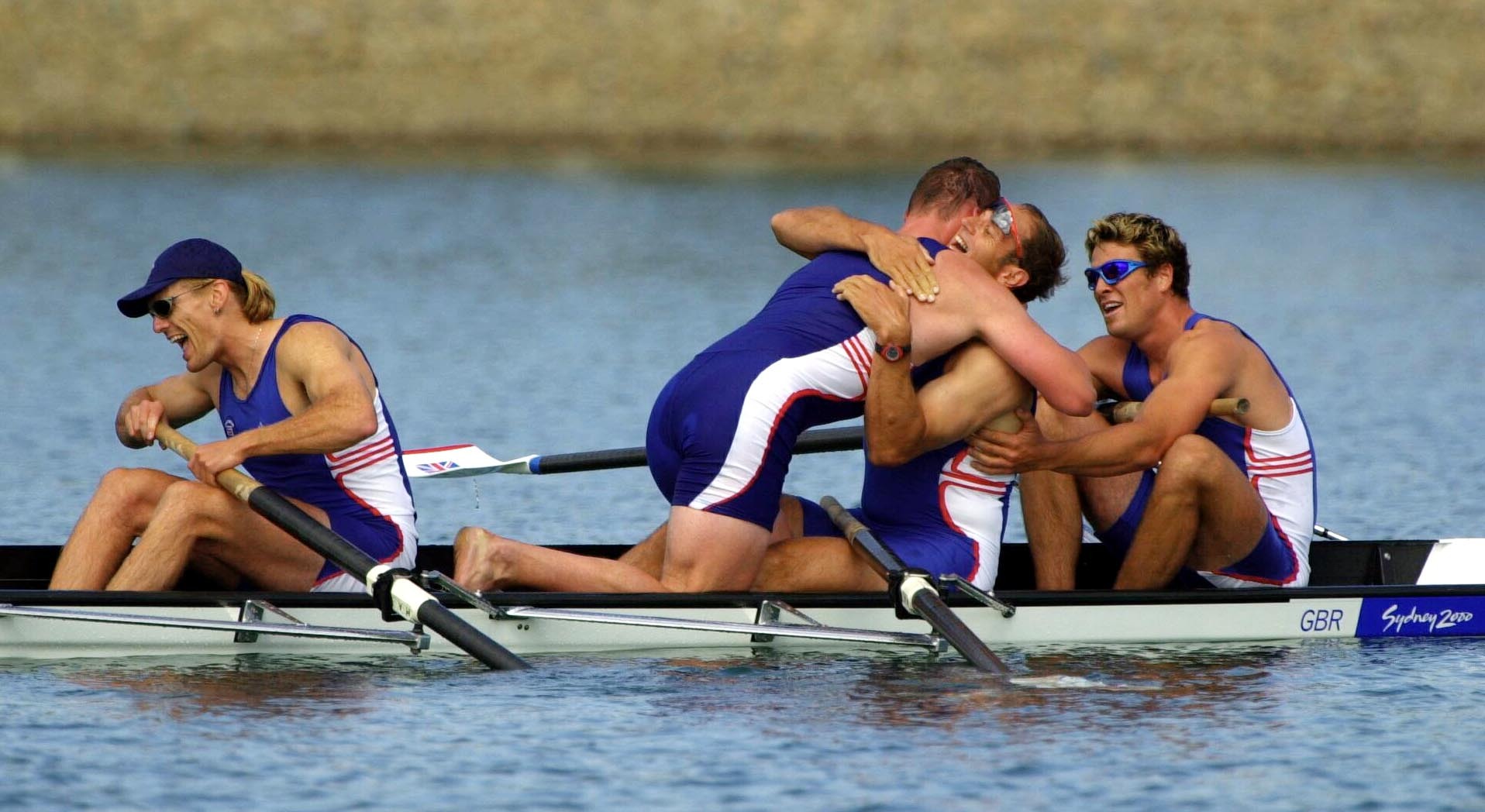 "I was in training for the 2000 Sydney Olympics – it was three years away – and I definitely felt the diagnosis meant the end of my rowing career. I was quite calm, but I was also bracing myself to be told it was all over. Luckily, my wonderful consultant, Dr Ian Gallen, was so positive and upbeat. He convinced me I could go on competing.
"He only revealed to me three years later – after I'd won gold at Sydney – that the first time I competed after the diagnosis, he had a 'Dr Who' moment. He hid behind his sofa and peered around it to watch me on TV, because he really didn't know how I'd get on and what would happen!
"Leading up to Sydney, I had ups and downs with diabetes and even as a precaution, I taped two sachets of sugar to the side of the boat – just in case I needed them. Years ago, people were wrapped in cotton wool when they had diabetes, but I hope with my career and activities since – including running marathons and taking part in other events – I've helped to show that it needn't hold you back."
How do you cope with the illness?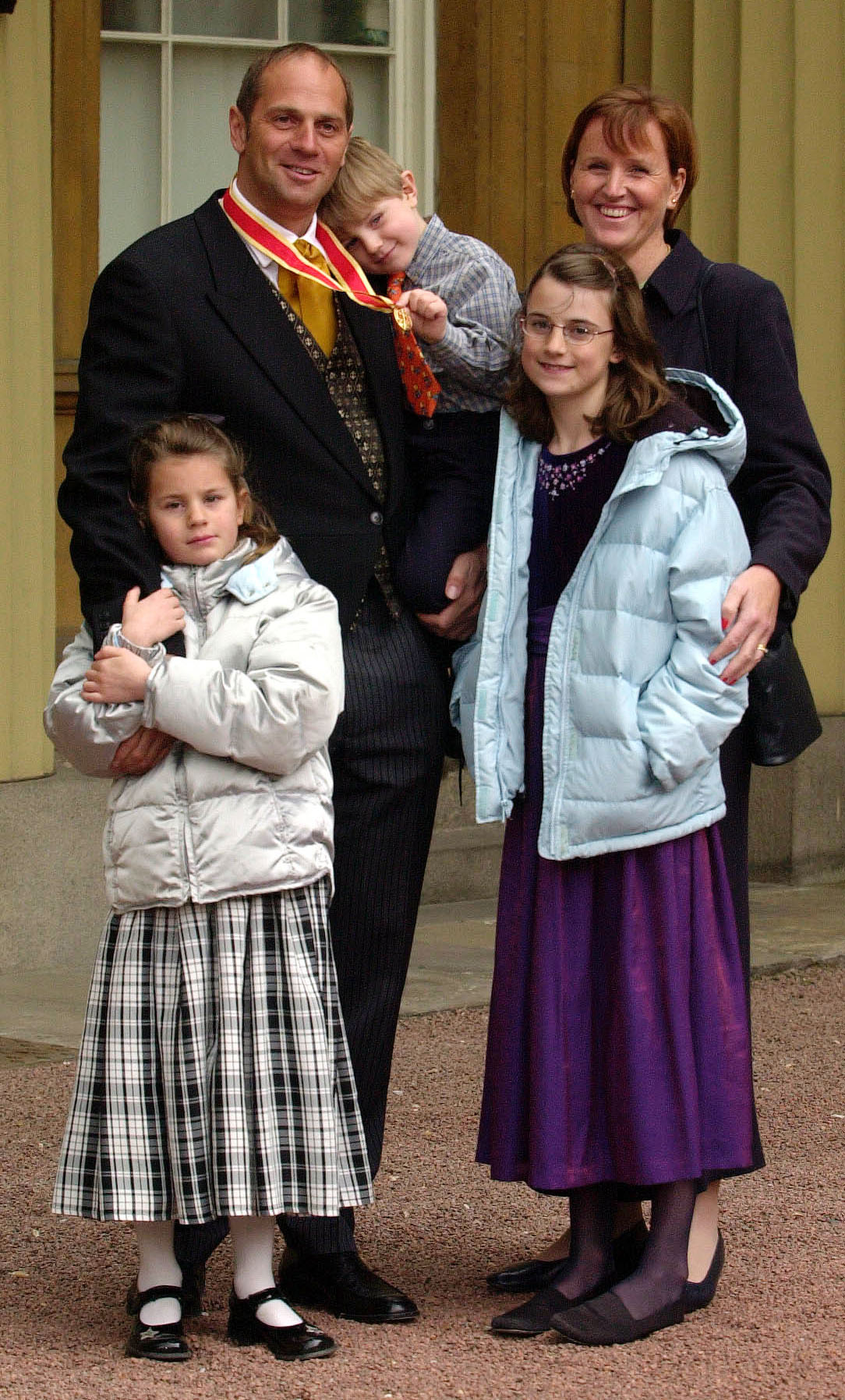 "My attitude is, 'Diabetes has to live with me, rather than me live with diabetes'. I gave advice to the Prime Minister, Theresa May, when she was first diagnosed [May was diagnosed with Type 1 diabetes in 2012 ].
"She wrote to me and we had a reasonably lengthy conversation on the phone about it. We know each other reasonably well, as I live in Marlow and she's the MP for nearby Maidenhead, so our paths have crossed in the local community a lot.
"It's fantastic that it's so much easier to cope with now. I have a small insulin pump attached to me which gives me a dose of insulin 24-hours a day. It makes it easy to monitor my blood sugar. When I was an athlete, I had to inject 10 times a day, but now I only have to inject around three times a week. It's an incredible difference."
How do you look after your health and wellbeing?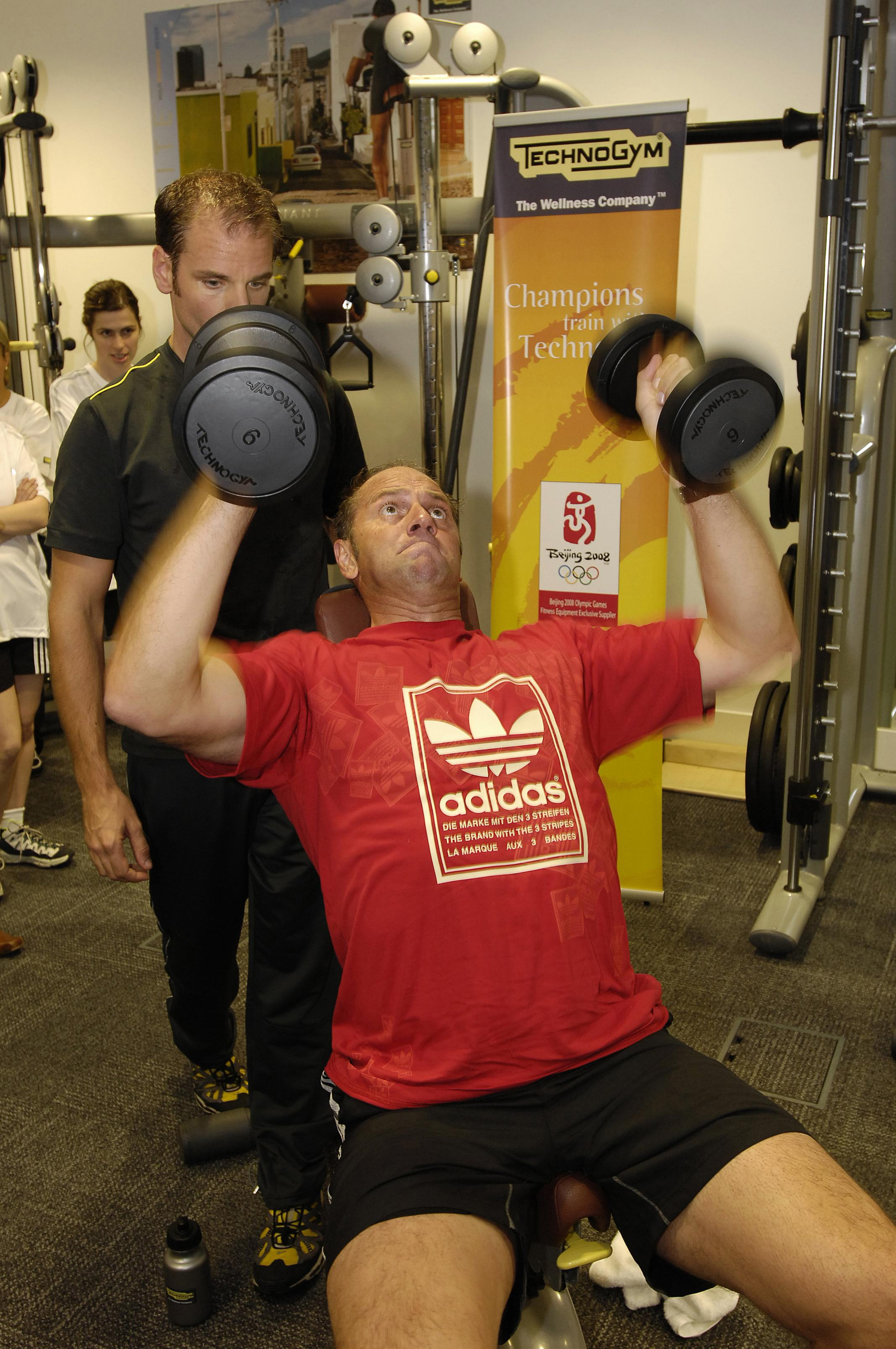 "As I'm no longer competing and training, I don't naturally burn off the blood sugar like I used to, and can put on weight easily. I'm 6′ 4" and weighed around 104 kilos when I was competing. Now I'm 120 kilos, which for me, is terrible. I hope to lose around five to 10 kilos.
"Two years ago I made a conscious decision to exercise more on a regular basis. I don't have the discipline to train alone, as I did 49 weeks of the year as an athlete, so I've teamed up with a friend. We timetable sessions, which also helps give me back a routine that I absolutely hated when I competed – as I was longing for variety in life. Oddly, I now miss it. We've just done our first 5km Park Run, we cycle three times a week and I use gym equipment at home."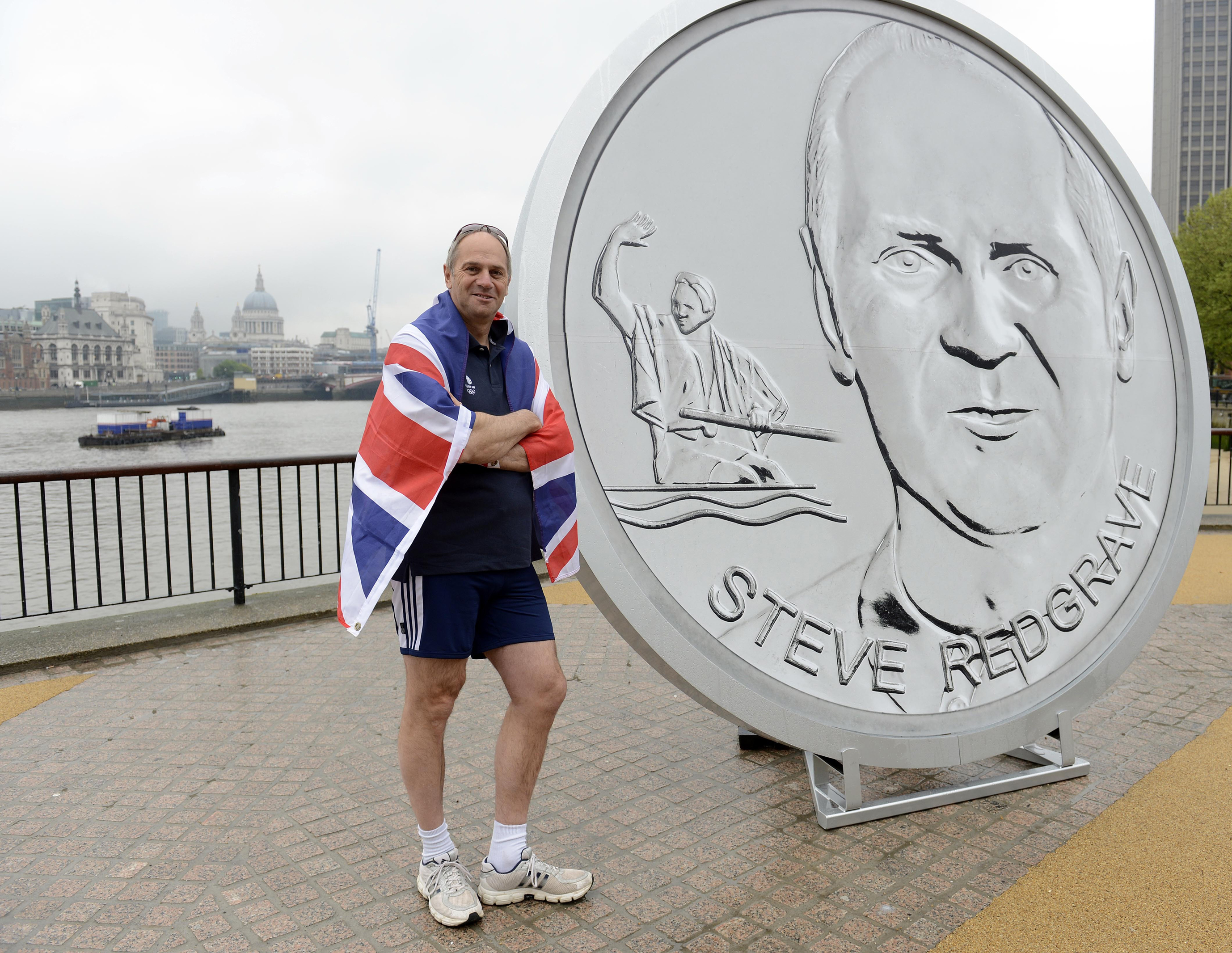 What have you learnt over the years?
"I've learnt that it's only when things are taken away from you that you realise you took them for granted, and you don't realise how lucky you are. However, I still see myself as lucky, even with the two conditions I have – ulcerative colitis and diabetes. They're under control, I have a healthy lifestyle and they don't rule my life by any stretch of the imagination."
Steve Redgrave, who has just been appointed high performance coach for China's rowing association, has partnered with Specsavers to support Diabetes Week 2018. For more information please visit specsavers.co.uk
- Press Association