Now the majority of the world is on isolation measures, the use of phones and social media is ramping up.
If we're not following a YouTube workout or Instagram story, we're joining Tik Tok or scrolling on Facebook.
And while for some, it might seem like a negative to be so engaged on social media, there are plenty of reasons why it can be a supportive medium…
Facebook groups keep you connected (and make you laugh)
Ah, local facebook groups. You might have even muted your usual one because of all the chat about parking tickets.
Now, however, it's a godsend. Because you can see which shops are delivering locally, shout out for help if you need it and make sure you are still 'part' of your area or town, even if you can't go outside.
It's your new personal trainer
Who needs the gym when you can get a workout via just about any app you can think of?
It's a way of feeling validated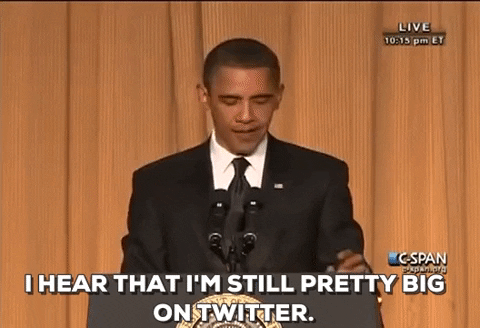 Responses to your tweets about anything from cutting your own hair to your new baking skills can really help.
Hey, who cares if you don't know the people who have clicked 'like'? The main thing is they did, and that means there are people who are saying 'You're doing OK'.
It eases anxiety about your family
Worrying about mum or dad at home alone? Wondering if your brother or sister will be coping with working from home and their homeschooling issues?
Social media apps can really help stop your anxieties, as family can check in with images. Yes, mum might share an inappropriate meme, but that's an extra laugh you didn't know you needed.
It's a chance to reconnect
Those friends you haven't seen for six months are now all gathered and ready for an online group chat. It's a strange feeling at first, but everyone is now having group chats way more than ever, turning 'we must meet soon' into 'we can meet tonight!'
Borders are broken down between countries on lockdown at the click of an app and you can have a 'drink' with that old college mate who lives at the other end of the country at a moment's notice.
And that's great – social media allows us to talk in large groups, to share in a way we wouldn't have been able to in the past. We can giggle together over social media message apps, and that's a great mood booster.
It's a supplies lifeline
For some, social media is a mental and physical lifeline. Never before has a Facebook status or tweet been able to help with vital supplies.
When you are isolated and live alone, being able to ask for something on social media can really help. Everything from prescriptions to advice on what box sets to download. Our feeds have never been so neighbourly.