Fiola Foley
Without giving away my age, I remember the sweet smell of the pipe being puffed by my second-class teacher, Mr Sean Moriarty, and feeling so proud at being called up in front of the class to read Wordsworth's "The Daffodils". This sparked my love for poetry and reading as a young girl.
My most vivid memory from secondary school is of getting into trouble with my best friend Sarah. She always stood up to the teachers when confronted, but I used to "get off lightly" because I would show remorse and possibly shed some tears (depending on how bad the situation was!).
I went to a semi-private, co-educational secondary school called the Carnegie (now the ISK) in Killorglin. We were pretty fortunate to have such an amazing school in our locality that offered so many subjects. I do remember feeling intimidated by all the rules we had to obey, from walking on the left side of the corridor with our bags on our left shoulders, skirts below the knee, uniform checks by prefects.
I was a very happy child. I grew up in parallel with my brother Cian who was only 14 months younger than me. Then my brother Ultan came along when I was eight, and another four years later my youngest brother Liam arrived. We grew up on the banks of the river Laune with a campsite run by my uncle next to us and we enjoyed a typical outdoor country life: we swam in the river, went to the beach, rowed boats, played "families" in the trees.
I had a very close group of friends, both boys and girls, and my best friend and I were inseparable. We had crushes on guys, we sneaked out to discos and tried to get through school by doing the minimum.
When I was around 15 I joined the local rowing club and was immediately put into boats with some of the older women in the club. Rowing gradually became a focus over the years and provided me with a lot of structure and discipline. I learned that through hard work and dedication you can achieve almost anything you put your mind to and I've carried this mentality with me through life, from my sporting career to my professional career.
If I met myself as a kid today, I would encourage her to be more gentle and accepting of herself and of others. Becoming a world-class athlete takes a huge amount of self-sacrifice but you also ask a lot of the people around you. It can make you really selfish. As I got older and competitive sports took more of a backseat I realised that humility and compassion towards others and myself can co-exist.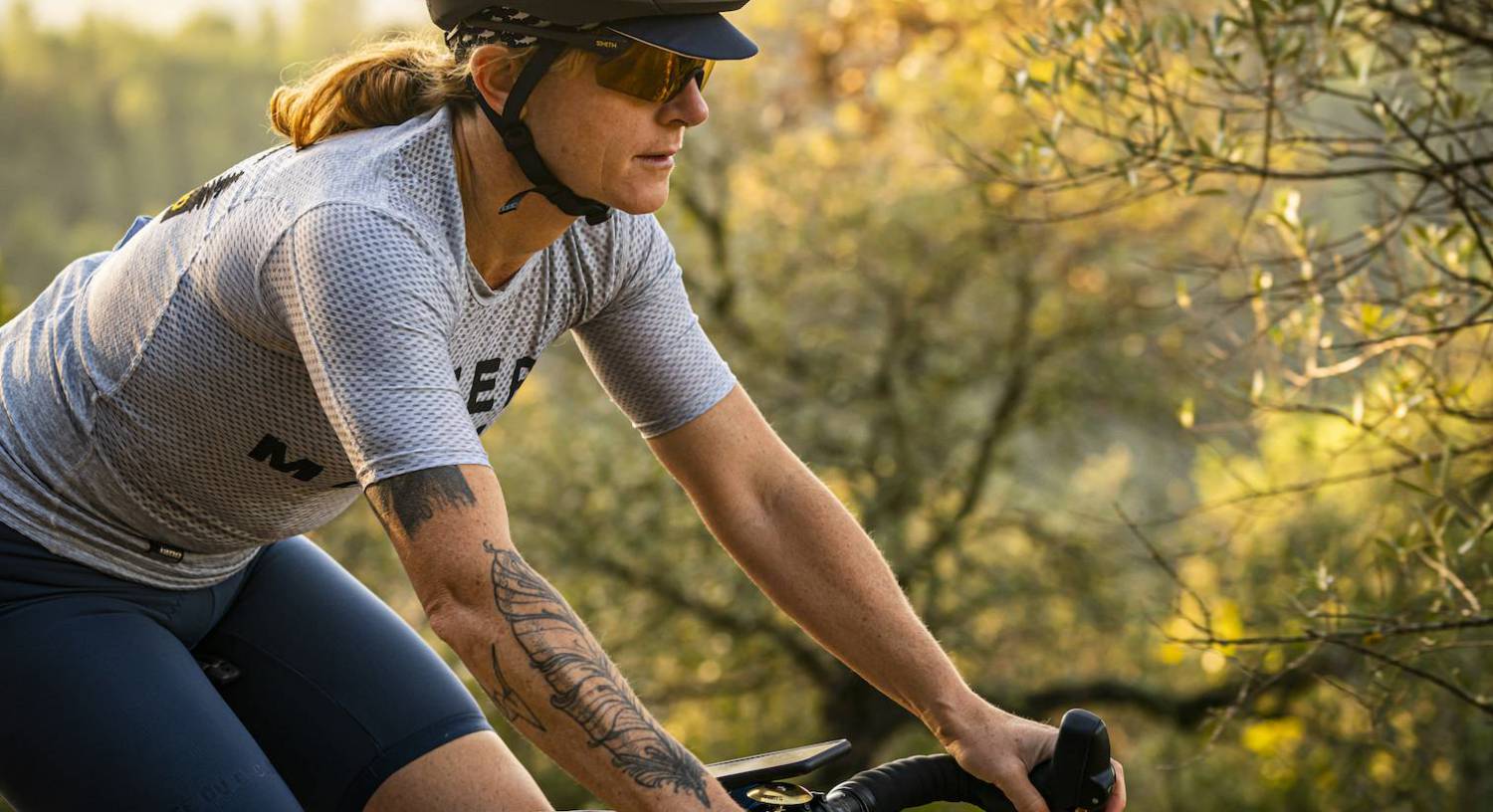 I've lived in over five different countries in the past 20 years, from the US, Scotland, Spain and Peru to Switzerland for almost a decade. During that time, I lost contact with a lot of my school friends and when I returned to Ireland nearly three years ago most of them were busy rearing families. I am still very close to my childhood best friend and another couple of school friends.
My parents gave me every opportunity they could to explore any interests I had, sometimes at a high cost both financially and time-wise. I think their guidance and support has been better than any advice in life.
I had an English teacher that always praised my writing, and the positive reinforcement I got from her made me feel that I was good at something! I never really found my groove in secondary school in Ireland but later in university, I started to really excel in Philosophy and English and I would love to say a thank you to her for her words of encouragement back then.
Thinking about my first school disco, do the slow sets instil as much horror in everyone else as they still do in me? Standing on the sidelines and awkwardly hoping "that boy" would actually come over and ask me to dance, to be crushed when he's spotted with someone else!
For quite a few years I was pursuing Olympic qualification in rowing and when that didn't happen I taught primary in international schools for a few years, which I loved. When I returned to Ireland after working in Spain and Peru in 2008 I took a career change and undertook a postgrad in Public Relations. This led to a role with one of the world's leading jewellery brands, Swarovski, and later, the Head of Global Comms for the bike brand BMC Switzerland. I am now the Director of Media Relations for a world-leading route planning and navigation app for outdoor sports called komoot.
What would 13-year-old Fiola say to me today? Wow! Look at you — who would have thought so many of your dreams would come true, you need a new bucket list!
If the pandemic has taught us anything it's important to take things day by day. Ruminating over the past often brings up feelings of regret and longing while worrying over events that haven't yet occurred can cause anxiety and stress.
We are becoming more sedentary as a nation — many of us work in jobs that keep us at our desks for most of the day. There are so many benefits to cycling and outdoor activities  — not just physical, but mental too — but we also need to facilitate access to the outdoors. Ireland lags behind its European counterparts in the development of an infrastructure for outdoor sports and amenities and unfortunately, a lot of this is related to restricted access.
Fiola Foley is director of media relations for komoot, the route-planning and navigation app used for cycling, hiking and running