We all love cherry blossom season, or sakura season, as it is referred to in Japan, from where most of these flowering beauties originate. From early April onwards we enjoy the trees festooned with pink or white petals depending on the variety, which fall like nature's beautiful and pure confetti after a few short days.
But keep your eyes open during this month and next for the winter-flowering cherries which give of their best before the leaves emerge during mid and late winter. These beauties brighten up our landscape like horticultural light bulbs announcing that spring is well and truly on the way.
This is a relatively small tree — though that shouldn't be construed to mean a small plant. All things are relative, in terms of trees the winter-flowering cherry, Prunus x subhirtella is small but in a very small garden it may still be too large. Most suburban gardens could take one, however, as they will grow to a maximum of only about four metres with the crown developing a diameter of between three and four metres.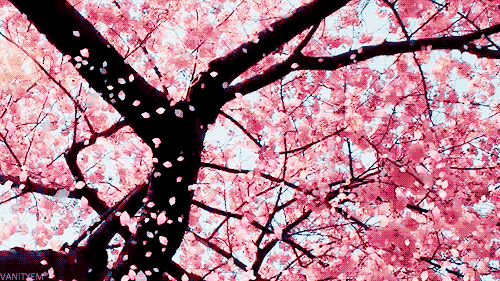 Don't be confused when you see them flowering that the seasons have gone haywire. Though that may be the case, it's not the reason that this stunning tree is blossoming now. Prunus, like most flowering plants, begin to open their buds when the temperatures increase. It could be true to say that this species simply begins to open at a lower temperature than the spring-flowering forms though I rather think it may be the opposite and that cold weather and low temperatures trigger the winter flowers to open up as it seems to blossom at its best after a cold snap.
The "x" in the middle of the name, Prunus x subhirtella, denotes that it is a hybrid of two other Prunus species though its parentage is unconfirmed, knowledge lost in horticultural history.
The two most commonly grown cultivars are Prunus x subhirtella 'Autumnalis' which is the simple yet striking white flowering form and Autumnalis Rosea which produces beautiful, baby pink blooms. The blooms aren't that similar to what we think of as the classic, spring flowering, pink cherry blossom, Prunus 'Kanzan' as they are much smaller and single in form. The "autumnalis" in the name may mislead you to think that they flower during the fall of the year but in fact it is in reference to the stunning autumn display which the foliage provides.
I discovered a new cultivar last year, Pendula Rosea — a lovely weeping form which, of course, isn't a new form at all, it was just new to me. It's a really delightful tree, growing somewhat larger than the upright forms, reaching, I'm told, a height of 5m with a spread of 5m and more. It was the graceful shape and form of the tree which really struck me, along with the most amazing, pure, simple pink flowers. It's a definite on my new list for 2020.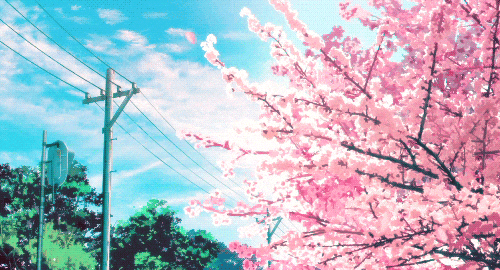 Almond blossom, or Prunus dulcis to give it the botanical name, is another which will bloom on bare branches, slightly later than the Prunus x subhirtella. The cultivar triloba will suit even the smallest of gardens if grown as a shrub or grafted on a straight rootstock to be a small tree. The flowers are a slightly deeper pink and are semi-double.
Both the winter-flowering cherry and the almond blossom are loved by bees and provide an important food source for them during an otherwise, fairly bare time in the landscape.
To have a tree in the garden works from a design perspective as it creates a focal point and as it develops it can create some shade beneath for shade-loving plants. Trees are obviously important in terms of sustaining wildlife and thus promoting biodiversity and, of course, they are our greatest ally in absorbing the carbon from our atmosphere.
So, to have a tree in the garden that does all this and also brings such floral beauty at the time of year that these winter cherries do is something special indeed.
If you have the space, you can extend the flowering period in your garden by planting some Prunus cerasifera which will begin just as the Prunus x subhirtella is finishing. The flowers of Prunus cerasifera 'Pissardii' are white and come at a time when the foliage is bursting out of dormant buds, a beautiful copper in colour which develops into a deep purple later in the season.
Nigra is the same but the flowers produced are pink. Finish off the floral fanfare with some prunus serrulata cultivars such as the pink kanzan or the magnificent white shirotae and you can create your own sakura season from January to May.