Given the inevitable objections to the wind and solar farms in Ireland, it might be useful to look at the experience in other EU countries where the generation of renewable energy is far more advanced. There are 30,000 wind turbines in Germany alone. In Denmark, for instance, 41% of electricity is wind-generated; in Germany, it is around 25%.
Here, such projects are almost guaranteed to meet community opposition, meaning more delays in reaching climate-change targets. Just over 31% of total renewable energy production in Germany is owned by its citizens against 0.14% in Ireland. Therein lies a tale.
Could projects run by communities, as distinct from outside investors, have a better chance of success in Ireland? There has to be tangible benefits for communities.
Recently, the Western Development Commission, along with communities from the West of Ireland, joined others from Norway, Sweden and Finland in the Aller-Leine-Talregion of Germany to look at community-owned, renewable energy projects.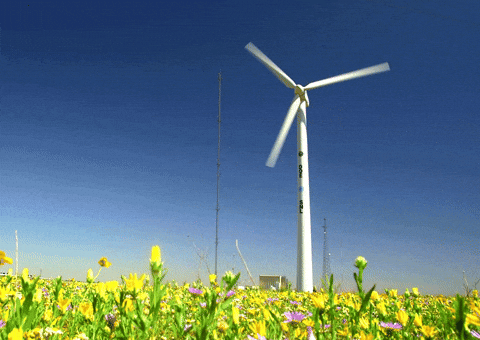 Hosted by the German Renewable Energy Agency, they visited community-owned wind farms, an electric, car-sharing energy co-operative, a community-owned biogas plant and a range of energy-efficient building upgrades. They saw how communities are raising money for a multitude of projects. How this could be replicated in rural areas of Ireland was a focus for the visiting groups.
According to Orla Nic Suibhne, of the Western Development Commission, they saw how renewable energy can be a significant economic boost to rural areas. In Aller-Leine-Tal, there are gains for farming, more tax revenue from energy incomes, extra wealth locally as the energy is produced domestically and not imported from abroad, more local jobs and income from land leases.
The visitors also found a low rate of opposition to solar and wind farms, but that is changing rapidly. The German government, for example, has been forced to hold a summit to look at a dramatic slowdown in the wind energy sector that's threatening agreed climate goals. The problems, it seems, are due to policy mistakes and growing opposition from communities, with possible health risks from wind farms a critical issue.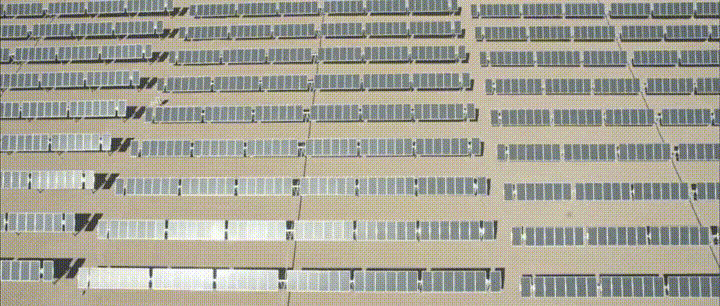 Legal actions against German wind energy projects have increased hugely in recent years, resulting in their massive decline. In the first half of this year, there was a drop of more than 80% against the same period last year and the lowest in almost two decades.
As a result of the German visit, the Western Development Commission is organising a conference in Galway on December 11, to discuss the lessons from Denmark and Germany regarding community-owned projects.