As a busy mum constantly juggling home life with work projects, Louise Redknapp doesn't have much time for pampering.
"I don't often have a lot of different beauty treatments," says the singer and former Eternal star, who split from her ex-footballer husband Jamie last year.
"I'm not someone who goes and has different facials, but my mum is a facial reflexologist and I swear by that."
The practice involves massaging pressure points on the face that are said to correlate with different parts of the body and is intended to improve facial muscle tone and firmness.
"It's really good for anti-ageing," Redknapp, 43, says. "She uses the crystals. It's great for skin rejuvenation and lifting.
"So that's really the one thing that I love to do to pamper myself, and it's kind of holistic and you get to zone out, especially when your mum does it, so it's a bit of a bonus."
And it seems to be working, because the mum-of-two looks fabulous.
Facial sessions with mum aside, Redknapp likes to keep it simple with her home beauty routine and is a big fan of natural oils and hard-working skincare so that she doesn't have to wear a lot of make-up.
Here, she shares her five favourite beauty products and why she loves them so much…
1. Dr. Frances Prenna Jones Formula
"I use it day and night. I love it. It's something I've used for ten years now and I swear by it," says Redknapp of the serum, which is packed with antioxidants and should be used after cleansing and before moisturising.
2. Nars Pure Radiant Tinted Moisturizer
"I hate a heavy make-up look," she confesses, preferring to use the Nars cult favourite for her base. "It's a really natural tinted moisturizer, really glossy. I can just apply it easily."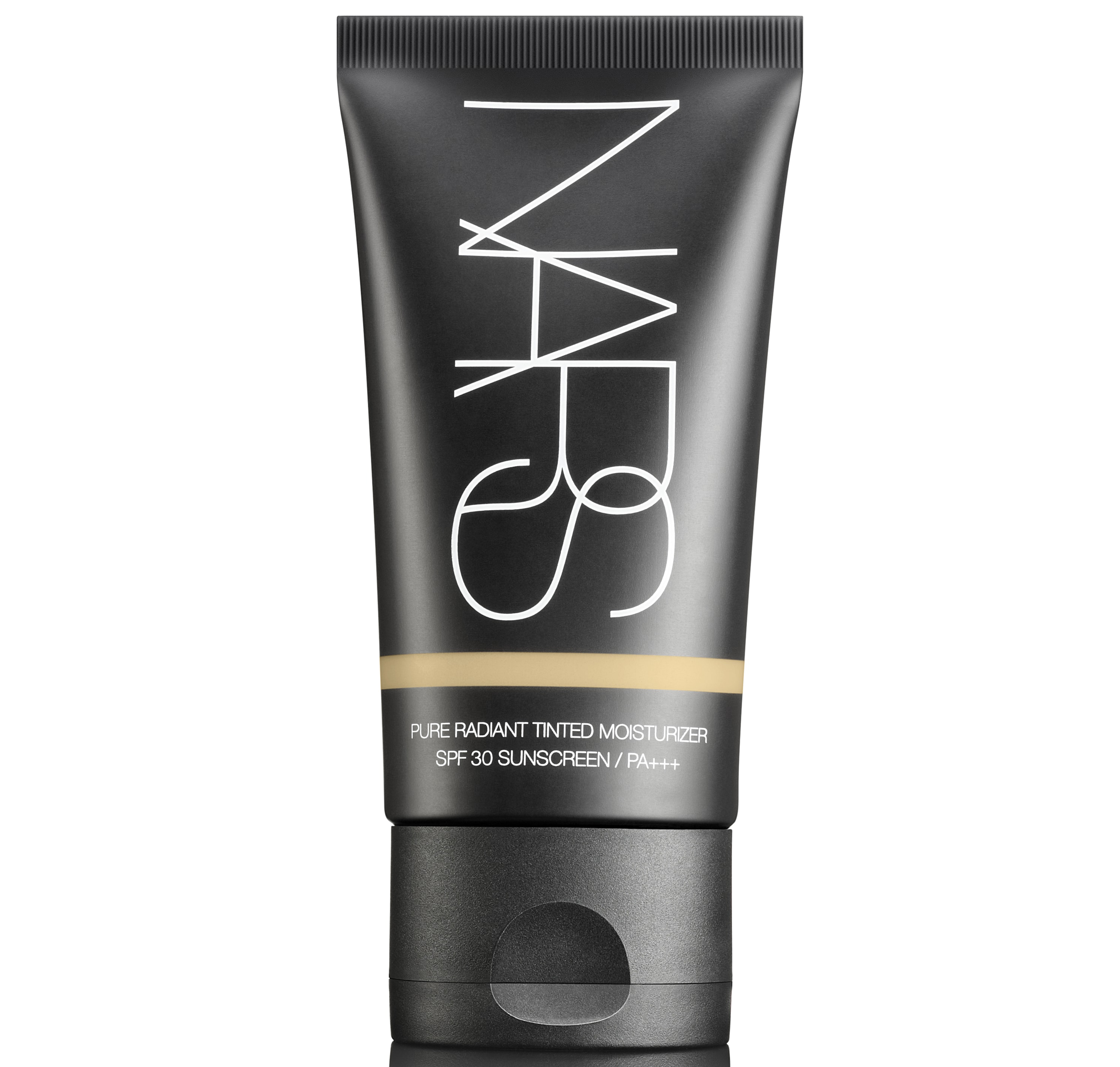 3. L'Occitane Almond Supple Skin Oil
"I love almond oil or any sort of oil just to put on my eyebrows and eyelashes – really just to try and keep them as healthy and strong as possible.
"Again, I'm not really into the fake eyelashes and drawing in my brows so I try and use oils."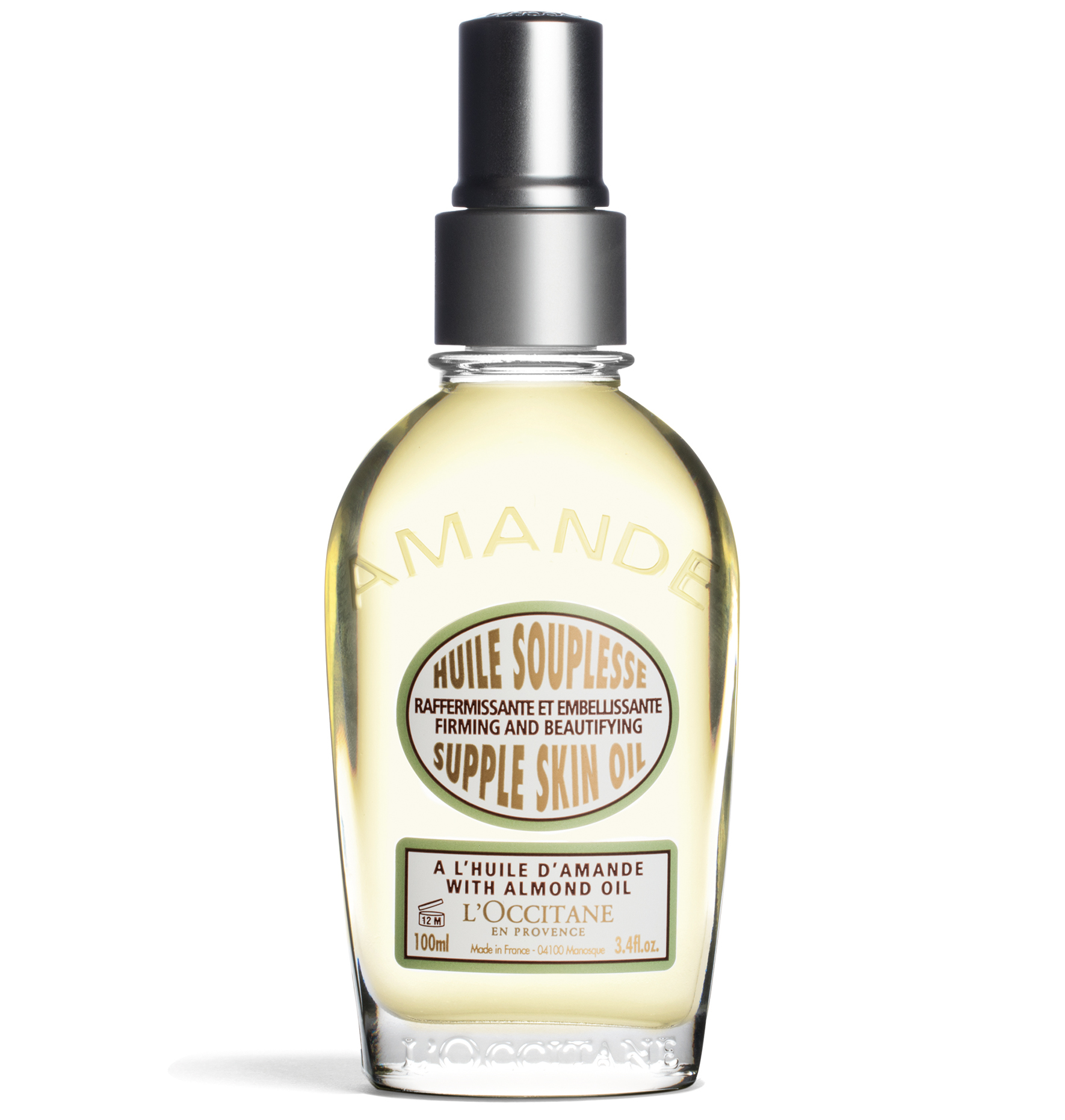 4. Neal's Yard Rejuvenating Frankincense Facial Oil
"I love frankincense oil for my skin, face, and body," the singer says.
"It's really lovely on your face. I tend to use that if my skin is really dry."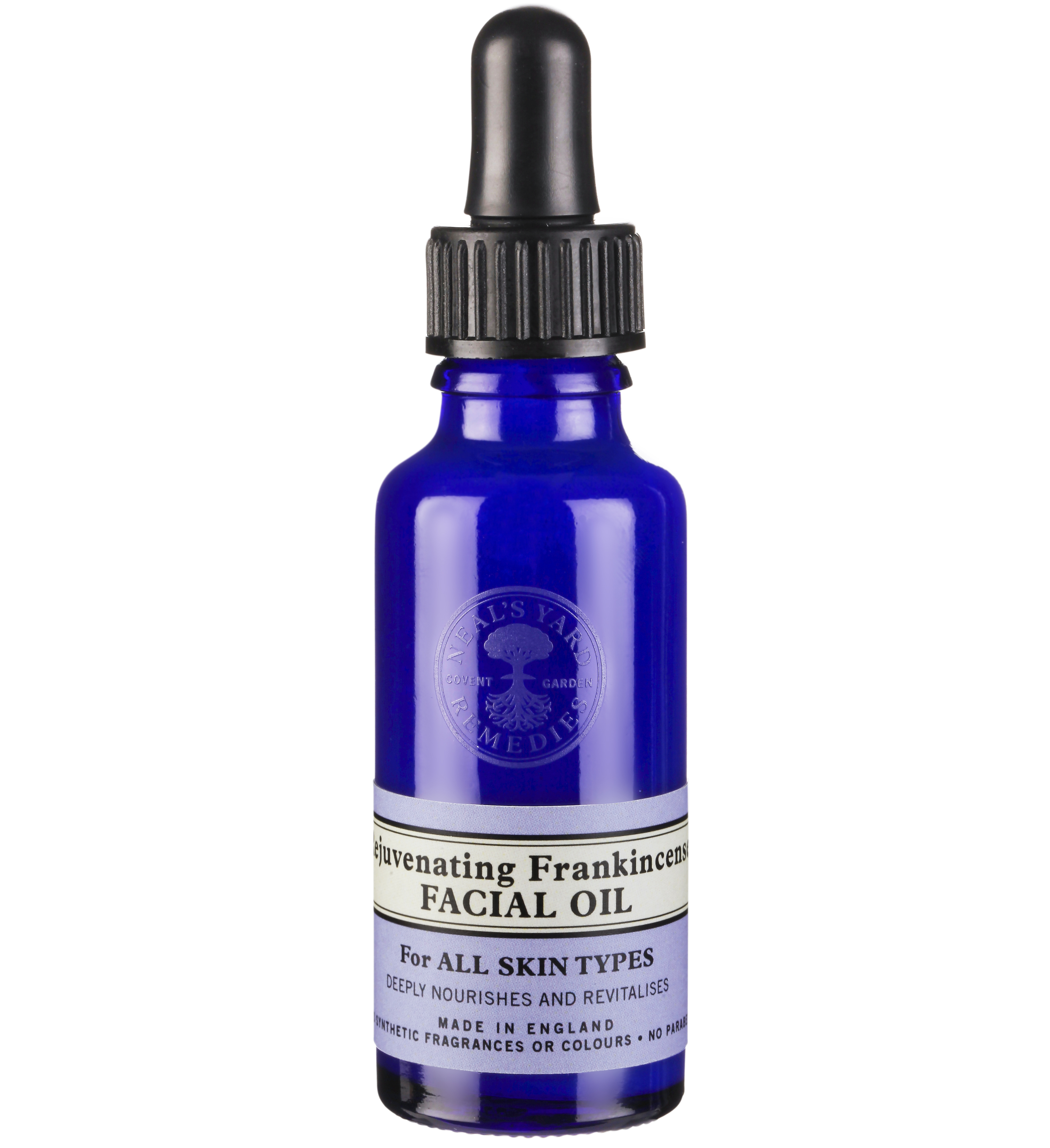 5. Oribe Dry Texturizing Spray, Space NK
Redknapp keeps it simple with her hair too, finishing it off with a GHD straightener, "just to smooth out the end of my hair for hair product. I love Oribe texturizing spray on my hair, that's a great product."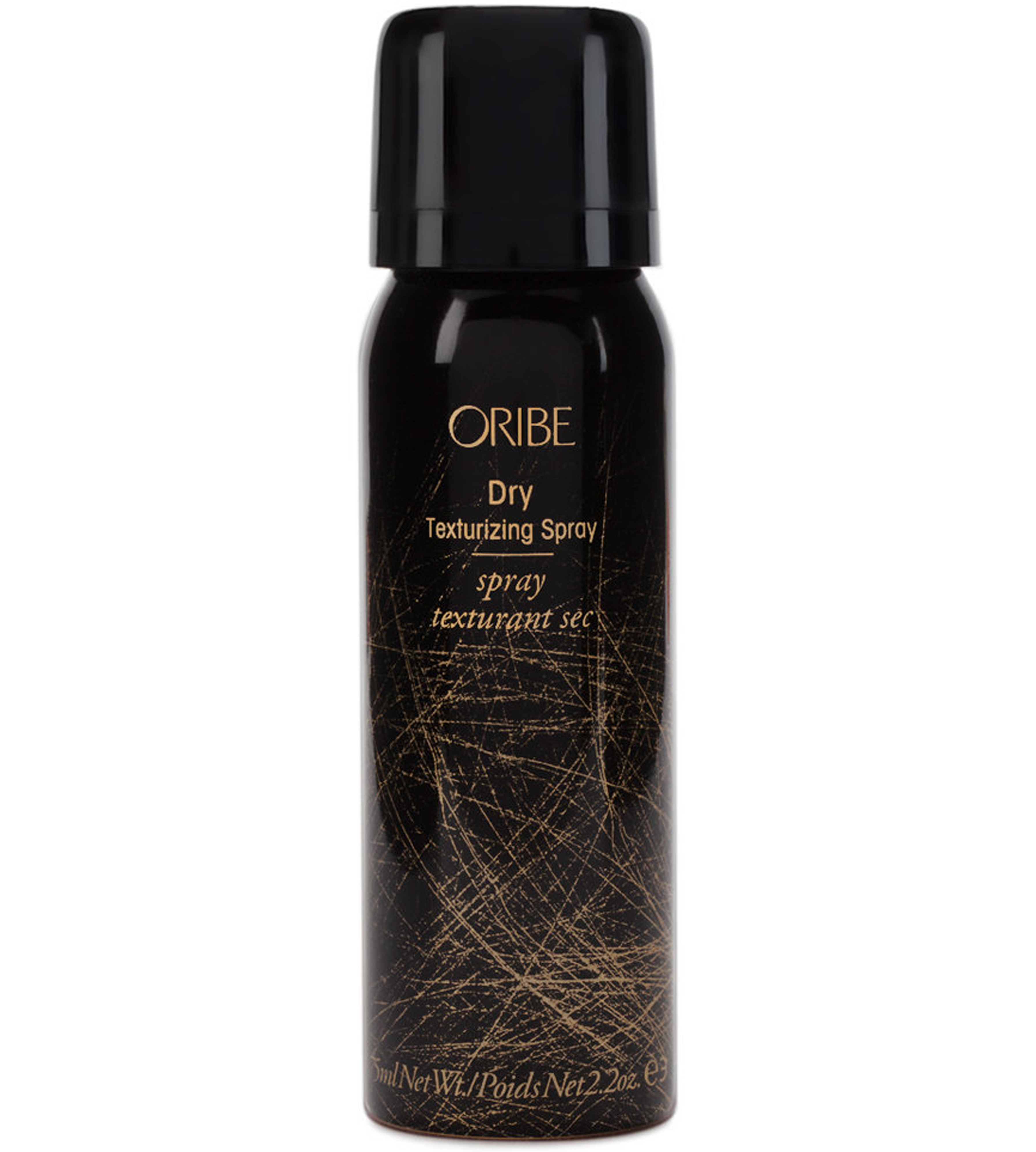 Louise Redknapp has partnered with Specsavers to launch Frame Styler. For more information visit specsavers.co.uk.
- Press Association