Soaking in the glorious New York skyline as our boat glides along the Hudson River, my holiday happiness is boosted even further knowing this is just one of many Big Apple experiences helping pay for my next adventure.
As someone who always wants their next trip confirmed and marked on the calendar, the airline loyalty scheme run by Norwegian is ideal.
I booked the Harbour Lights Night Cruise via GetYourGuide, earning me CashPoints I can use to help pay for another flight on the low cost airline's rapidly expanding network.
So often, frequent flyer programmes can be clumsy, over-complicated and beneficial only to a few; this scheme claims to be different, so I put it to the test.
What's the basis of the scheme?
Members earn CashPoints every time they fly with Norwegian or use one of the scheme's partners. CashPoints can be used to save money on flights, with 10 points worth approximately £1. There are no restrictions on flight bookings.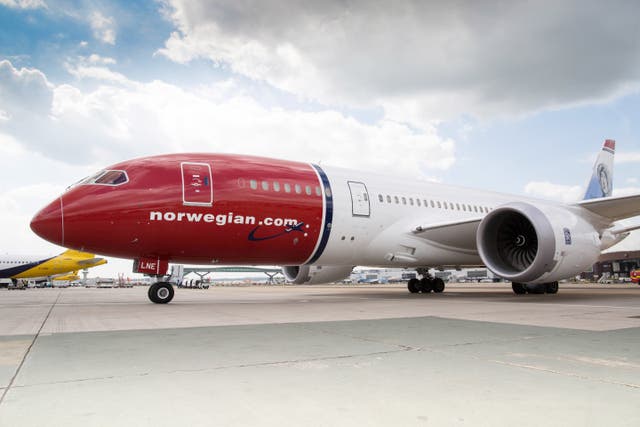 How does it work?
The quickest way to earn points is by booking flights, but they can also be gradually racked up through Norwegian's partners. Many potential airport-related costs are included, such as parking, executive lounges and transfers. From this summer, members can earn points booking hire cars through Avis.
Booking through the scheme's Hotels.com site (on the Norwegian website) leads to points. It offers the same inventory as the accommodation firm's main website.
Points can also be obtained through everyday spending at the Norwegian Rewards eShop. Available brands include John Lewis, Tesco, Apple, Marks and Spencer, Argos, Sky, ASOS and EE.
What sets this apart from other reward schemes?
Brede Huser, managing director of Norwegian Reward, tells me the free-to-join programme with one million UK members "caters for all kinds of passengers, not just business".
He says: "Leisure travellers have been ignored by loyalty schemes for too long.
"Our average customer may be travelling once or twice a year. We have to give the members the chance to earn points between their trips."
Points can be used for full or partial payment of the fare for any seat on any flight during any travel period, and – crucially – can also be used to cover taxes.
This makes it less restrictive than loyalty programmes run by some of Norwegian's rivals, which include blackout dates and charge taxes on top.
Here's how my own trip worked…
As a first-time visitor to New York, I want to take in many of the most popular sites, and every time I book a ticket through GetYourGuide I am able to collect points.
After spending the day amid the hustle and bustle of the city's streets, Harbour Lights Night Cruise is the perfect way to take in the landscape in a calmer fashion. This is worth 17 points (£1.70).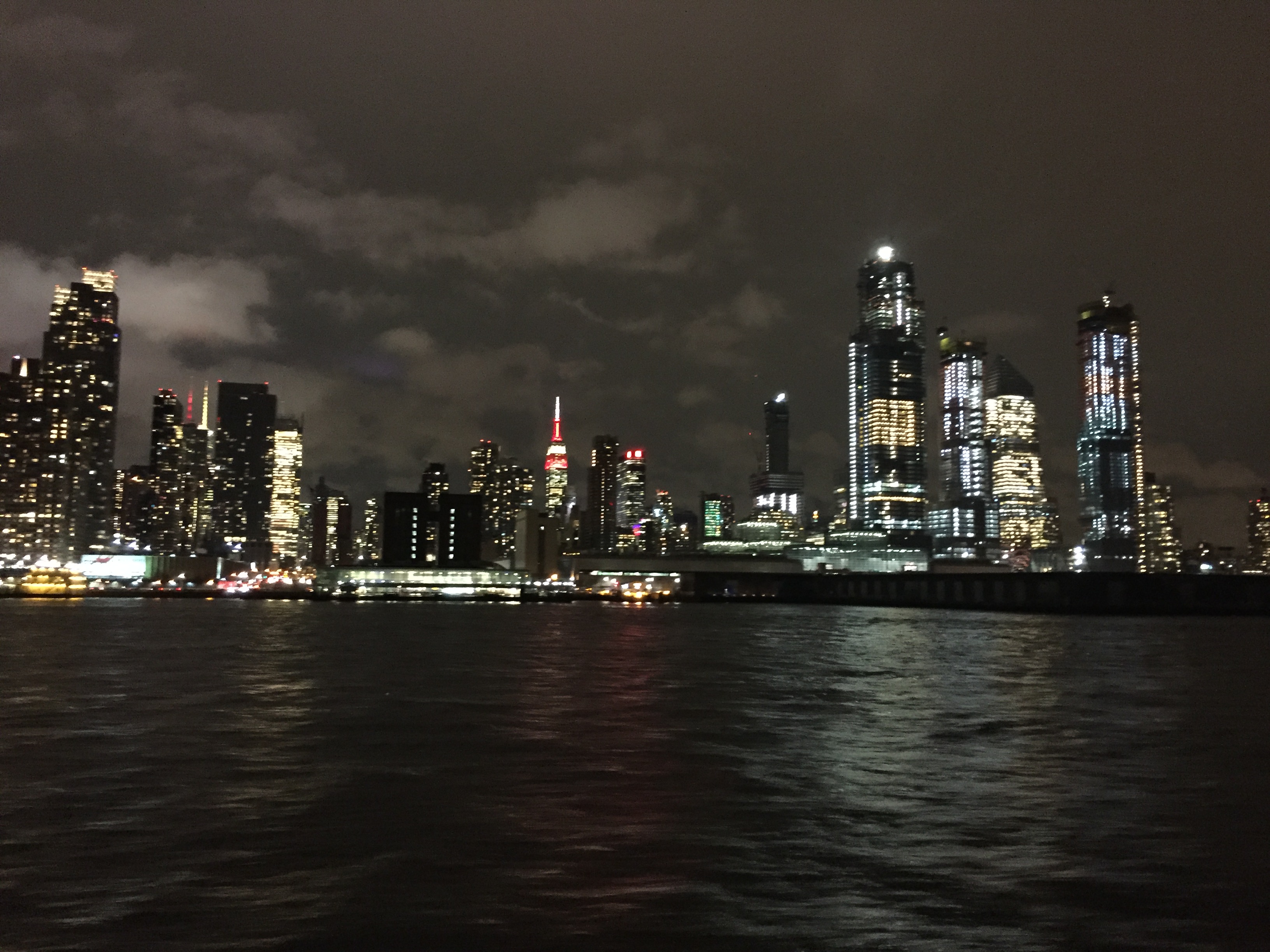 A glaring omission from the Manhattan skyline is the Twin Towers, which collapsed in the 9/11 attacks. It was one of the bleakest days in the history of the city and spending a few hours at the site is a deeply moving experience.
The memorial pools built on the footprint of the towers and are a powerful tribute to the victims.
A common attitude among New Yorkers towards 9/11 is to remember, not replace, and keep going. It was in that spirit that One World Trade Center was rebuilt near but not on the exact spot of the original. It is the tallest building in the western hemisphere at 1,368 feet – not including its tip – and the view from One World Observatory at the top is stunning. A lift takes me shooting up 102 floors in just 47 seconds.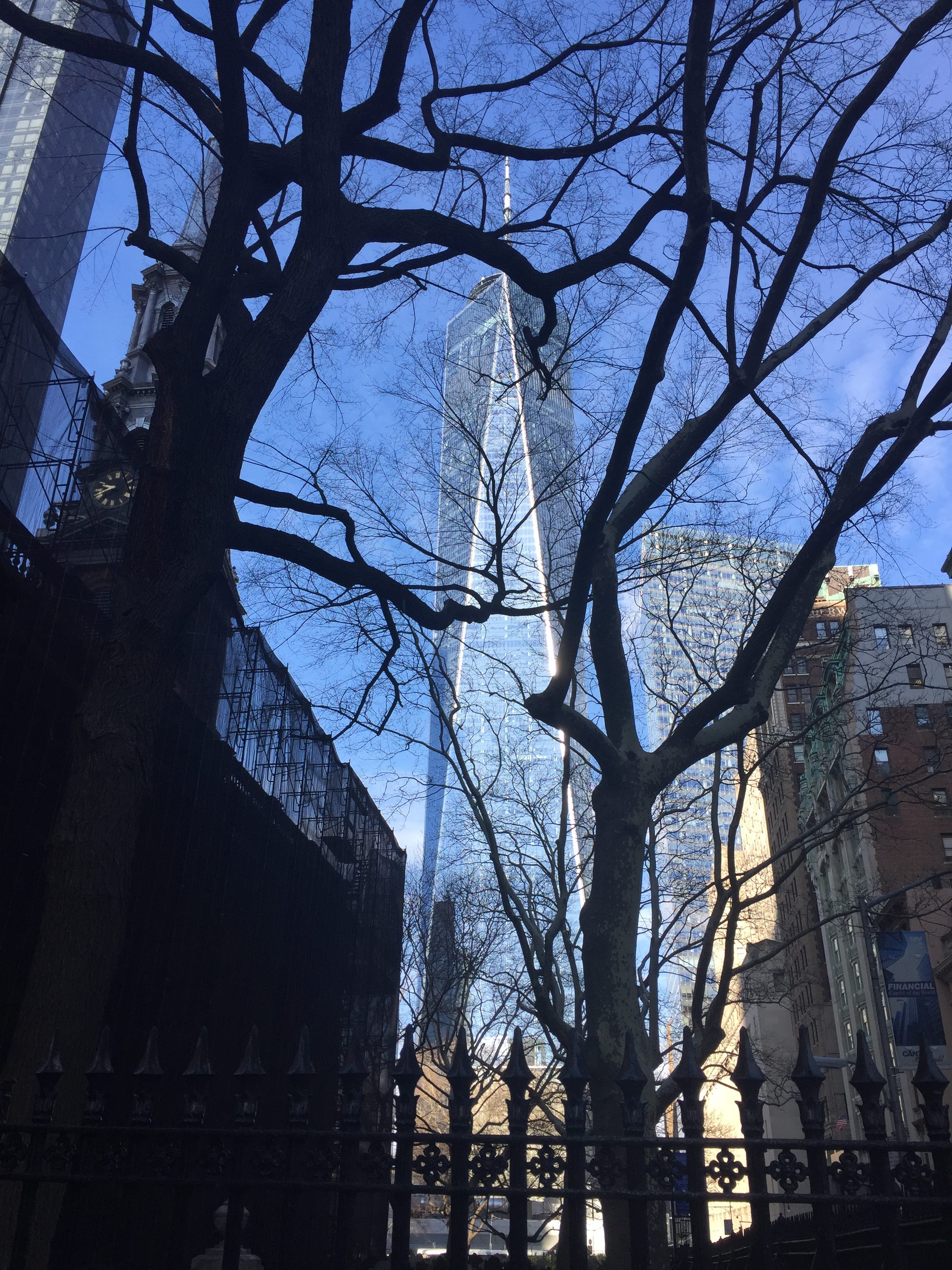 A 9/11 tour of the area, museum entrance and the observatory earn me 46 points (£4.60). Another high altitude experience – the Top of the Rock Observation Deck – is worth another 14 points (£1.40).
I began collecting CashPoints the moment I booked a room at the superbly located BLOC Hotel at Gatwick Airport ahead of my early flight. This earned me 41 points (£4.10).
The night I stay at the compact but stylish YOTEL New York is worth 76 points (£7.60).
No first time visit to New York is compete without stepping foot in Times Square. Its reputation as a tourist trap is richly deserved, but right now that is exactly who I am, and I love it. This is America at its boldest and loudest and I join the hoards on a set of steps seemingly built to help people take the best selfies in front of the bright lights.
With photos taken and an appetite built, I make the short walk to the Hard Rock Café and order an Original Legendary Burger. US restaurants are renowned for their giant portion sizes and this one is no different. This mega meal earns me 16 points (£1.60).
I finish my giant burger, just, but the post-meal bike ride around Central Park feels extremely inadequate in terms of working off the calories consumed.
As a Beatles fan, I'm drawn to the park's Imagine mosaic and upon my arrival a busker beings playing the gentle song. Standing in an oasis a calm in the centre of a city with endless activities and entertainment is the perfect way to end my whirlwind trip to NYC.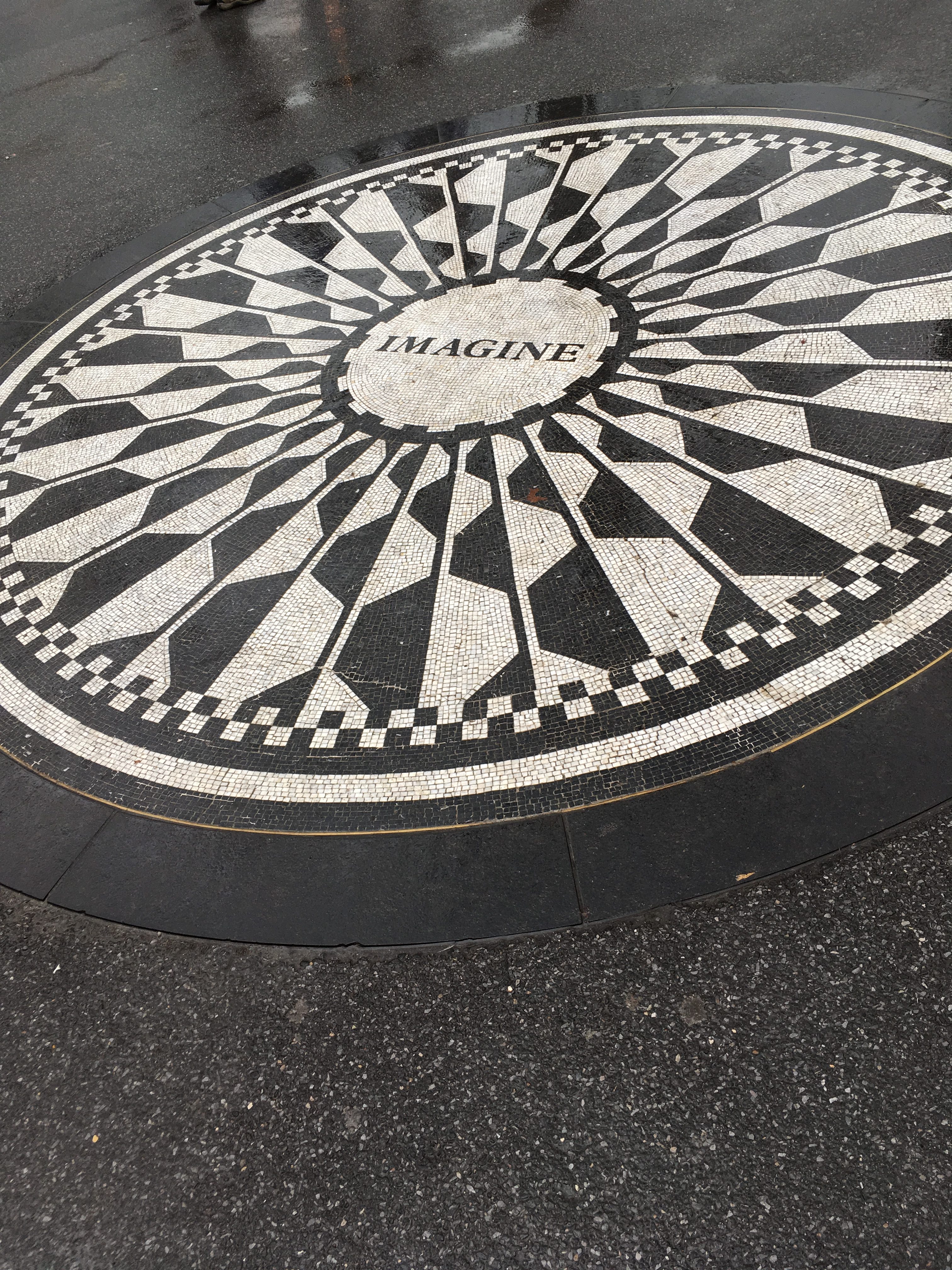 Verdict
My trip was worth 2,470 points with premium flex flights. This is the equivalent of £247, which is enough for me to book a return short-haul trip without needing to spend another penny.
Need to know
Norwegian Reward is free to join and members can earn CashPoints by booking Norwegian flights and from everyday spend with its partners via norwegianreward.com. The loyalty programme aims to benefit all types of traveller, no matter how often they fly to make it easier to earn cheaper and free Norwegian flights.
Members can earn CashPoints by staying at BLOC Hotel and YOTEL New York when booked through Norwegian Reward's Hotels.com portal (hotels.norwegian.com) and when booking travel activities with GetYourGuide (www.getyourguide.co.uk).