Few things are worse than the post-holiday blues, but luckily most of us can get through the dark times by showing off our glowing tan.
Unfortunately, all good things must come to an end – and for many of us, this bronzed look fades altogether too quickly. Before we delve into the ways that you can protect your glow, let's have a quick look at the science behind this darkening of your skin.
When your skin is exposed to sunlight, its evolutionary response is to protect itself from the harmful UV rays. It does this by producing melanin – this is what gives you skin colour, and helps to protect the deeper layers from sun damage.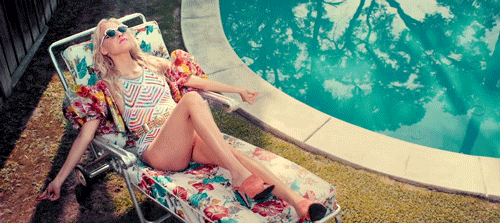 As with any kind of sunbathing, you need to be careful – you can still tan with sunscreen on, and need to make sure you're not overexposing your skin to the sunshine. Even though you can minimise the impact on your skin, unfortunately tanning is still damaging, potenially dangerous and contributes to premature ageing.
Now that we've got all the facts – if you do find yourself with a summer glow, how can you make it last as long as possible?
Moisturise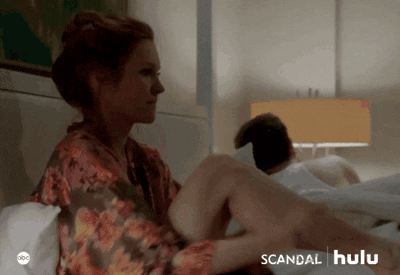 Unfortunately, you can't take any shortcuts with this one – if you want to maintain your colour, you need to dedicate a whole lot of time to moisturisation.
You really can't moisturise too much either. If your skin becomes dry because you've forgotten to re-apply the Nivea, you run the risk of peeling and losing that precious tan.
Exfoliate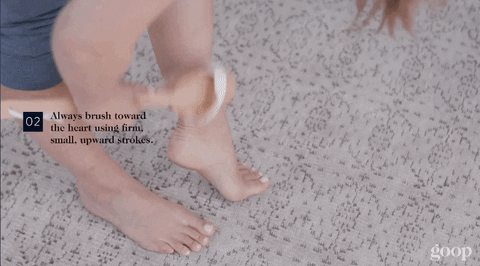 Moisturising on its own isn't enough – you also need to exfoliate, both before and after your spell in the sun. It's particularly key beforehand because it gets rid of the dead skin cells, so your tan develops on healthy cells and will last longer.
Afterwards, it helps your skin looking plump (plus it feels nice, so is definitely one to add to your self-care regime).
Cold showers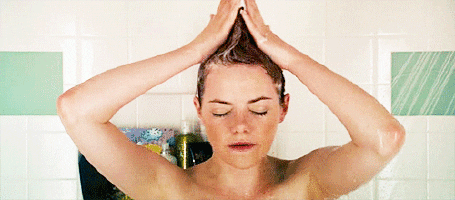 A hot shower is a sure-fire way to dehydrate your skin which, you guessed it, leads to peeling and the fading of your glow. Luckily, this heatwave means that most of us shudder at the thought of a hot shower, so a cooling one is easy enough to handle.
Hydrate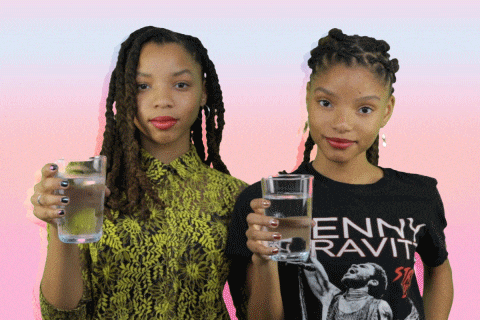 You can't just be content giving your outside some love, you also need to make sure you're drinking plenty of water. This bit of TLC will help your skin stay hydrated for longer, and looking plump and full of colour.
Eat beta-carotenes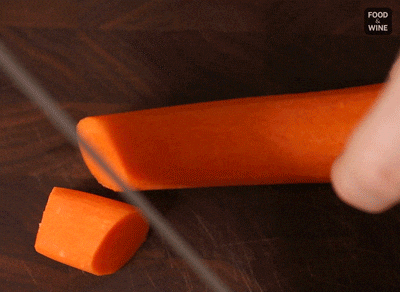 It might sound like an old wives' tale, but there actually are foods you can eat that will help maintain your tan. A study published in the US journal Evolution and Human Behavior showed that fruit and veg rich in beta-carotenes can increase the melanin pigmentation in your skin – essentially keeping you tanned.
So what foods should you look for? Hit the fruit and veg aisle and make a start with carrots, spinach, kale, sweet potato, cantaloupe melon, tomatoes, peaches, pineapples and lemons, but there are plenty of others.
We're not saying that eating these foods will give you a glow all year round, but they may help – and it's also handy that they're healthy and easily available.
Don't wax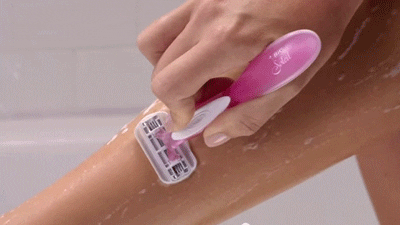 If you're used to heading to the salon for a leg wax, you might want to swap this for epilating or shaving straight after a holiday. Hot wax will rip off the top layer of skin cells and therefore a lot of your tan.
- Press Association