Whether you're into football or not, there's no denying that the World Cup is a big deal. From June 14 until July 15, 31 international teams will descend on Russia to play ball at the highest level, all competing for the coveted FIFA trophy.
For many of us, it's a hugely exciting event and we'll spend most of our summer in the pub watching the matches. But for those who have next to no interest in the beautiful game, the prospect of that much football mania is a grim one.
Never fear – we're here to show you that men kicking around a ball isn't actually the only thing to look at during the World Cup. In fact, it's actually a carefully curated fashion show with contributions from some of the most famous brands on the planet.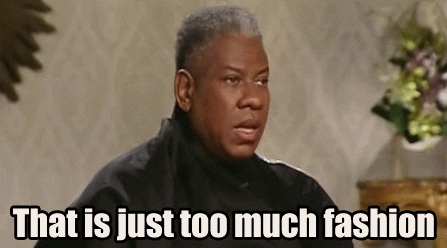 Sure, it's not exactly Paris Fashion Week, but there's still plenty of soccer style to get excited for at the World Cup. In no particular order, we've picked ten of the boldest kits for a serious and in-depth (lol) analysis of their fashion credentials.
1. Germany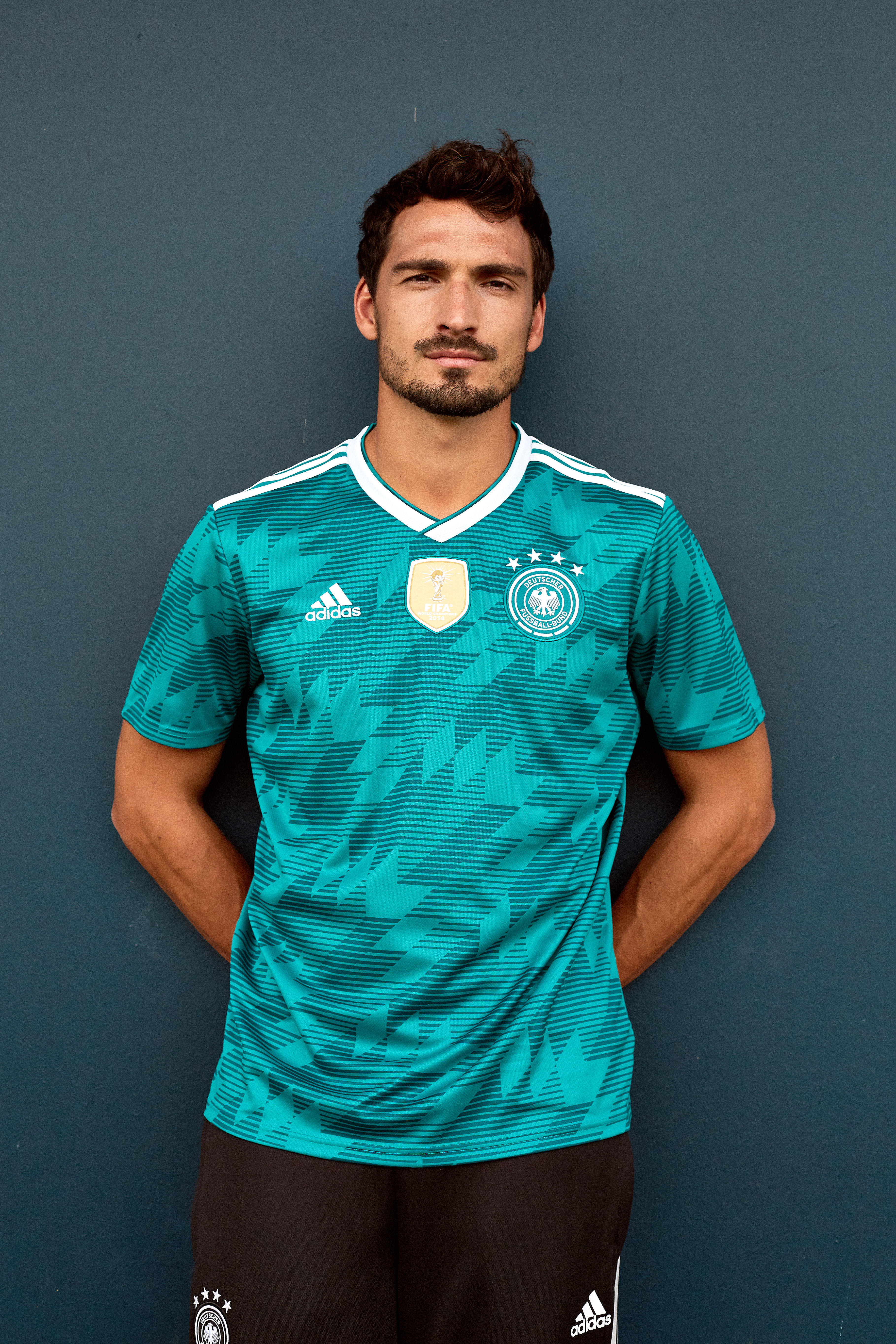 It would seem like everyone was inspired by the Eighties this year, because so many of the shirts feature retro graphic prints.
Germany's shirt is one of the best executions of the trend – the geometric pattern is subtle yet noticeable, and the teal shade is certainly very fetching. This is definitely one that Mundial magazine-reading hipsters will be clamouring to wear.
2. Mexico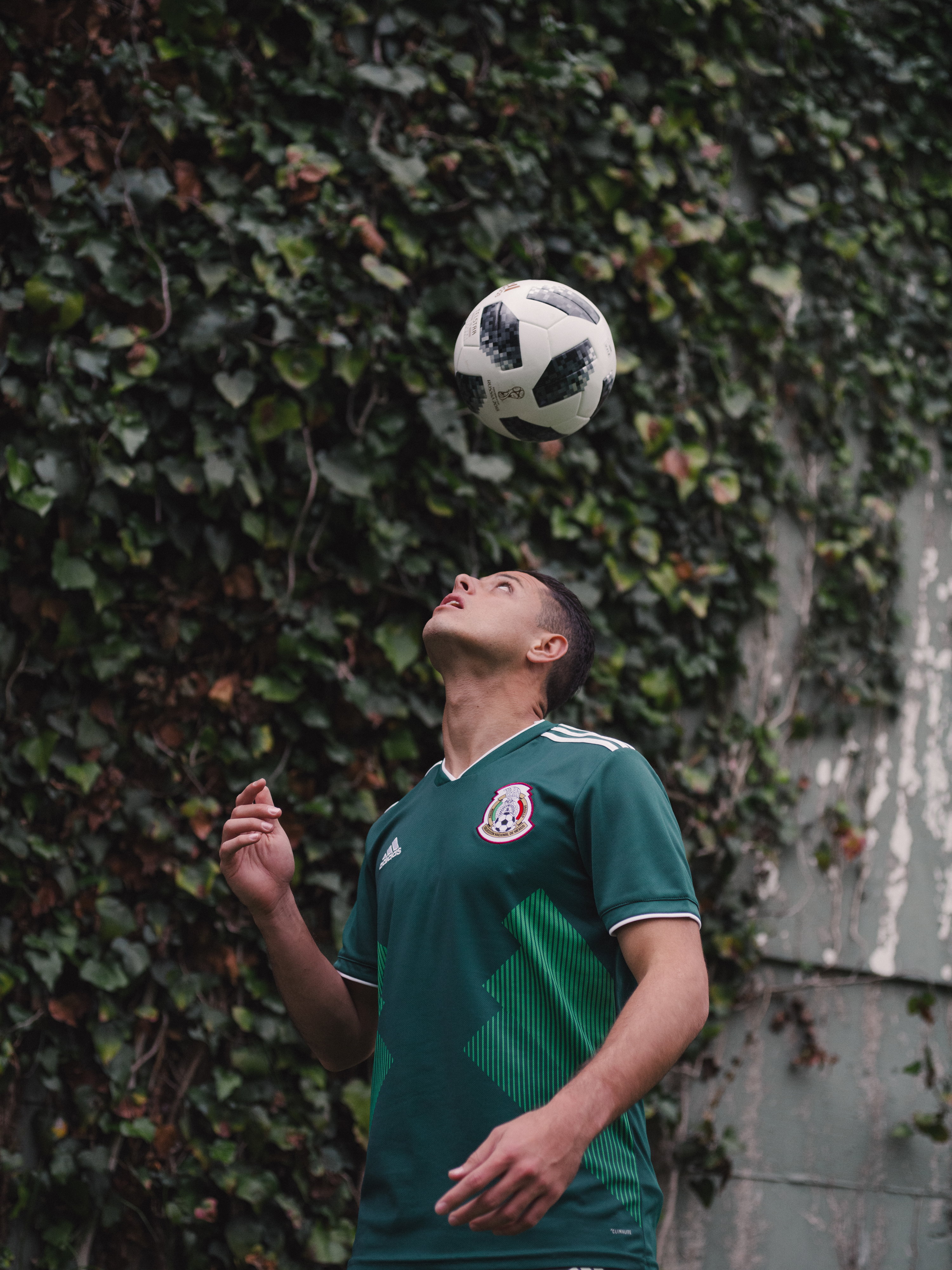 Forest green is a classy choice, and it's an absolute winner on the Mexico shirts.
The lighter green geometric stripes at the side really pop – it's simple, yet jazzy. Not a shirt that will break the internet (we're looking at you, Nigeria – but we'll come to that later) but a solid design nonetheless.
3. Belgium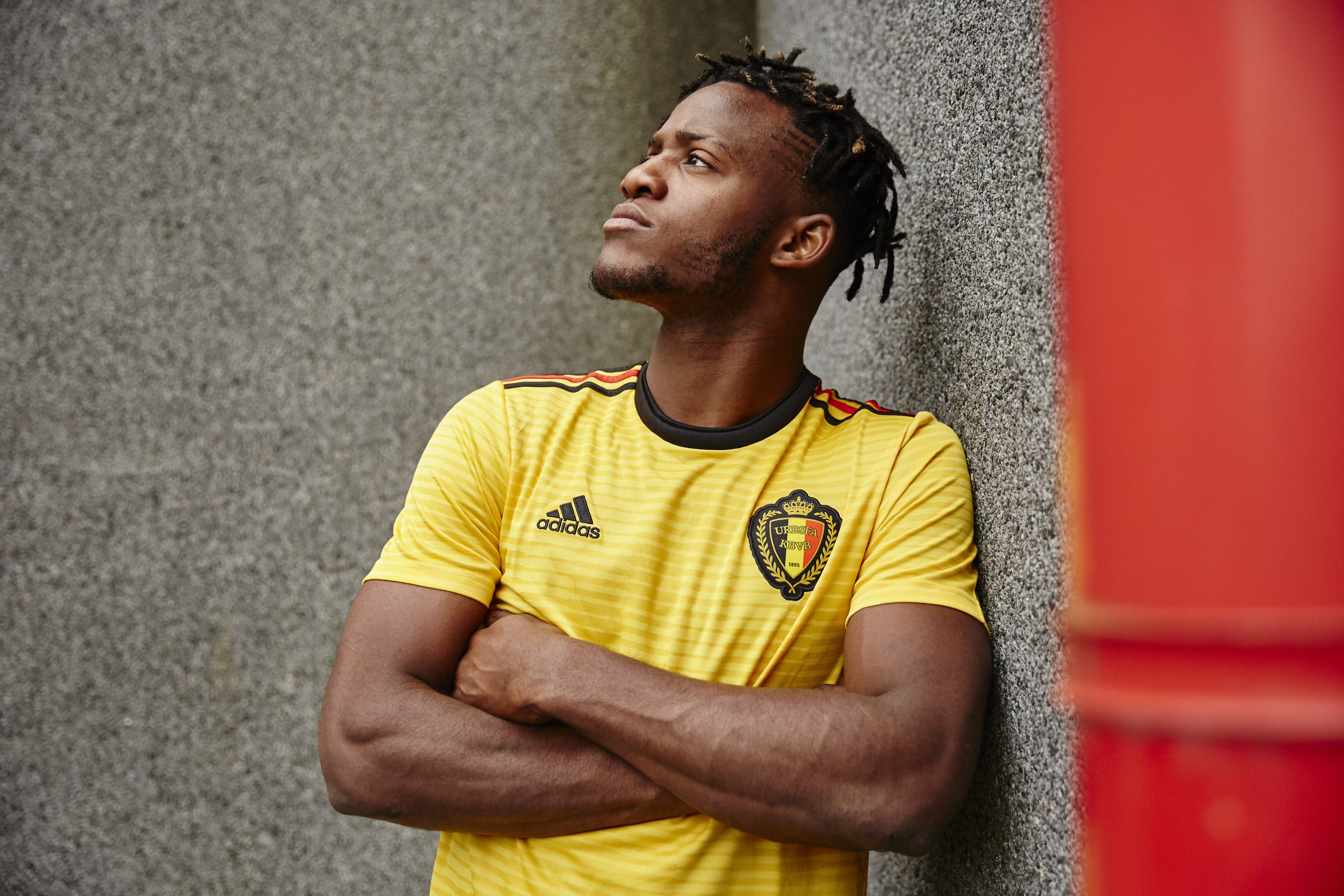 It's simple, the fit is perfect, and the colour is vibrant – what's not to love?
Adidas is known for its iconic three stripes and while we're used to the stripes being all black, the Belgium shirt has mixed things up by making the middle one red. It's a delightful and surprising addition to the Adidas shirt, showing that the brand isn't afraid to play around with its iconic trademark.
4. Japan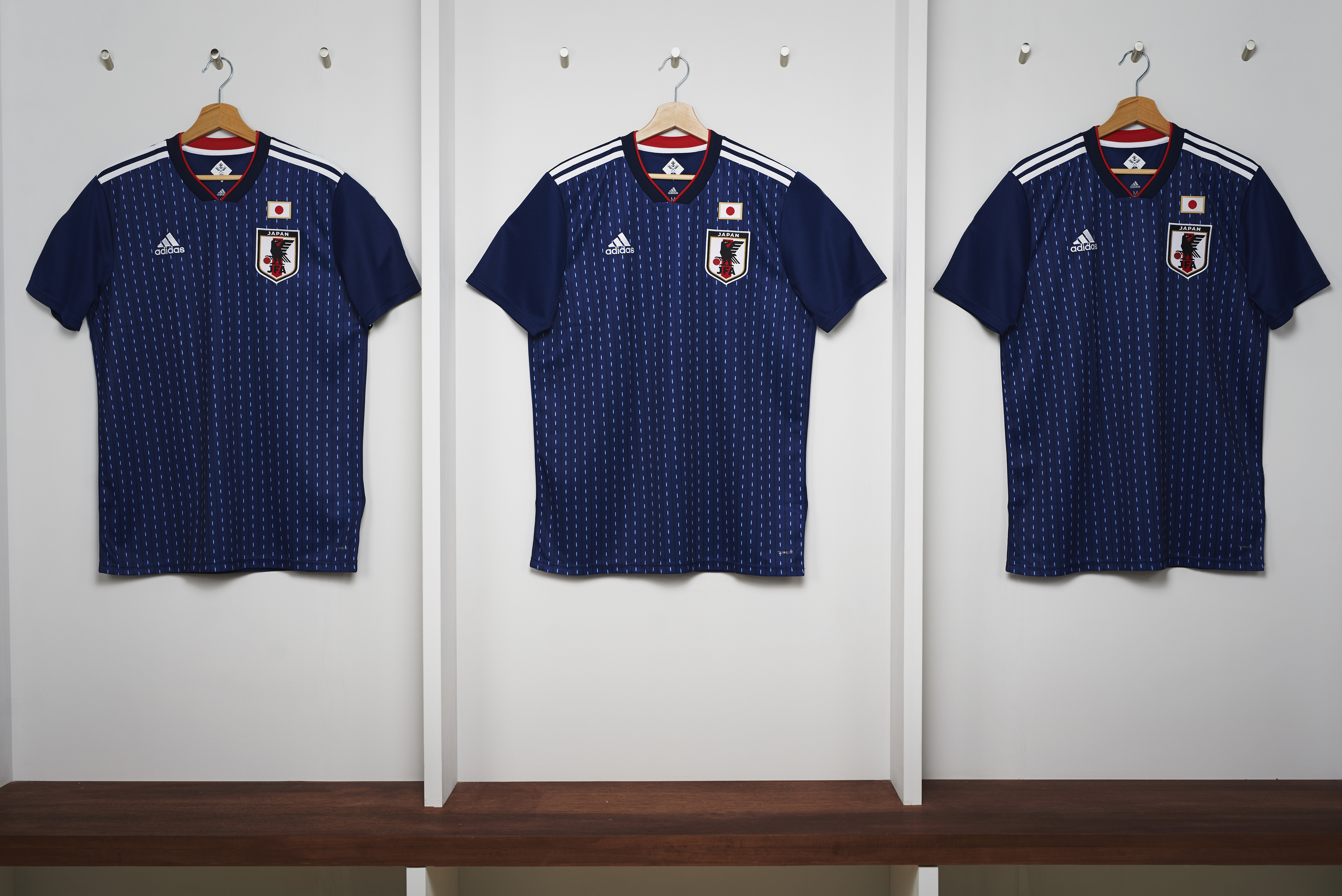 There's something so slick about Japan's shirt. Not only this, but fashion's power often comes from underlying symbolism and meanings, and we love the inspiration Nike has dipped into for this shirt.
The indigo of colour is called 'kachi-iro', which means 'the colour of victory' in Japanese, and was worn by samurai warriors in the Middle Ages. The Japanese national team says on their webiste: "Certainly, those warriors and the following generations of Japanese believed the colour as a lucky charm brings victories to their battles and life itself."
Symbolism aside, we are also digging the placement of the national flag above the crest. It has no deeper meaning, but sure looks good and is different to most of the other shirts.
5. Croatia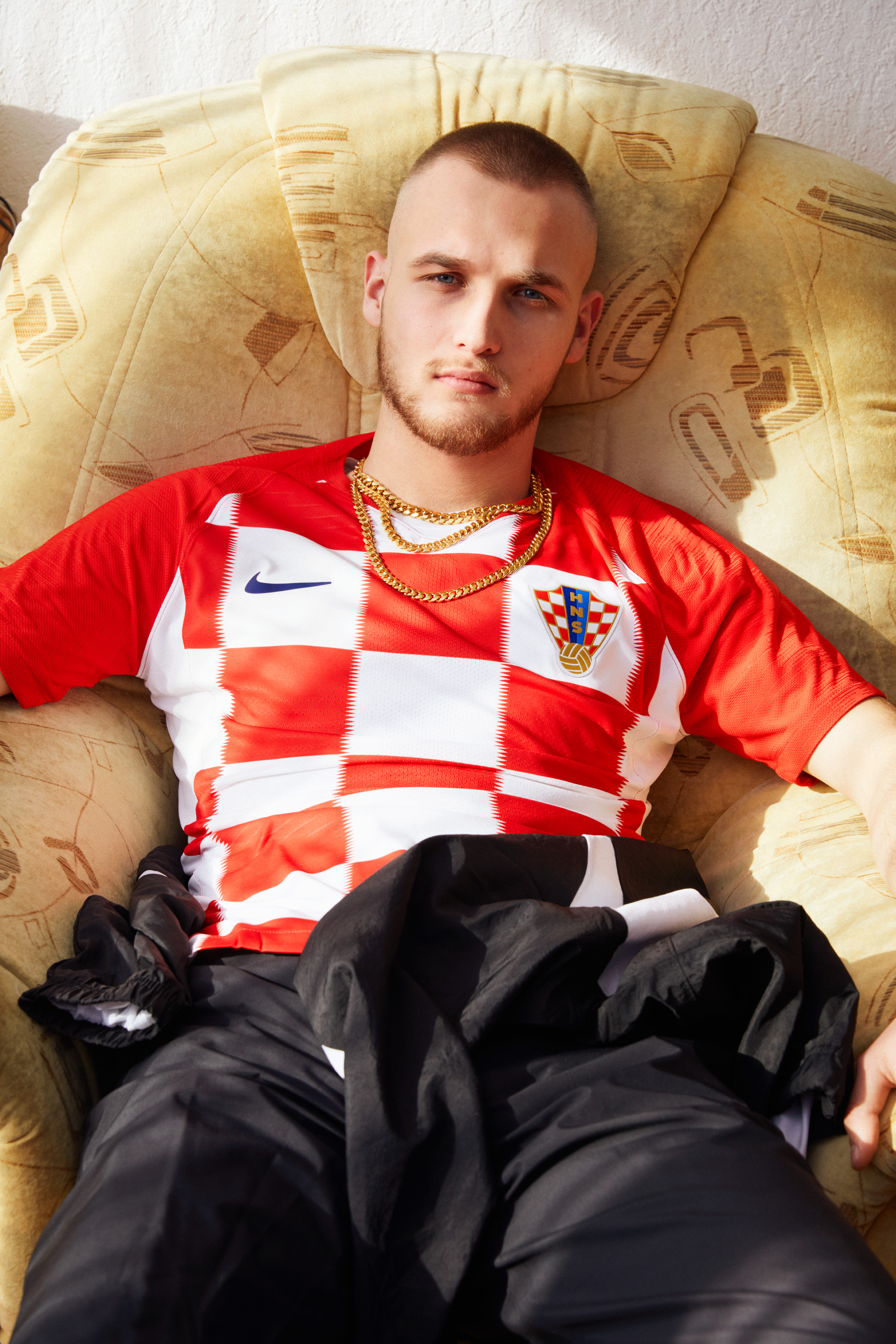 Sorry Croatia, but your shirt is a hot mess. This is an example of not nailing the graphic print trend – it feels painfully dated, instead of being a retro homage.
We're not particularly keen on the fuzzy edges of the squares. Not only does it look like the shirts have been misprinted, but it also makes your eyes feel blurry – like you've had one too many beers.
6. England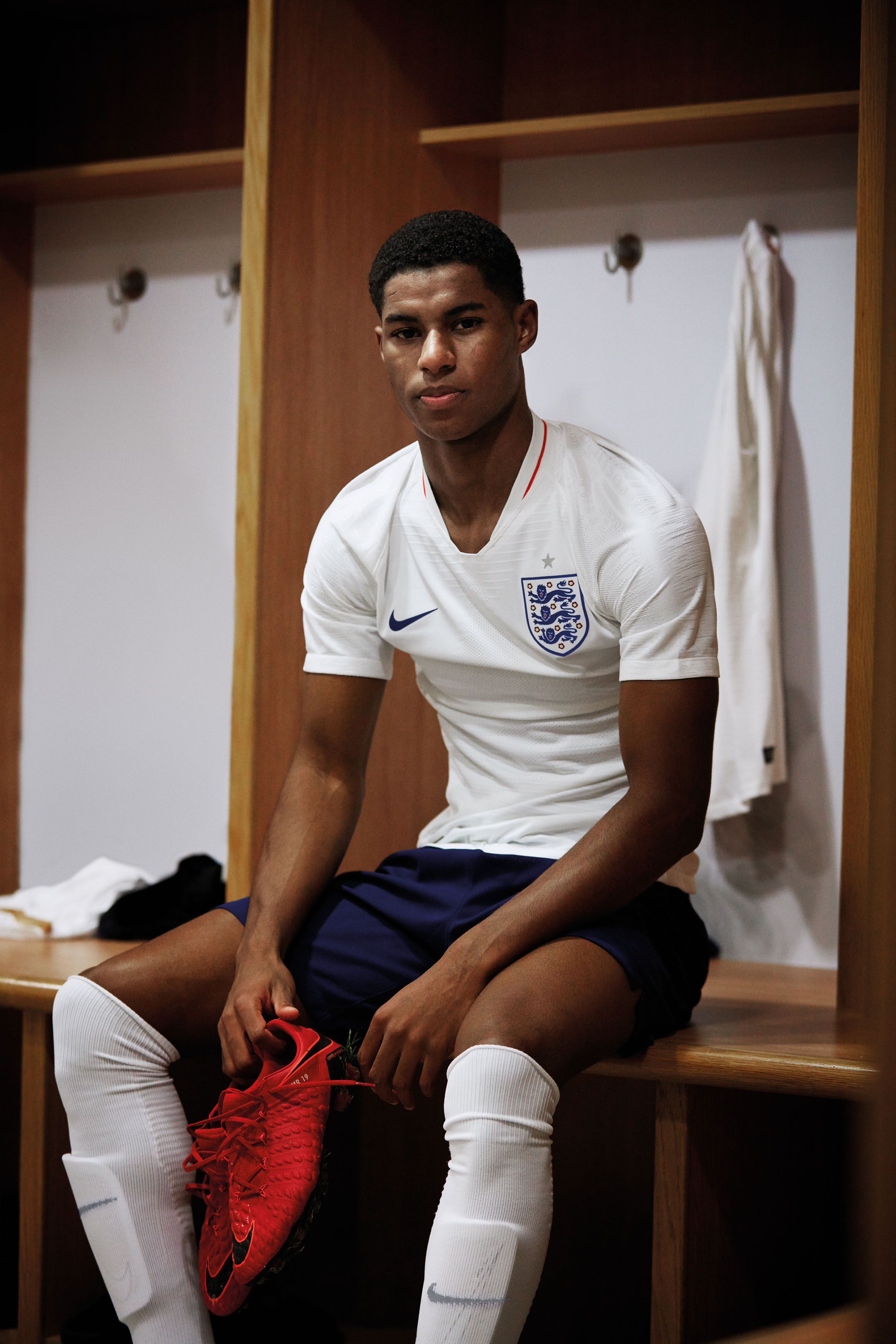 It's classic, it's sophisticated, it's immediately recognisable as the England team shirt. But we do have a slight issue – is it just a bit boring? It's definitely on the safe side of things.
We're not saying Nike should have gone full geometric – we wouldn't want a Croatia disaster – but the designers could have experimented with the red, white and blue a little bit more.
7. France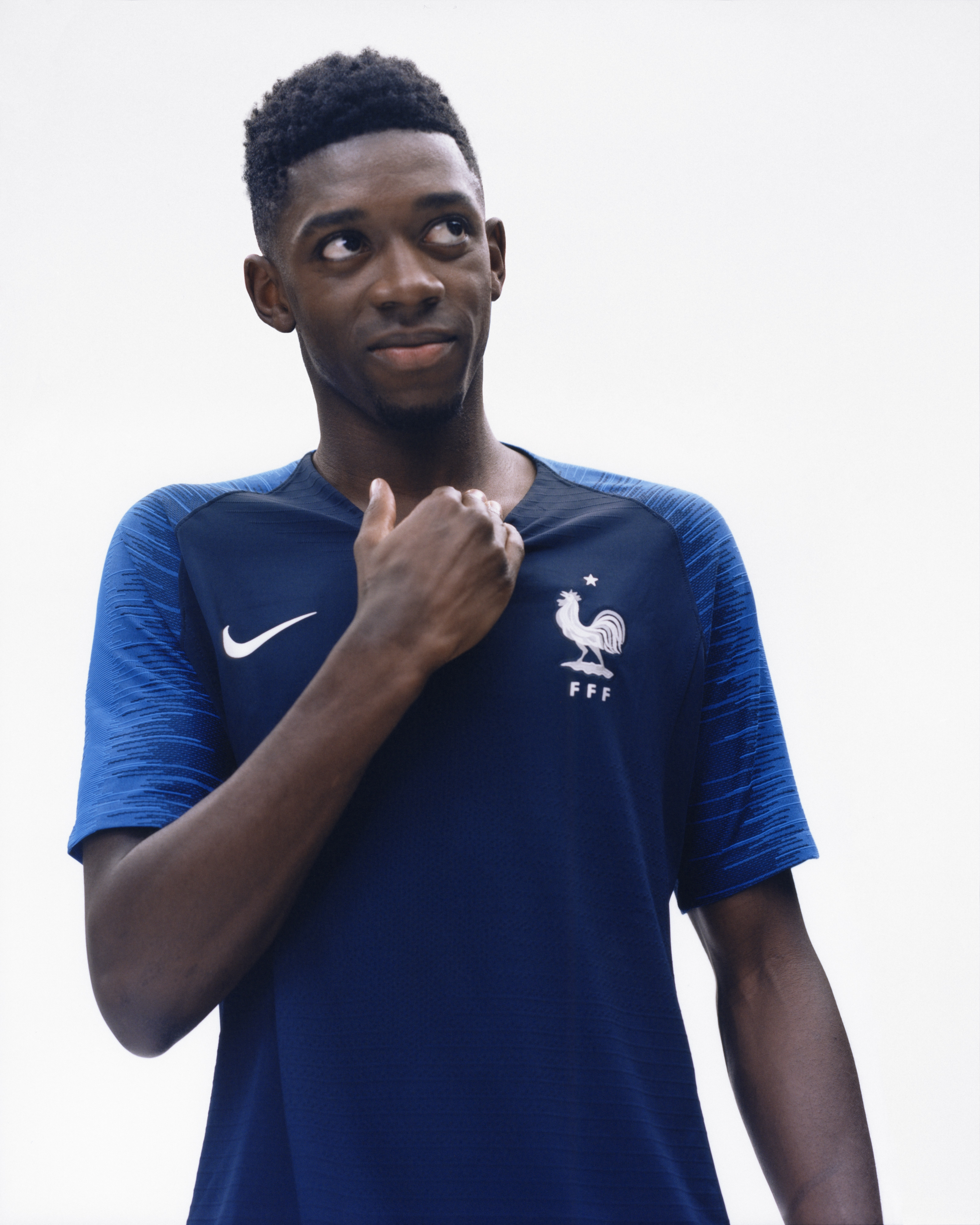 Sure, at first glance the French shirt looks a little bit like your old school kit, but is thankfully saved from full dullsville by some slightly jazzy arms.
Considering some of the other World Cup efforts Nike is putting forward, this is definitely on the bog-standard side of things. It's like having quiche at lunchtime – nice but forgettable.
8. Nigeria
The chances of Nigeria going home with the trophy are pretty slim but they're undoubtedly the winners in the style stakes.
Nike pulled no punches with this lime green, white and black retro top, that it says is a "subtle homage to Nigeria's '94 shirt, with its eagle wing-inspired black-and-white sleeve and green torso." Whatever the inspiration is, there's no denying how cool it looks.
Owning the shirt yourself doesn't come cheap at £64.95, but there certainly was demand for them as it sold out within minutes of going on sale in early June, with over three million pre-orders made.
9. Russia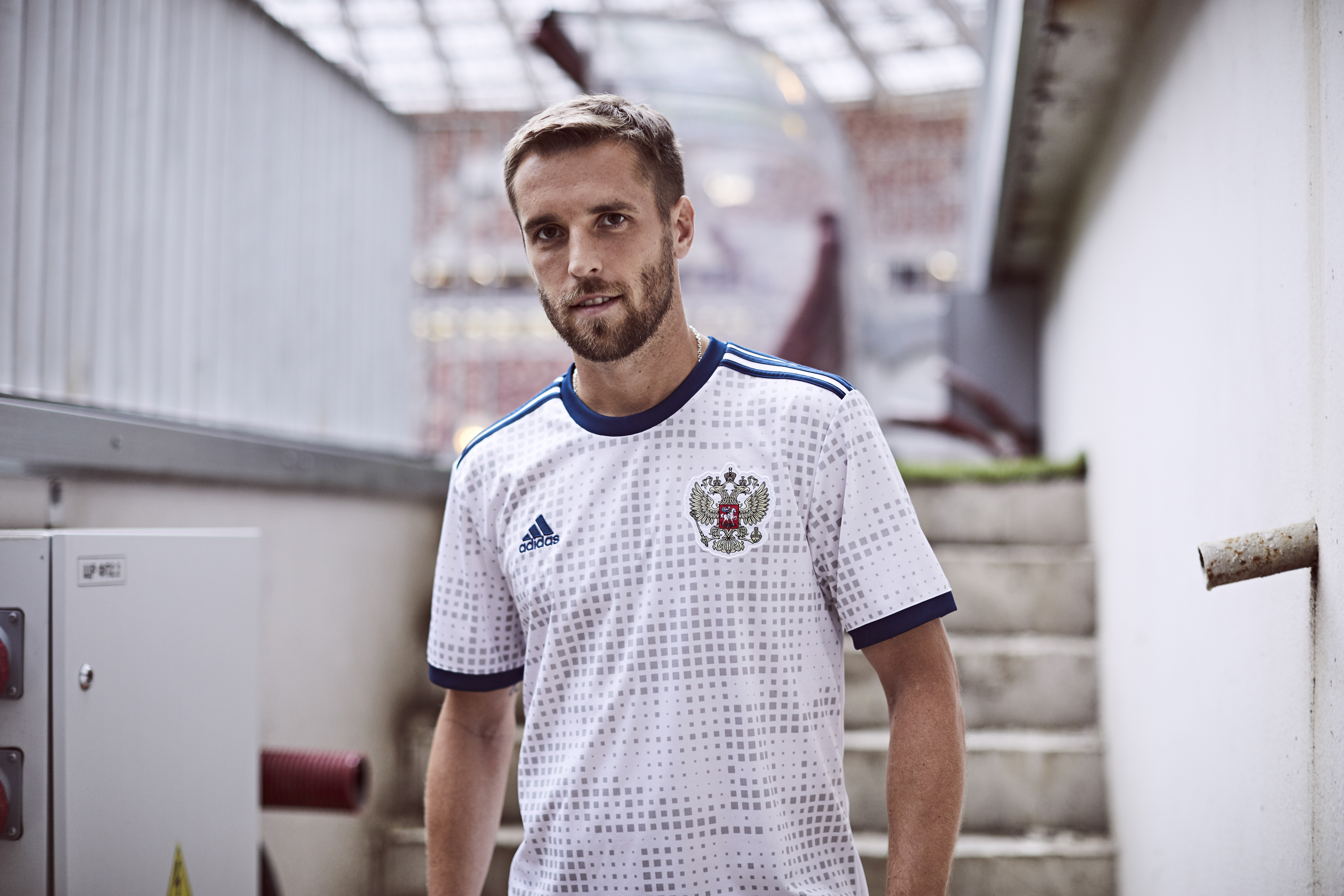 Just like any birthday party, you expect the host to really pull out all the stops and be the best dressed at the soiree. Unfortunately, Russia really didn't follow that logic this year.
If you ask us, the shirt doesn't even really look like football kit. Let's just say it's more pyjama-adjacent than sporty. Sorry Russia, we're going to have to pass on this one.
10. Senegal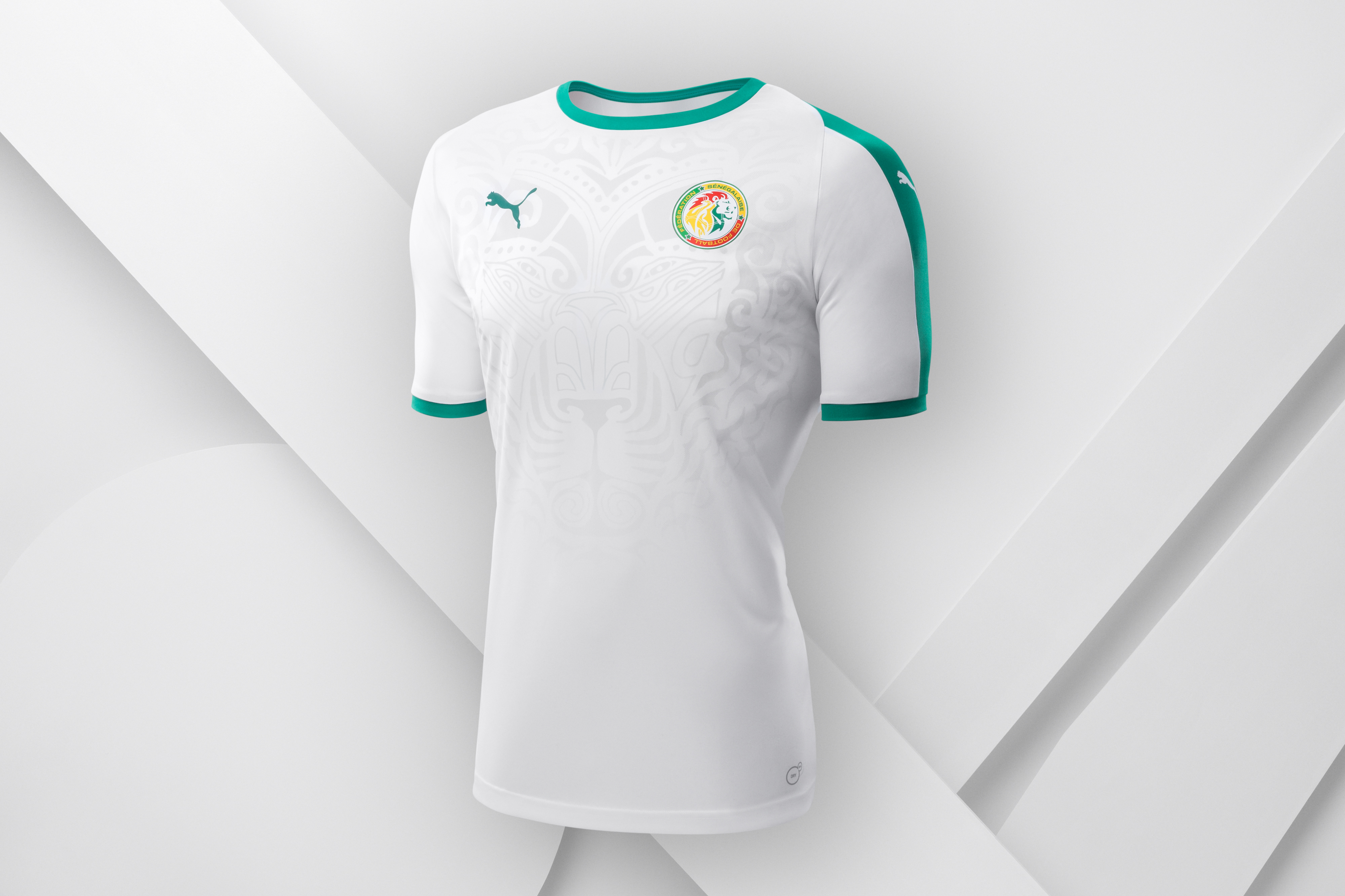 If you take a look at the away shirts that Puma designed this year, you will likely be struck by how similar they are. All of them are white, differentiated by different coloured stripes – hardly very inspiring.
They were all safe choices – except for Senegal, which had the addition of the delicate silhouette of a lion in the background. As it's only the second time Senegal are competing in the World Cup, we're glad the team was given something more exciting than a plain white shirt.
- Press Association