It might seem like a distant problem for many of us right now, but it looks like we could have a serious water shortage in the future.
Environmental Agencies have warned that people need to use less water and companies must curb leaks to prevent future water shortages and damage to rivers and wildlife. With climate change and a growing population could see significant supply drops by the 2050s.
The average person uses 140 litres of water a day, which seems like an insane amount when you write it down. We all know the basic ways to cut down on water – like quicker showers and only running the dishwasher when it's full – but what about some things you can do to help that you might not have considered?
1. Reuse your cooking water
For many of us, it's the norm to pour away cooking water once we've boiled or steamed anything. However, this could actually be put to great use – such as a starter for making your own vegetable stock or soup, or even to water your plants once it's cooled down.
2. Water your garden in the morning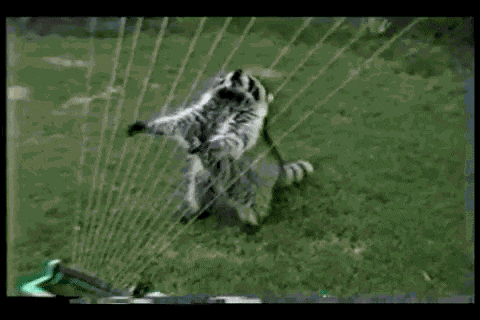 Watering the lawn uses up a huge amount of water, so you need to be mindful of how often you do it. Luckily, the UK is so rainy that you probably won't have to as much as you might think.
If you do need to water your outdoor plants, do so in the morning – this is when wind speed and temperatures are lowest, so less water will be lost by evaporation.
3. Don't wash fruit and veg under the tap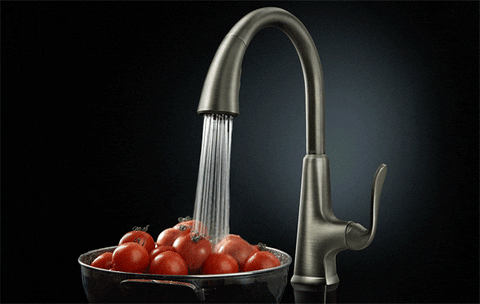 We're not saying that you should stop rinsing your fresh fruit and vegetables – instead, fill up a pan in the sink and wash them in that, rather than letting the tap continuously run.
As an extra bonus, once you're done with this water you can use it on your plants.
4. Think about the size of pan you're using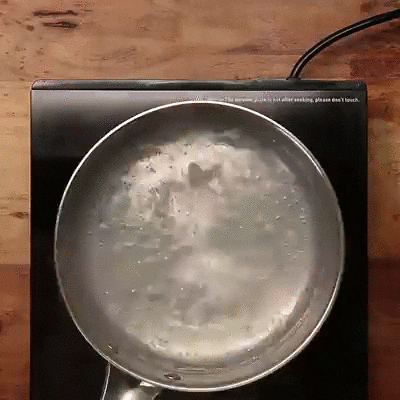 When cooking something like pasta or rice, chances are you grab whatever pot is closest, fill it with water, and away you go. However, if you're not cooking for many people, this tends to mean you're wasting a lot of water on quite a small portion.
Choosing the appropriately sized pot will mean you fill it up with just the right amount of liquid, instead of overdoing it.
5. Eat less meat
The meat industry uses a huge amount of water – according to waterfootprint.org, the global average water footprint of beef is 15,400 litres per kg. So what about changing your diet?
We're not saying you have to completely turn vegetarian but even small changes like introducing meat-free Mondays into your schedule will make a big difference.
6. Take a bucket into the shower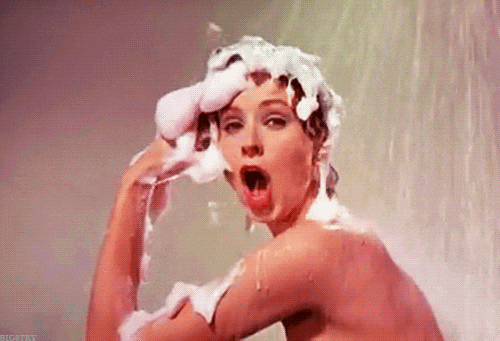 Sorry folks, because this isn't the most glamorous thing ever, but could help you save a lot of water. Putting a bucket next to you while you shower will collect water that you can use for anything from watering your plants to flushing your toilet.
7. Don't rinse your dishes before putting them in a dishwasher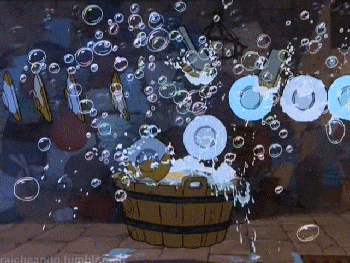 If you must use a dishwasher (not using one at all is even more water-friendly) don't rinse the plates before putting them in. As long as you scrape the excess food off, modern dishwashers will clean everything properly without you needing to use your tap.
- Press Association