New research suggests bad news for women; namely that they experience higher levels of anxiety than men.
It doesn't seem particularly fair, does it? Not only are men statistically paid more, but they don't have to deal with quite so much anxiety either it appears.
Of course, men also experience certain levels of anxiety – but it is interesting that women are reportedly hit the hardest. This research was carried out by the Office for National Statistics, gathering data in the UK between October 2016 and September 2017.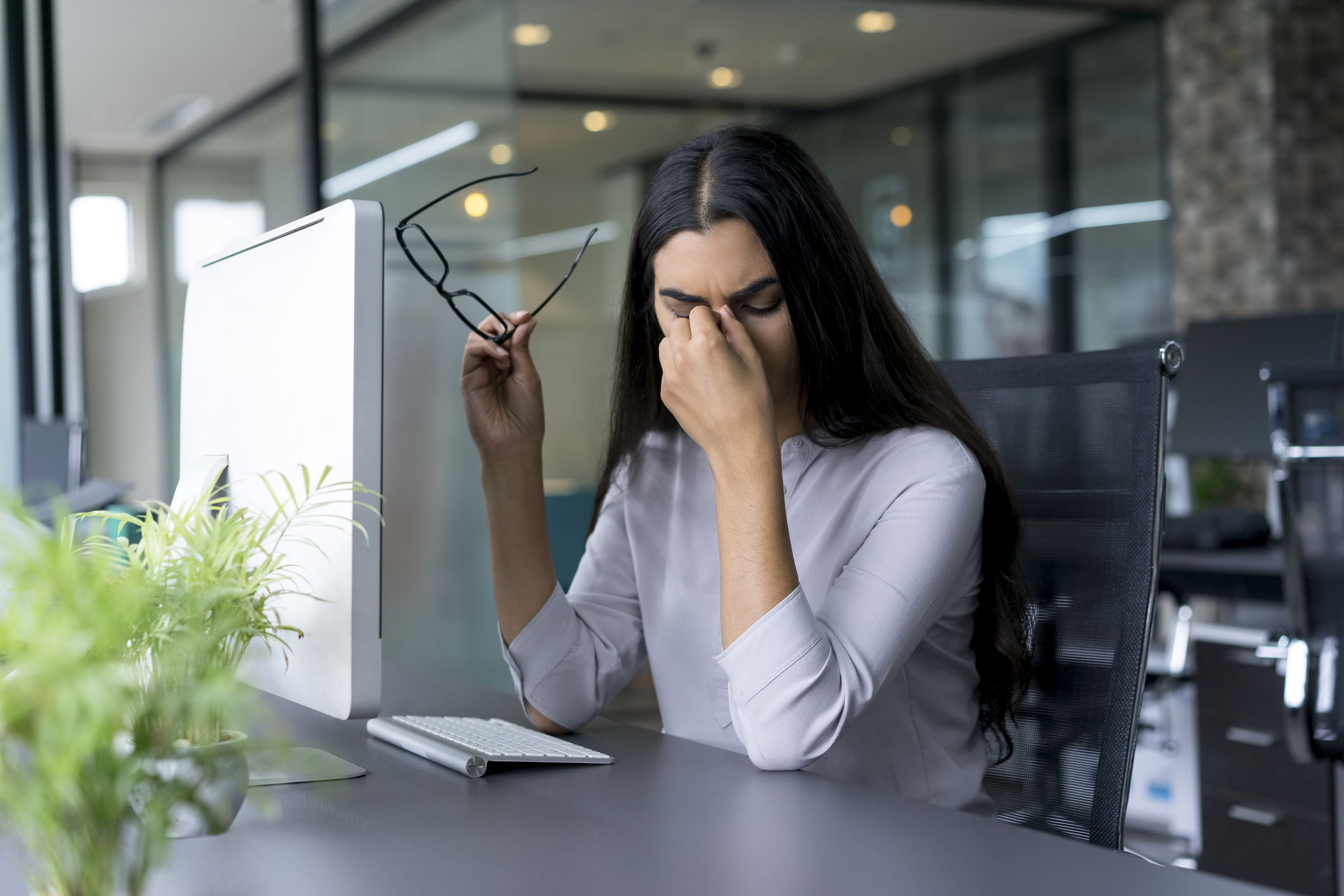 Interestingly, the study also found that women actually have higher life satisfaction and happiness ratings in comparison to men – which is perhaps not what you might assume.
Despite this, the anxiety gap remains. Medical director and adult psychiatrist Dr Paul McLaren at the Priory Hospital Hayes Group shares his tips on how to reduce anxiety…
Don't just avoid short-term triggers
"Avoiding a potential threat may make the anxiety go away immediately, but it may lead to you suffering more in the longer term.
"Avoidance of an anxiety-provoking stimulus or situation may be protective short-term, but recognising threats is highly subjective. If the threat could have been dealt with effectively, then avoiding it just leaves you feeling weaker and more likely to avoid other perceived threats in the future."
Learn to understand how you see threats
"Don't just assume that when your anxiety is 'switched on,' and you have an urge to withdraw, that doing so is in your best interest longer term.

"It may be upsetting to push up against it, but if you do so and deal with it, you will feel stronger and ultimately less anxious."
Try not to use alcohol as a prop
"Drinking to calm anxiety does not help in the long run. That is just storing problems up for the future. Heavy regular alcohol use can cause anxiety symptoms."
Seek help if needed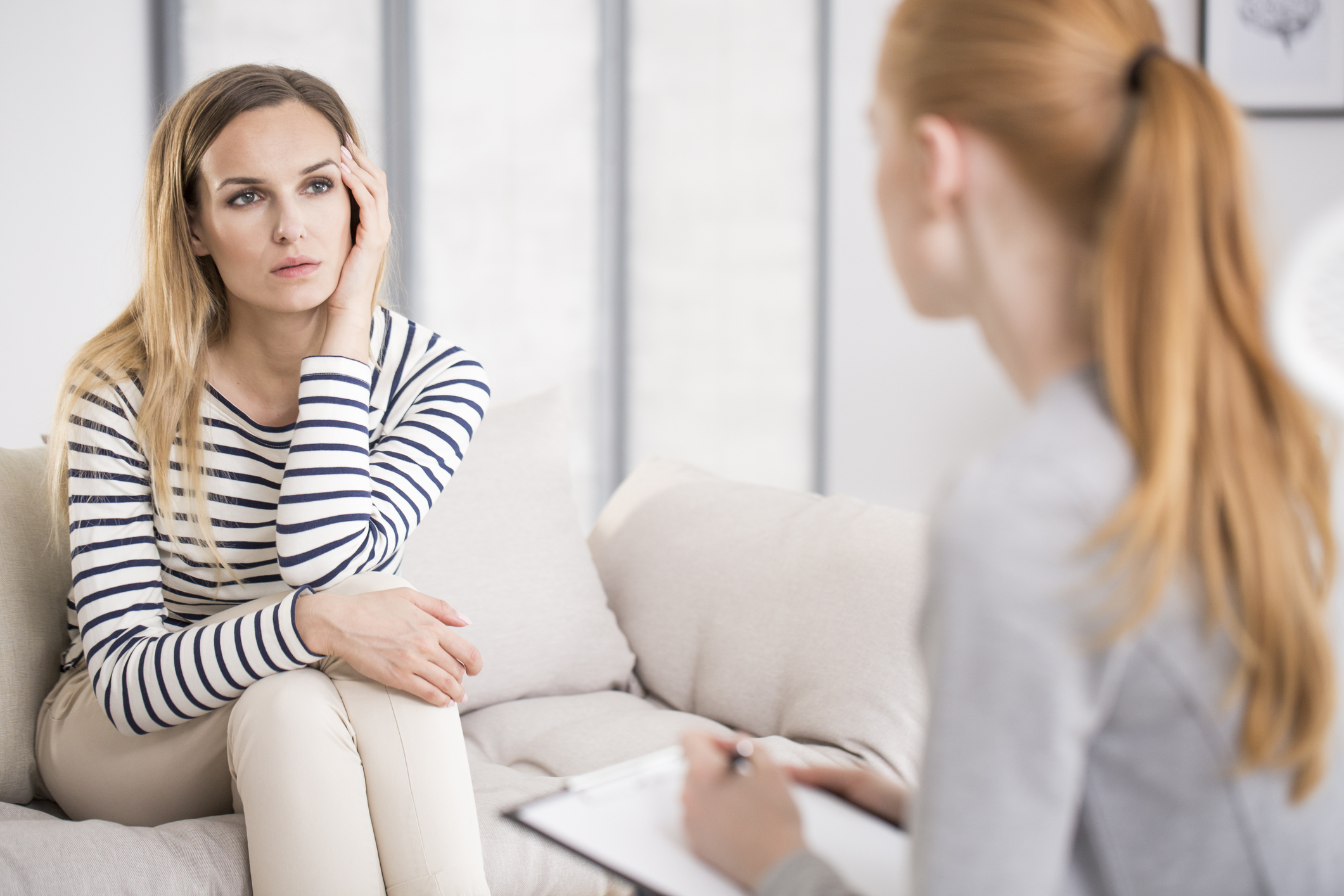 "If you are prone to anxious avoidance then recognise it, accept it and do something about it.
"If you know that you are holding yourself back in that way, and have difficulty breaking the pattern, get some professional help."