Most people learn about the importance of sun cream the hard way, when a delightful day on the beach ends not with a gorgeous tan, but with frazzled, fiery red skin that radiates heat and causes searing pain whenever you accidentally brush it against your bed sheets. Ouch.
In those cases, slathering yourself in aloe vera and heading for the shade is the obvious thing to do, but did you know that even if you haven't reached lobster levels of sunburn, you should still be applying aftersun?
"Whether an obvious burn or not, the skin goes through defence processes when under attack from UV radiation. It should be a daily 'go to' after any sun exposure," says Abi Cleeve, MD of Ultrasun UK.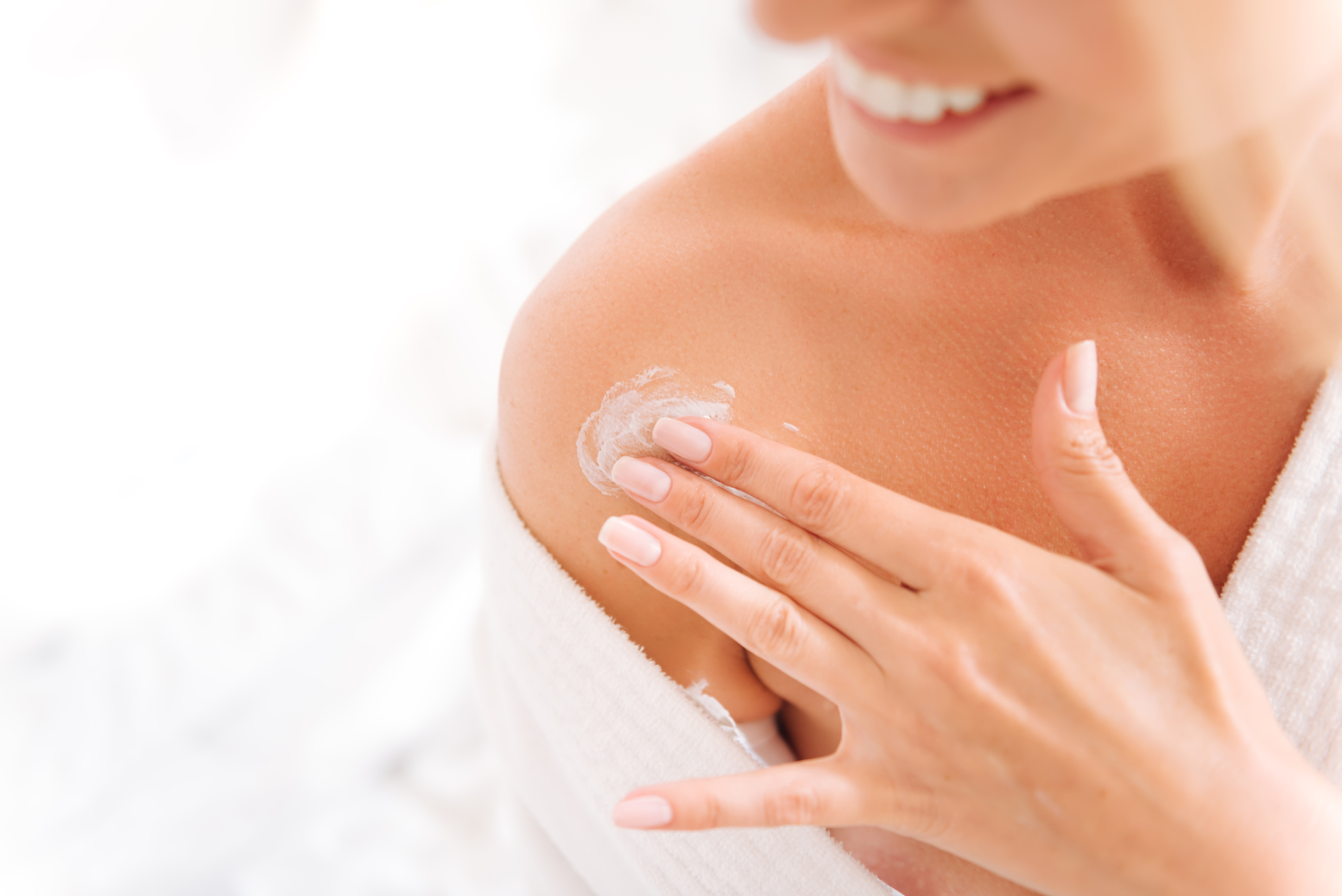 Why is aftersun so important?
"A truly hydrated skin is key to healthy skin. When cells are hydrated and oxygenised, they cope much better with oxidative stress, such as UV, pollution and infrared-A," Cleeve explains.

"An overexposure to UV works in a similar way to an overdose of thermal radiation (heat). When your skin burns – UV or thermal burn – the damage spreads through the skin cells after the exposure has ceased.

"Most people only feel 'burnt' after a few hours out of the sun, and we know with a thermal burn – such as from the iron or the oven – the damage continues to spread after the source of the burn has stopped. Getting key cooling ingredients on to the skin really helps."
What does aftersun do?
Cleeve recommends Ultrasun's new Aftersun Tan Booster, which contains an ingredient called superoxide dismutase that gives the skin all-important antioxidants, plus cooling menthols.

"Of course, hydration in a way the skin can utilise is vital. So many products may hydrate in the short term, but product is quickly processed through the skin's system, leaving no longer-term support," she says.

"With this true level of support, the skin is less likely to go into trauma, meaning it doesn't dry and peel as easily, and you'll prolong your tan with a gorgeous, hydrated glow."
How much aftersun should you apply?
"Lots!" Cleeve advises. "I mean that, actually – an immediate application is important, but don't be afraid to add more to keep the skin saturated with hydration."

And that, in turn, will help your tan last longer – a fortunate side effect of soothing your skin.

"I will always say sun protection is THE most important thing, but aftersun comes a close second!" Cleeve adds.

"I was even applying it to my kids when they were toddlers, who didn't care about prolonging their tan. I had kept them super safe in the sun, but I knew what the skin needed after sun exposure. Aftersun should be part of your sunny day routine, at home and abroad."
6 of the best: Aftersun for every occasion
The high tech one: Ultrasun Aftersun Tan Booster, €28.80,

As recommended by our expert, this lotion is loaded with ingredients that will moisturise your skin and top up your tan.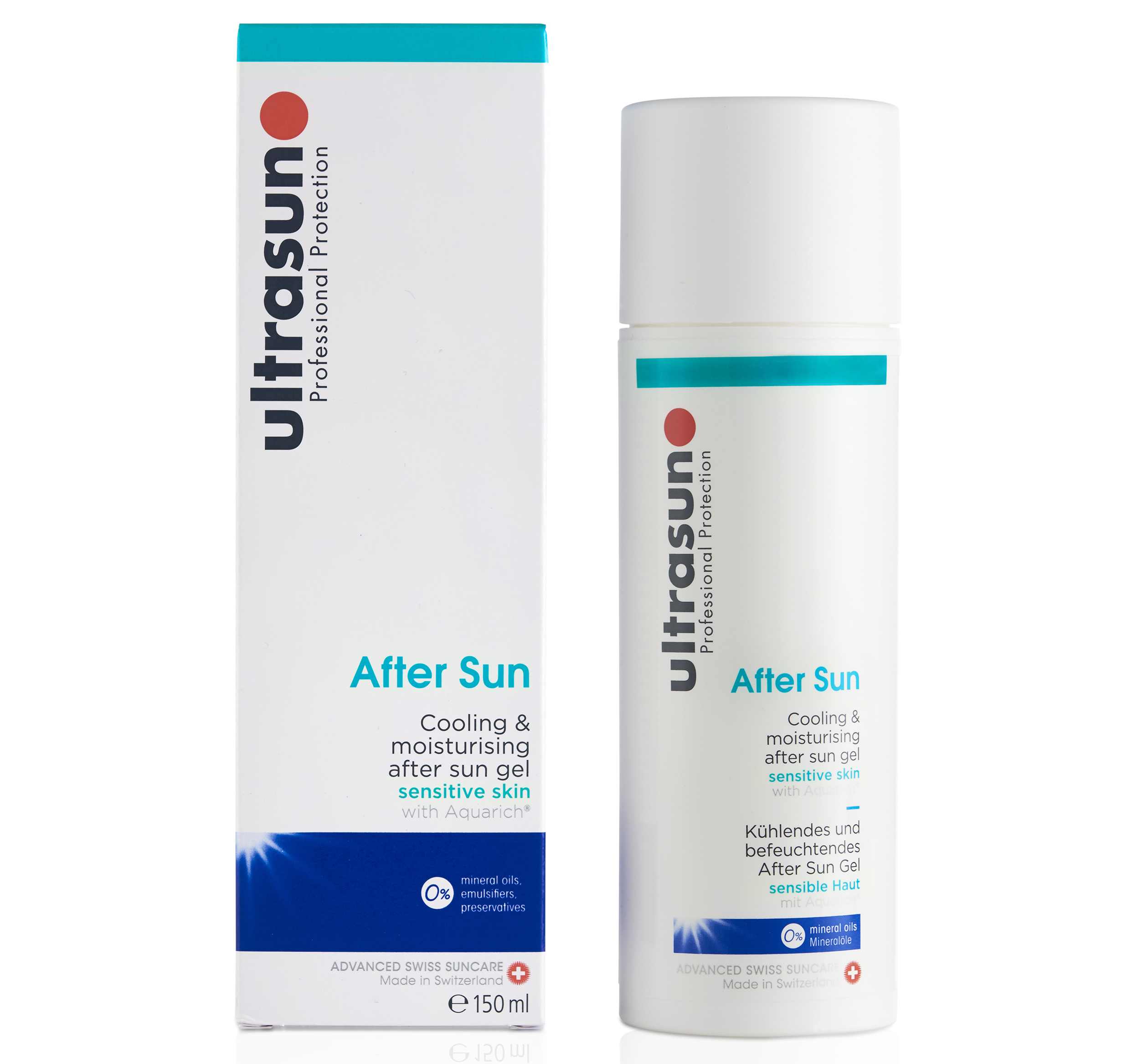 The natural one: Weleda Edelweiss Aftersun Lotion, €19.40, Holland & Barrett
Made with organic olive oil and aloe vera, this vegan-friendly lotion is fragranced with relaxing lavender and eucalyptus.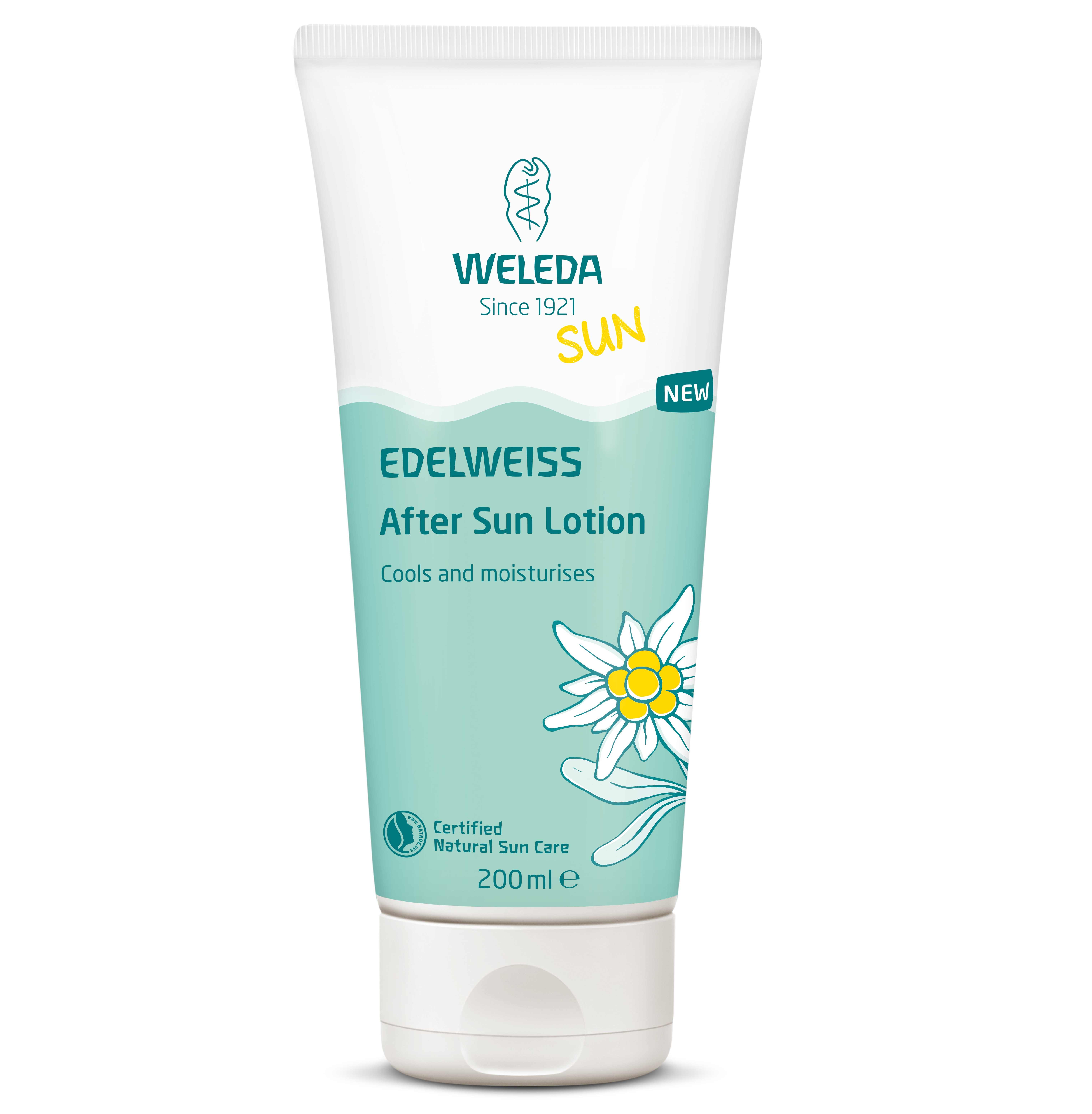 The shimmery one: Solait Shimmering After Sun, €3.99, Superdrug
The golden flecks in this spray will have you gleaming like a Love Island contestant, and the cucumber-infused oil will soothe your skin.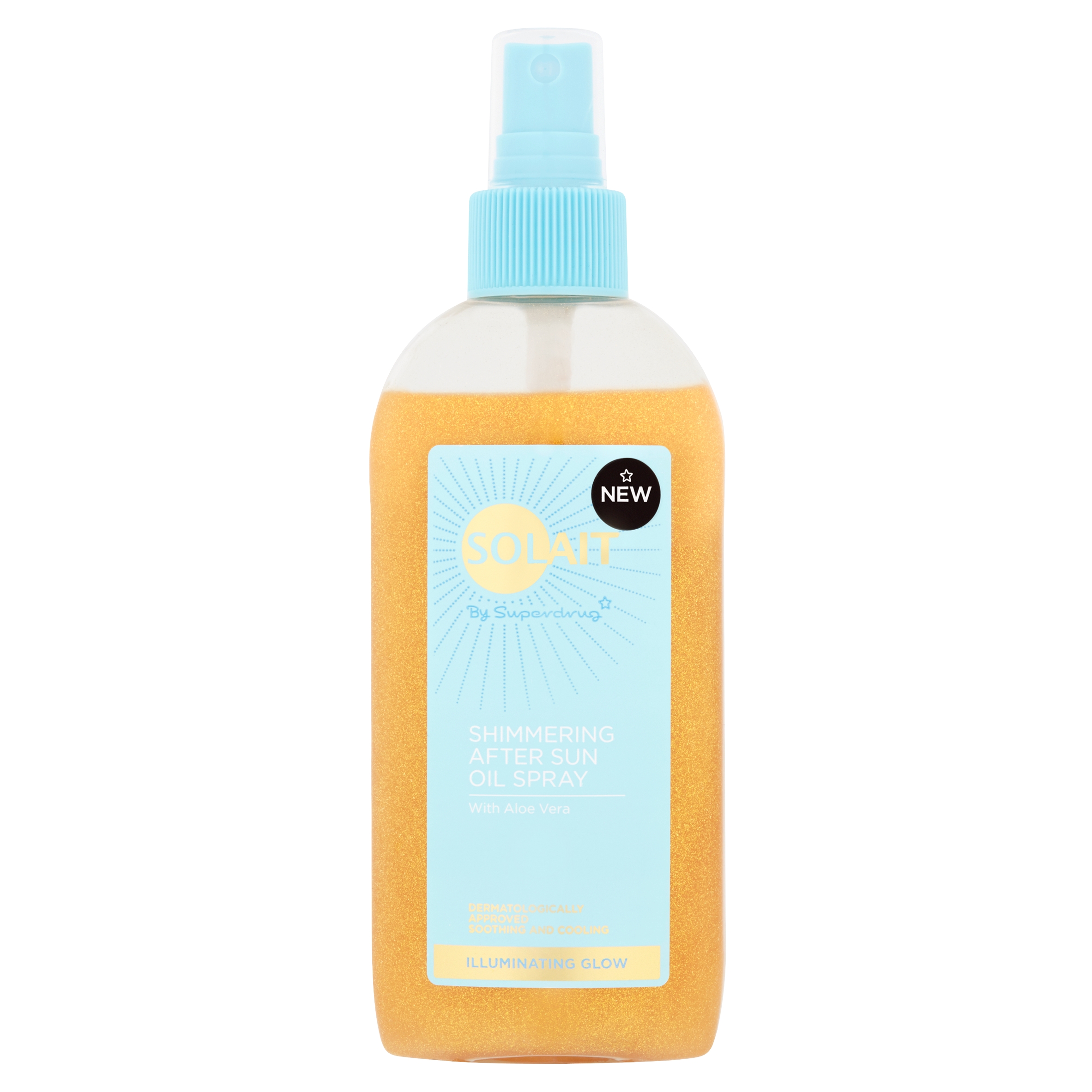 The bronzing one: Body Glow by Skinny Tan Aftersun Gel, €11.43, Superdrug
If you want a bit of help with bronzing, but can't be bothered with the full fake-tan rigmarole, this gradual glow lotion is a happy medium.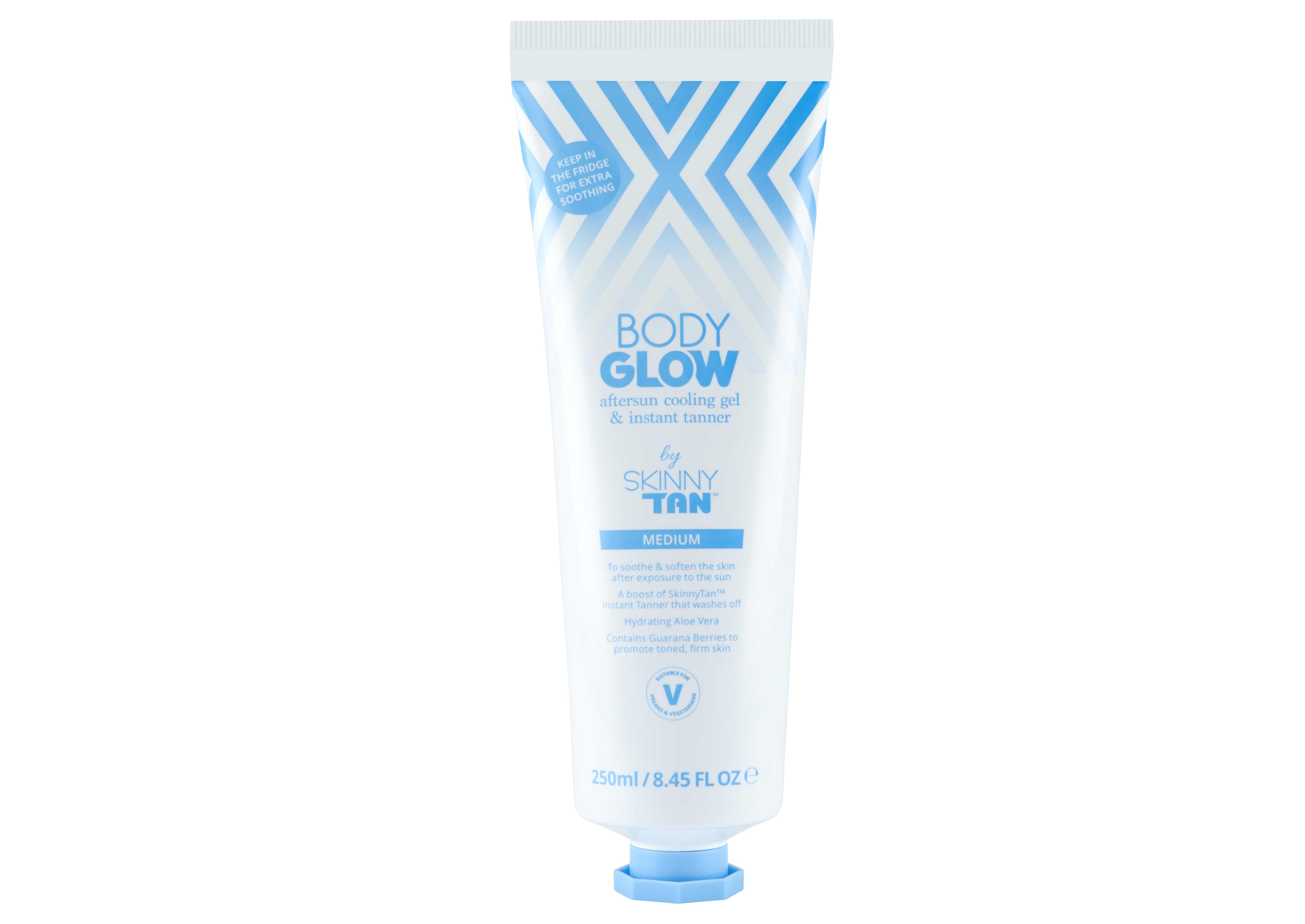 The bargain one: Lacura Moisturising Aftersun Lotion, €2.44, Aldi
Sun protection can be very pricey, but aftersun needn't be with this budget buy from Aldi.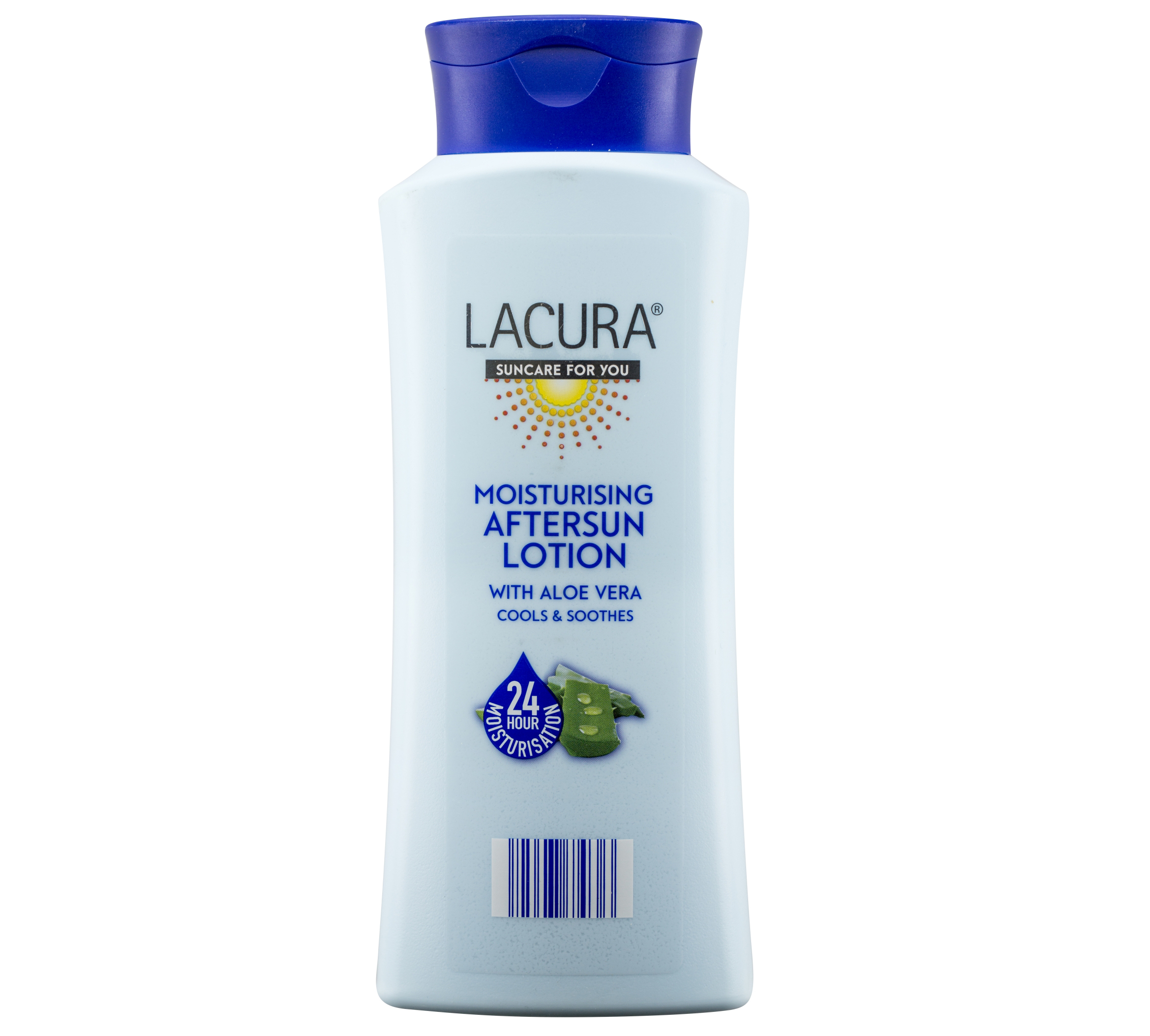 The mask one: Garnier Ambre Solaire After Sun Cooling Face Sheet Mask, €3.00 each,
Feeling a bit red-faced? This sheet mask, which delivers five doses of moisturiser in one 15-minute session, will save your blushes.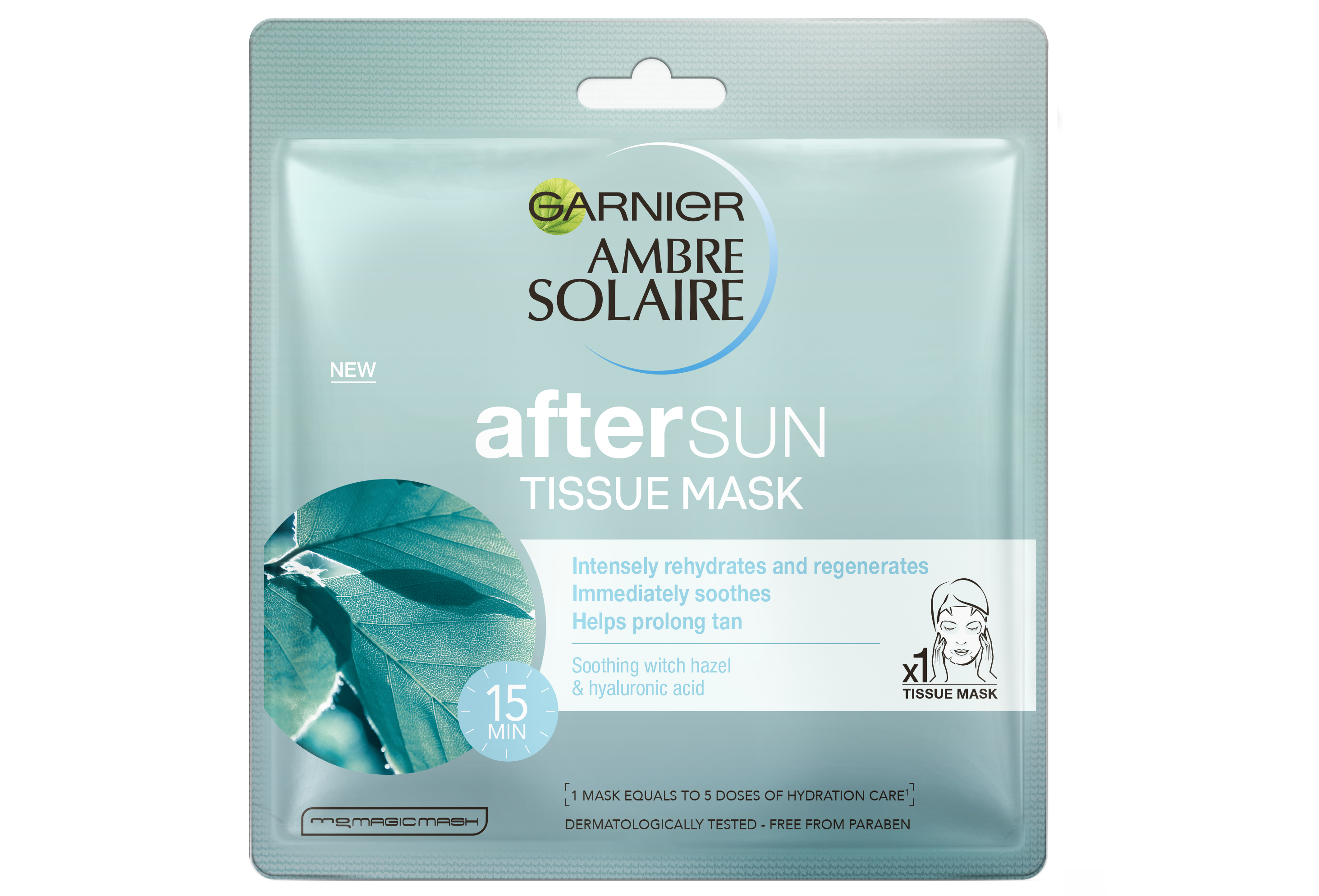 - Press Association