We all know the type. The office 'politician' who spends way too long by the water cooler, who subtly undermines colleagues in meetings, and who's fascinated by your weekend camping trip – right up until the CEO appears over your shoulder.
According to conventional wisdom, that person is going to go far. Fake it 'til you make it, the old saying goes, play up and play the game.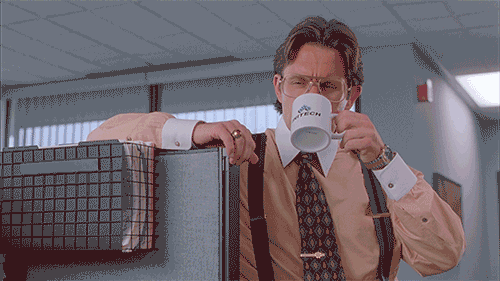 Thankfully, for most of us anyway, a new study is throwing doubt on the idea that put-on personalities help you get ahead in the workplace, and suggests that expressing your emotions – yes, even the 'negative' ones – may be better for your career.
Researchers at the University of Arkansas, measured a group of 2,500 working adults from a range of industries for two distinct types of emotion regulation: 'surface acting' and 'deep acting'.
Surface acting focuses on your exterior or the impression you're making outwardly – such as fake cheeriness when dealing with colleagues, or regulating your emotions so that you still 'appear' a certain way around your coworkers – while deep acting refers to an internal struggle to change your emotions yourself.
Respondents with high levels of deep and surface acting (so-called 'regulators'), were much more image-focused than their peers, and prone to emotional exhaustion and fatigue. In contrast, respondents who relied largely on deep acting, but worried less about the surface, reported lower disruption and higher wellbeing.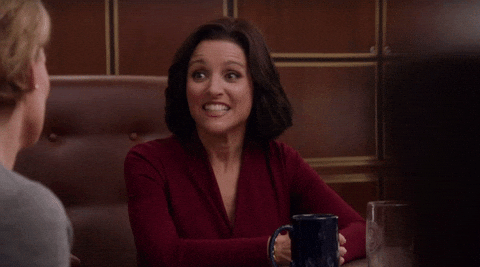 "We found that people who put forth effort to display positive emotions towards others at work – versus faking their feelings – receive higher levels of support and trust from co-workers," says co-author Chris Rosen. "These people also reported significantly higher levels of progress on work goals, likely due to the support they received."
Relentless outward positivity, they suggested, is simply not practical for the average worker bee, and it's better for employees to embrace this.
Authenticity is rewarding both personally and professionally. After all, isn't it important that you sometimes feel able to answer the question: "How are things?", with an honest, "Rubbish."
"A high level of authenticity suggests an individual 'walks their talk', keeps their promises, and can be relied upon" says Jo Maddocks, Chief Psychologist at PSI Talent Management. "This helps them collaborate and build trusting relationships.
"Authenticity requires two steps," he adds. "Being authentic – and being known to be so, which requires connecting with others. Being truly authentic requires both high self-regard and high regard for others. Those that don't value others are less inclined to keep promises, and more likely to let others down."