Leading a healthier lifestyle doesn't just apply to people, you know. What about your dog?
New research in the UK shows nearly all (90%) dog owners regularly feed their four-legged friends food scraps and leftovers, despite the fact that more than half say their pet's diet needs improving, and 42% insist they're trying to adopt a healthier diet for their dog in 2020, as well as for themselves.
In addition, the research by pet food brand Natural Instinct, found over half (54%) of dog owners think their dog's fitness needs improving too.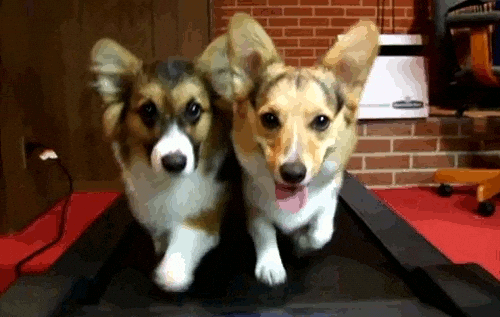 Mark Bossley, chief veterinary surgeon at Blue Cross pet charity, says: "We see overweight pets every day at our hospitals and clinics. Making sure your pet has the right diet and exercise regime is vital to keeping them healthy and happy. Just like humans, obesity in pets causes serious health problems and can even be fatal."
Here, doggy experts suggest ways to get your dog slimmer, fitter and healthier…
1. Buy the right food
Using special calorie-controlled food from the vet is generally the best way for a dog to lose weight, says Blue Cross. Many vets also run free weight-control clinics for pets. For further advice visit the Blue Cross Dog Diet.
2. Try a whole food diet
Kate Bendix, author of The Dog Diet, says a diet made from whole foods – meat, fish, vegetables and fruit – is perfect for dogs.
3. Don't give them human food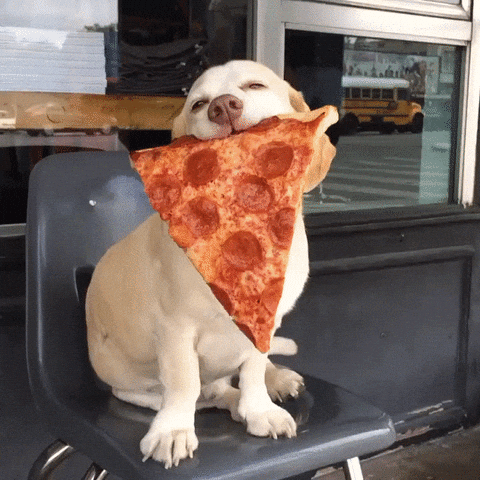 Human processed food – like sausages, gravy, pasta or bread – are high in salt, sugar and fat, which can affect a dog's liver and kidneys. "There are lots of choices of pet food available, so avoid giving them food meant for humans, as it's often too fatty and salty for them," explains Bossley.
4. Don't ever feed dogs grapes, chocolate or cooked bones
Grapes and raisins are highly toxic to dogs and can even be fatal.
The Kennel Club says chocolate contains the chemical theobromine, which is poisonous to dogs. The darker the chocolate, the more theobromine it contains, and although white chocolate contains very little theobromine, it can still make dogs ill because it's so fatty.
Cooked bones are another no-no – they can splinter into shards that can cause choking and serious internal damage.
5. Learn to resist them!
Blue Cross says responsible dog owners should learn to resist their dog's soulful eyes, and remember that just because they beg for food, doesn't mean they're hungry. They're scavengers in the wild and it's natural for them to eat everything they find or are given.
6. Don't slip your dog one of your biscuits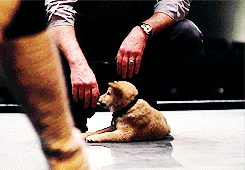 Bendix points out that just one human biscuit can pack a much bigger calorie punch for a small dog than for its human owner. "Giving a 10kg dog one digestive is the equivalent to an 80kg human dunking eight in their cuppa – a sure-fire way to gain weight," she warns.
7. Give treats in moderation
Treats can be a good incentive for training, but should only be given in moderation, warn the experts at Natural Instinct. Remember dogs only need a tiny reward when being trained. "If using treats for training, reduce their daily meals accordingly," suggests Bossley.
8. Prioritise play and exercise
Dogs need exercise, and play and training provide mental stimulation while increasing the bond between a pet and owner. However, Bossley warns that it's equally important not to over-exercise a pet, especially during hot weather.
9. Exercise according to breed
The amount of exercise dogs need depends on their breed and age, stresses Bossley. "Don't believe the bigger the dog, the more exercise they need," he warns. "Great Danes only need a couple of short walks a day. "
10. Give them a sniff
If you're short of time, a 20-minute walk around the block, letting your dog meander and sniff every lamppost, is still good. As well as the physical exercise and fresh air, sniffing is good for dogs' mental health, explains Bendix, who adds: "Go at their pace and take a moment for yourself too."