There have been lingering questions over the efficacy of antidepressants for treating the mental health condition, but now a huge international study has found that the medication really is effective.
Researchers at the University of Oxford examined trials involving nearly 120,000 people, including patients taking 21 commonly prescribed antidepressants, and found that all the drugs were more effective than a placebo (although some worked better than others).
So is it just a case of asking your doctor for the drugs if you think you need them? We caught up with Dr Clare Morrison, GP at online doctor and pharmacy Med Express, to find out what exactly happens when you go to your GP about symptoms of depression.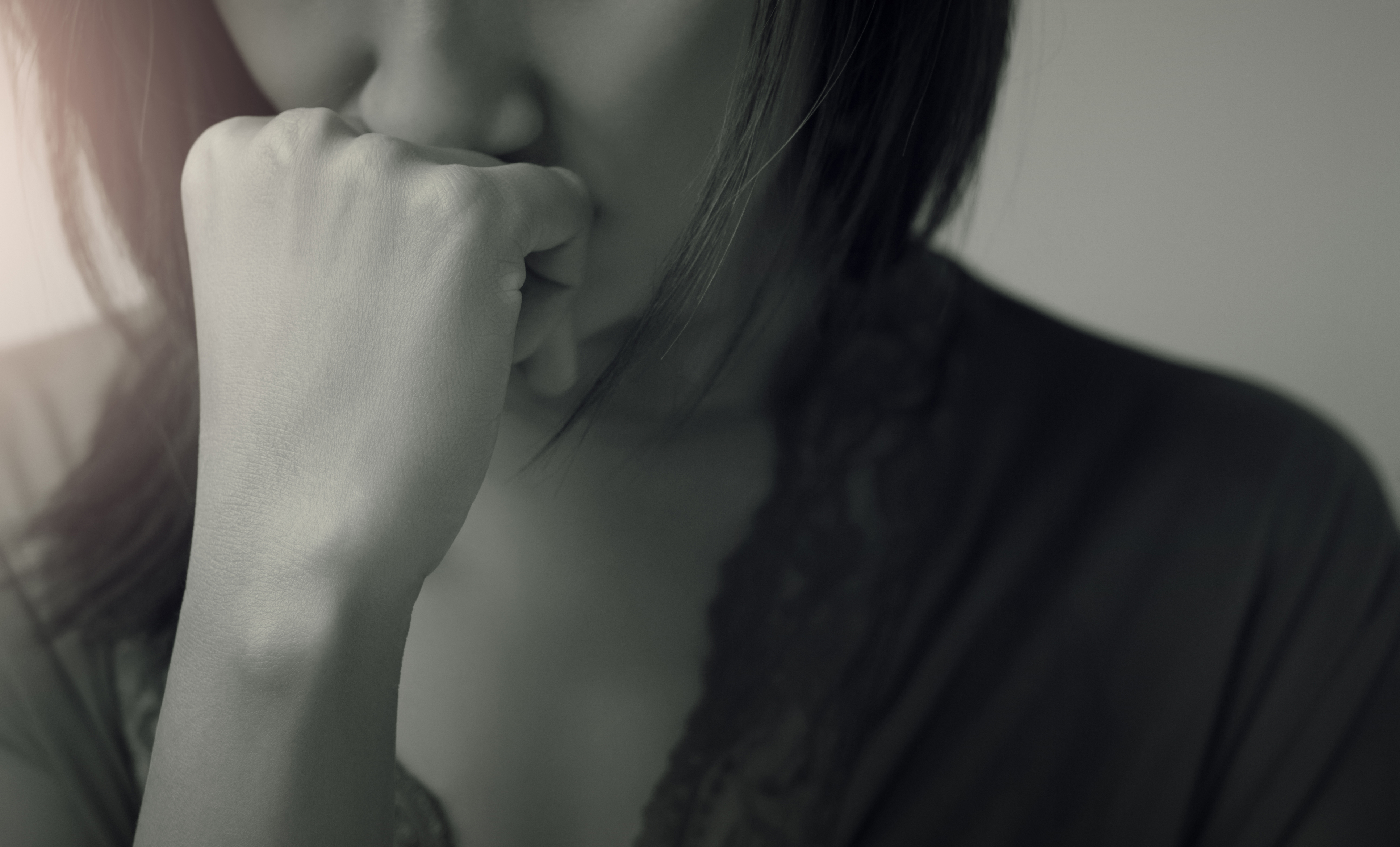 She says: "Depression is a very common disorder, and the average GP sees several affected patients every day, so there is no need to feel embarrassed.
"When you see your GP, they will ask about triggering factors, such as relationship breakdown, work stress or financial pressures. They will also want to know about any background factors, such as a history of depression in the past, risk factors such as a personality disorder (characterised by persistent maladaptive or impulsive behaviour, and inflexible thinking), and alcohol or drug misuse.
"They will want to know how long you've been struggling, and what your symptoms are. These may include low mood, tearfulness, poor sleep, loss of appetite, anxiety and irritability. Often there will be a lack of interest in seeing friends or going out, and a general lack of pleasure or enthusiasm for doing anything. They will also want to know about suicidal thoughts, and whether or not there is a risk of self-harm.
"The majority of patients with depression can be treated by a GP. Treatment options include simple advice, such as exercise, keeping busy, being outdoors, being in sunlight, and planning things to look forward to, whilst monitoring the situation. There are also self-help books available. If the problem requires more than simple lifestyle measures, the GP will consider antidepressants and/or cognitive behavioural therapy.
"It depends on individual cases but medication could be prescribed straight away if the patient has been suffering for several weeks, the symptoms are seriously affecting the quality of life, and the patient is keen to take them. There is little to be gained by waiting too long if other measures aren't helping. On the other hand, some patients may appreciate regular support and advice from the GP without pressure to take medication.
"Antidepressants increase levels of serotonin, a natural 'feel-good' chemical, which is thought to be lacking in depression. They fall into two main categories: non-sedating and sedating. The non-sedating types don't make you drowsy, and include 'selective serotonin reuptake inhibitors' (SSRIs), such as fluoxetine, citalopram and sertraline. The sedating ones are taken at night, and include mirtazapine, which may suit those who struggle to sleep.
"All antidepressants can take at least two weeks to start working, and initially there may be a contradictory increase in suicidal thoughts, especially in teenagers. Side effects of SSRIs include sleep disturbance, headaches, sweating, restless legs, yawning and vivid dreams.
"Cognitive behavioural therapy is commonly provided via telephone sessions, and there is often a waiting list to start them. More serious cases may require a referral to a psychiatrist, particularly if there is a risk of suicide, or if medication doesn't work.
"The GP will review the patient regularly, ideally within two weeks of the first consultation, and every month or so after that, until stabilised. They will be assessing the response to treatment, in case it needs to be changed, or the dose increased. Generally, patients are advised to stay on antidepressants until six months after their recovery, to minimise the risk of relapse. Some antidepressants need to be weaned off slowly, the exception being fluoxetine, which stays in the body for several weeks after the last tablet has been taken.
"It is reassuring to know that research has confirmed the efficacy of antidepressants. I would recommend anyone struggling with depression to seek help from their GP, as treatment really can make a difference."