Most of us live for life's magical moments, whether that's going on a perfect first date, achieving a life goal or even hearing your favourite song played live. But for some people, experiencing euphoria brings with it shortness of breath, a pounding heart and a deep feeling of guilt.
This phobia is known as cherophobia – or a fear of happiness, and it can lead sufferers to fear, shun or avoid pleasure. Now a blogger has opened up about what it feels like to live with the unusual condition.
Stephanie Yeboah, who blogs under the alias Nerd About Town, says she has been living with a fear of happiness since she was 11. She told Metro.co.uk: "Ultimately, it's a feeling of complete hopelessness, which leads to feeling anxious or wary of taking part in, or actively doing things, that promote happiness as you feel that it will not last.
"A fear of happiness doesn't necessarily mean that one is constantly living in sadness. In my case, my cherophobia was exacerbated/triggered by traumatic events.
"Even things such as celebrating a campaign win, completing a difficult task or winning a client make me feel uneasy."
So what exactly is cherophobia?
Cherophobia is an irrational aversion to being happy, which some medical experts classify as a type of anxiety disorder.

The term comes from the Greek word "chero," which means "to rejoice." A person suffering with cherophobia is often afraid to participate in events or activities that many would characterise as fun, happy or exciting.
It's not a condition that's been widely researched by medical experts, and because of this, it's often misdiagnosed as depression. However, someone who has cherophobia isn't a sad person, but someone who avoids happy activities for fear of the consequences.
Healthline explains that examples of symptoms associated with cherophobia could include:
– Experiencing anxiety at the thought of going to a joyful social gathering, like a party, concert, or other similar event.
– Rejecting opportunities that could lead to positive life changes due to fear that something bad will follow.
– Refusal to participate in activities that most would call fun.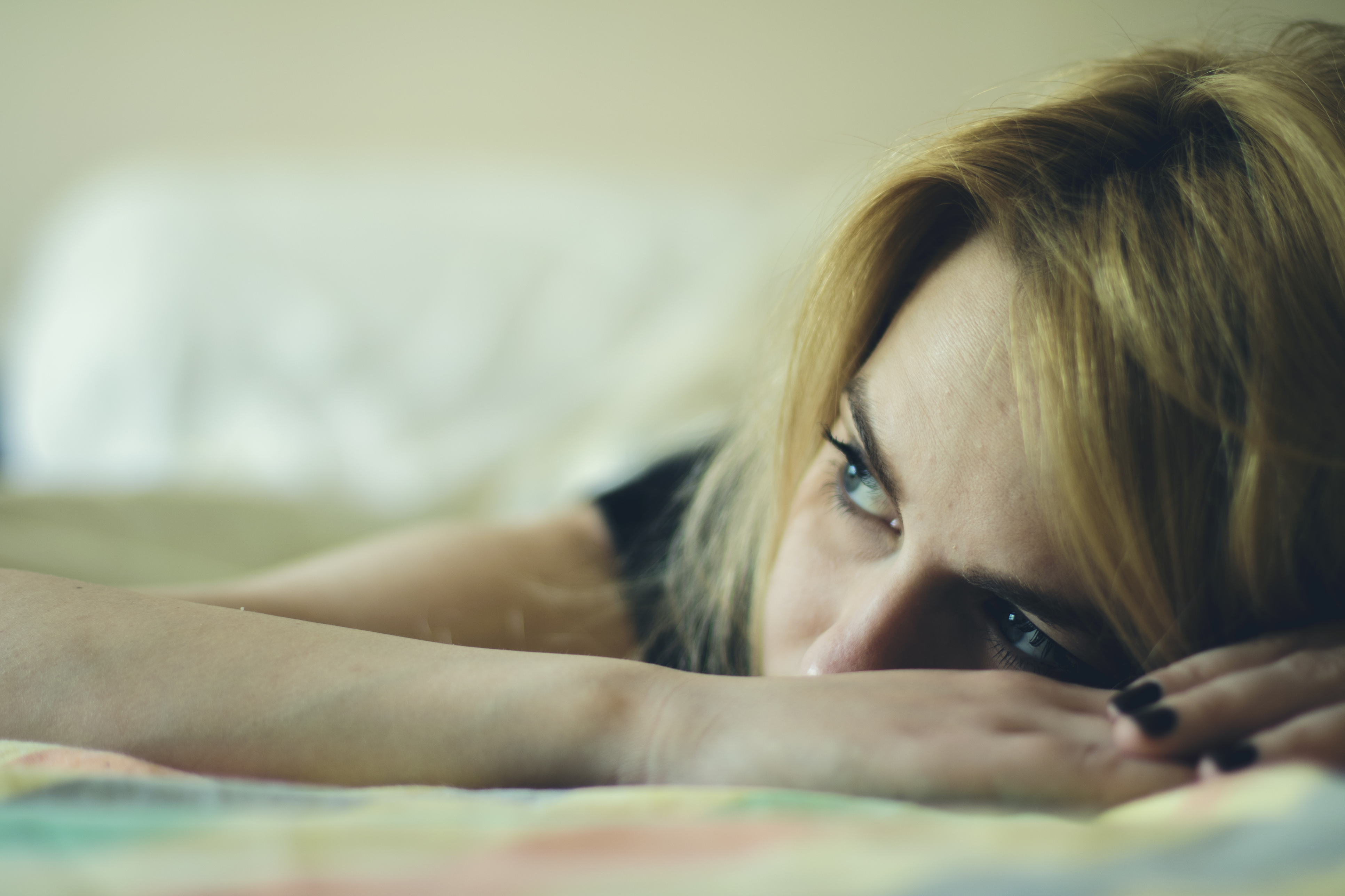 Some of the key thoughts a person who experiences cherophobia may express also include:
– Being happy will mean something bad will happen to me.
– Happiness makes you a bad or worse person.
– Showing that you're happy is bad for you or for your friends and family.
– Trying to be happy is a waste of time and effort.
So what causes it?
Cherophobia often stems from a past conflict, tragedy or trauma. When someone has experienced a traumatic event around the experience of happiness, perceptual filters develop in the brain to protect the body from harm. The 'fight or flight' response contributes to avoiding opportunities for joy out of the fear that something bad or painful lurks around the corner.

Healthline explains that an introvert may be more likely to experience cherophobia, preferring to do things alone or in small groups, as they may feel uncomfortable in loud places with a lot of people. People with a tendency toward perfectionism may also worry about happiness because they've negatively associated the feeling with laziness.
How is it treated?
The fear of happiness syndrome puts both physical and emotional distress on a person, and can seriously impact their life. There is no specific medication available for cherophobia, but as it is related to anxiety disorders, there are a number of therapies that can help to overcome it.

Cognitive Behavioural Therapy (or CBT) is a type of talking treatment that focuses on how your thoughts and attitudes affect your feelings and behaviour, and teaches you coping skills for dealing with anxious situations. Mindfulness, meditation, relaxation strategies, hypnotherapy and exposure therapy can also help to control feelings of fear and restlessness.

Although feelings of anxiety at certain times are completely normal – even ahead of happy events like a wedding or a long-haul flight to an exotic holiday – it's important to speak to your GP if anxiety is affecting your daily life or causing you distress.