While being a stay-at-home dad is more accepted now than ever before, it's still not an easy option.
A new survey from Linkedin has found 25% of men believe there's a stigma attached to men looking after children, and the Fatherhood Institute says that while in the early 1990s, 6-7% of fathers were full-time home-dads, by 2014 only 3.8% of at-home parents were male.
"The population of home-dads is not booming. Like the number of mothers-of-preschoolers staying home full-time, it is very probably in decline," says the Fatherhood Institute, which suggests the best way to reduce the stigma is to normalise and support involved fatherhood.
So, what's life as a full-time dad like? We asked John Adams, 43, who lives with his wife Gill and daughters Helen, 10, and Izzy, 6, on the Kent/Surrey borders, and as well as being a stay-at-home dad, also writes the fatherhood and parenting blog DadblogUK.
Why did you become a stay-at-home dad?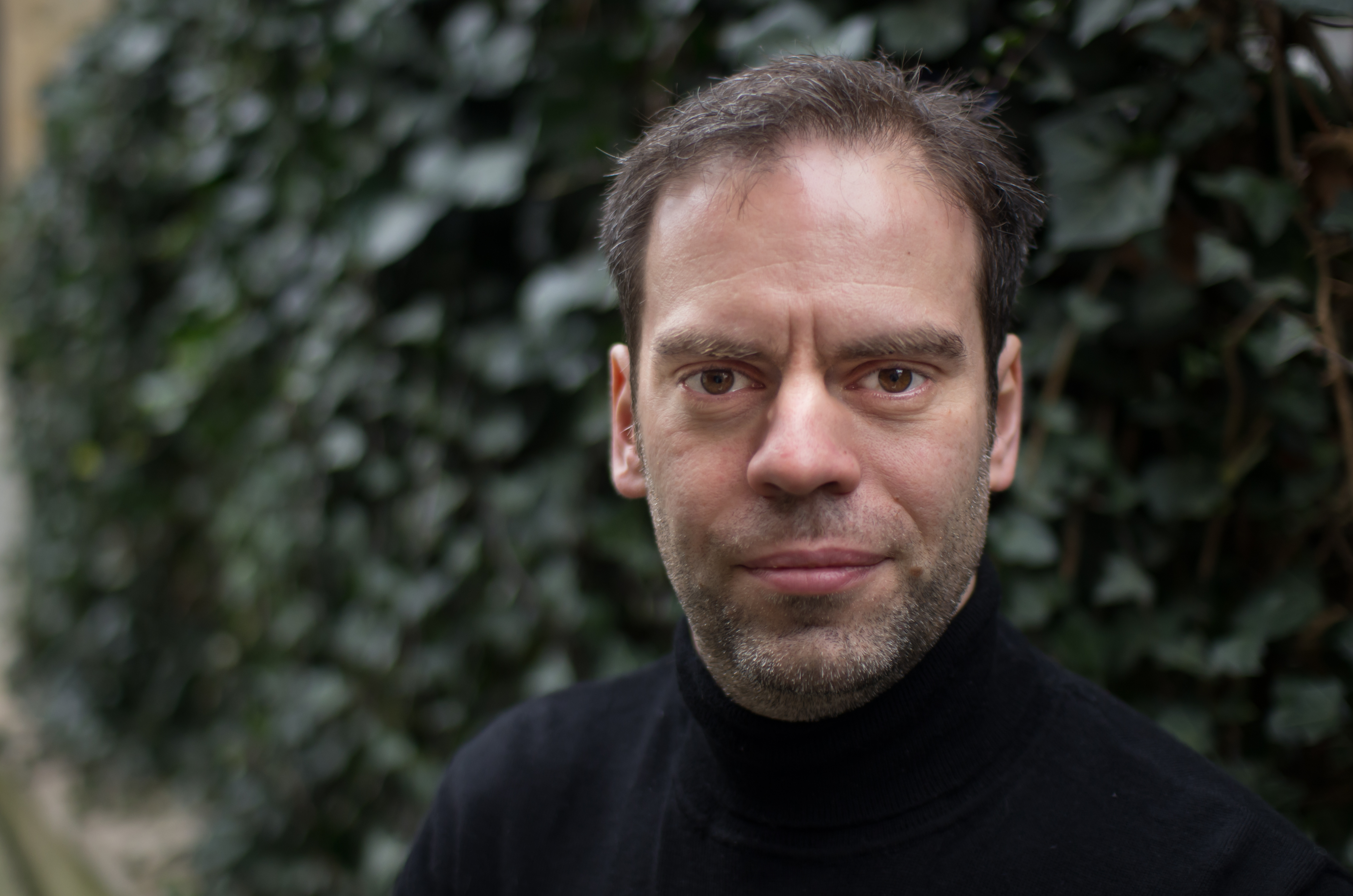 "I left full-time employment in public relations and communications to become the main carer for our daughter, Helen, in 2011 when she was about 18-months-old. At first, I took on a part-time job, but we had a second daughter, Izzy, in 2012. It wasn't that long afterwards that Helen started school, and trying to balance my family's needs with a part-time job became too much. So, I left the workforce altogether.
"Thinking back to 2011, my wife worked full-time and Helen was in nursery five days a week. We missed a couple of milestones – first steps, that kind of thing. We thought Helen needed more parental attention. It was a very practical, unemotional decision. My wife had more earning potential and so I volunteered to concentrate on family and home. It works for us as a family and we wouldn't want it any other way.
Do you enjoy being a stay-at-home dad?
"I love being the main carer for my kids. I can't imagine our family working any other way. I'm very fortunate to have seen so much of my kids' lives in their formative years. Very few men get to experience this.
"That said, looking after children is demanding. It has its tough moments and it can be very tiring. I like to joke that it's me who has a proper job and not my wife."
- Press Association