Is there anything worse than getting to the end of October and realising you've maxed out all of your time off work?
Whether you used your days on an epic three-week adventure, had lots of annoying niggly social events to attend, or you simply weren't strategic with your time, we feel for you.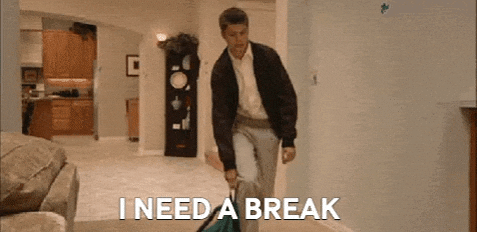 There's a long road ahead until January, when you can book yourself a well-earned break. Until then, here are some things you might just be able to relate to…
1. You're desperate to go on holiday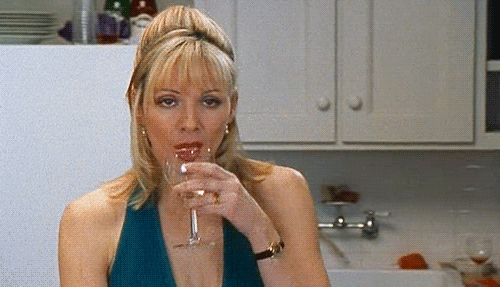 Work is arduous at the best of times, but when your holiday count hits zero, it becomes unbearable.
Something about the fact you can't casually book a long weekend to escape it all is giving you very itchy feet. Sand, snow, mountains – you're aching to look at anything but a row of desks and computers.
2. You're annoyed at yourself for not being more savvy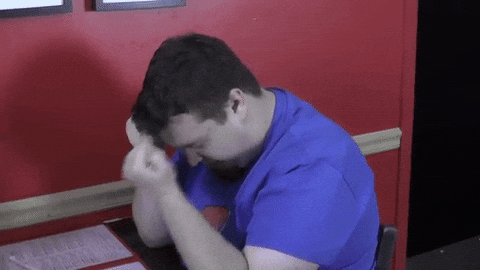 Everyone said you'd be foolish to book off two weeks on a ski break in February, knowing you'd regret it come winter. And guess what? They were right. It's self-sabotage at its finest. You'll never make the same mistake again.
3. … and at all the things you had to use your holiday on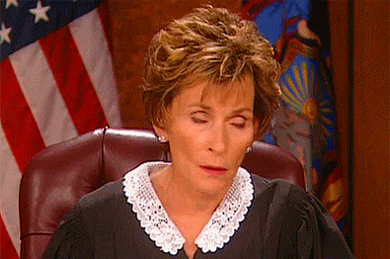 Speaking of annoying, what about all those weddings, christenings and half-term childcare obligations you had to book time away for?! Sure, you enjoyed Sheila's five-day hen party at the time, but now you're destitute without any time off. You're looking back on those Prosecco-soaked days with a stab of regret.
4. You hate everyone on Instagram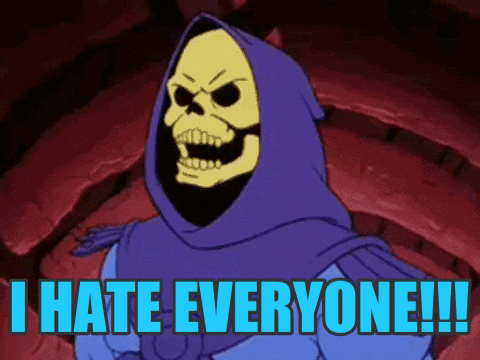 You learn a few things about yourself when you max out your holiday early, namely that you find 99% of people deeply irritating. While you're stuck at home, they're posting smug 'hotdogs or legs' photos from a sun lounger in Barbados. Yep. We hate them too.
5. You're desperately trying to make the most of the weekends
Putting your military timekeeping skills into practice, you work out that if you start work early on Friday, shorten your lunch break and sprint out of the door, you might just make it to the coast in time to get a decent amount of time away. It could feel almost like being on a two-week break abroad…
6. You're already planning next year's escape
Although the novelty of seeing other people on holiday may have worn thin, it doesn't stop you making elaborate plans for your own. According to your Google history, this time next year you'll be sipping Moet on a yacht in Fiji.
7. You're counting down the days until Christmas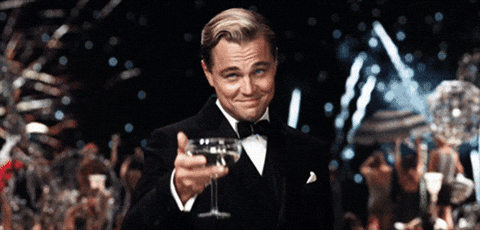 The time between Halloween and clocking off for the Christmas break is nothing short of an ordeal. There's the looming deadlines, the non-stop boozing and the threat of a flu that could take you out at any moment.
If you survive it all though, there's an amazing week of relaxation at the end of it. Bring on the food, festive films and snoozing on the sofa.