Selena Gomez is the fifth most followed person on Instagram, with 167 million followers, so you would think she'd be a fan of the social media platform. But the pop star has revealed she wouldn't mind if the app didn't even exist.
In an interview with Dazed magazine, the 27-year-old was asked: "If you could hit a button today and get rid of Instagram entirely, would you?"
She said: "I think I'd have a lot of people not liking me for saying yes. If I could find a balanced, happy medium that would be great, but I would be lying if I said that it isn't destroying some of my generation, their identity."
The singer went on to say that going back on the app after a break was 'scary' and now she only uses it sporadically, when she needs to.
It's a wise approach, but as anyone who's found themselves mindlessly scrolling through their feed, or hitting social media icons when they're bored, can atest, it's easier said than done.
That's despite a study by the Royal Society for Public Health finding social media use is linked with increased rates of anxiety, depression and poor sleep in young people.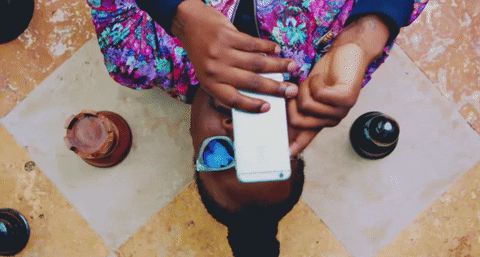 But it is possible to find a happy medium, according to internet psychologist Graham Jones, who says it's important to set limits and talk about the emotions that come up when you do use the site – good or bad.
Here are Jones' five top tips on how to use social media more healthily…
1. Establish a routine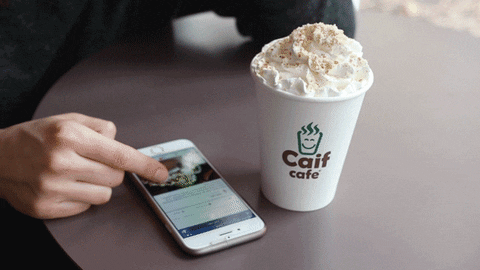 "Dipping in and out of social media repeatedly is not good. Not only does it waste time, but it makes it more likely that you will need to keep dipping in and out, as your brain is never sure when you last looked at anything.
"If you establish a habitual routine of looking once or twice a day at set times, you will enjoy it more, save time and stop worrying about what you have missed out on."
2. Only follow people you know or respect
"Don't follow just anyone because you happen to stumble across their images. Follow friends, family, brands and people you trust.
"If you want to follow someone new, get to know them first by looking more at what they do online. This way it will be just like the 'real world' where you would only start hanging out with people once you have got to know them."
3. Set a time limit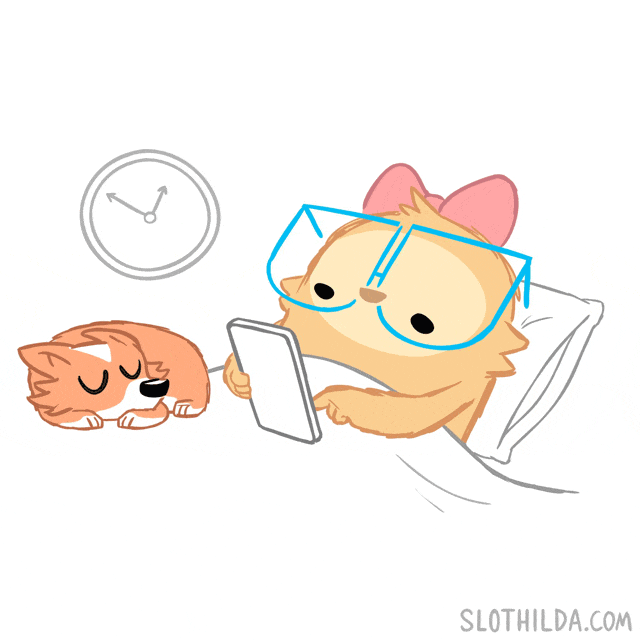 "Once you have a routine and you are only following the people you trust, limit yourself to a maximum time for each session. If you already spend a lot of time on social media platforms, start by reducing the amount of time a little bit each day.
"All you need to keep up-to-date and to see interesting material is five to 10 minutes, yet the current average people spend on Instagram [for instance] is a whopping 53 minutes every day. That's six hours every week. Just think what you could do if you cut that down by just a few hours a week."
4. If something upsets you, talk about it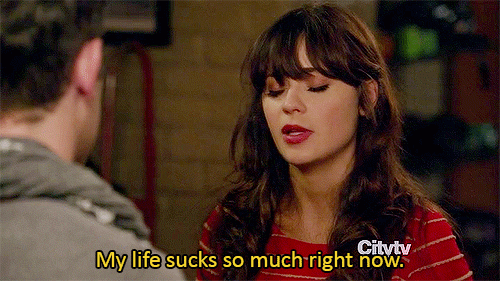 "If you see an image [or comment] that upsets you, or triggers some kind of emotional response, talk to someone about your feelings. People who 'bottle up' their feelings about what they see could become more depressed or anxious about the situation at a later date.
"Expressing our feelings when we see negative things helps our brain process things, and makes us more able to cope."
5. Don't look at social media sites late at night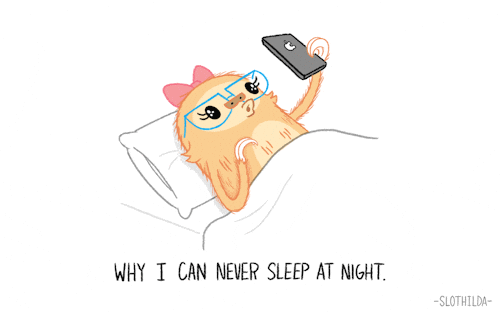 "Sleep deprivation is a massive issue in society at the moment, affecting work and academic performance.
"If you look at social sites in the few hours before you go to sleep, your brain will start thinking about what it saw, perhaps comparing yourself with others, or mulling over anything negative.
"In any event, it means you will not get quality sleep. Indeed, you shouldn't be looking at a mobile phone at all in the two hours before going to bed if you want to sleep well."